Looking to conceal a few extra pounds around the belly? A slimming shirt may be the answer you're searching for! Made of spandex, a slimming shirt will hug your curves and give you a smooth, sleek look. Plus, it will help to hide any unwanted tummy fat. So, how does a slimming shirt work? Continue reading to learn more about this latest fashion hack to regain that lost confidence and show off the new you!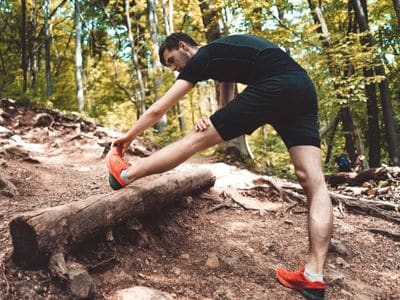 How does a slimming shirt work to hide belly fat?

The best compression shirts for slimming styles are made of spandex material and are designed to hide tummy fat. It is tight-fitting and usually has a tight waistband that helps to hold in the stomach.
They are available in a variety of colors and styles; from long sleeve shirts, tank tops, short sleeve shirts, and even sleeveless shirts. Slimming shirts provide support where you need it most and can help to improve your posture.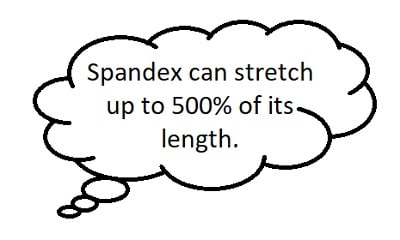 Do slimming shirts make you look thinner?
Maybe. There is no definitive answer to this question as it depends on a number of factors, including the style of the shirt, the fit of the shirt, and the body type of the person wearing the shirt.
However, in general, slimming shirts are designed to flatter a person's figure by creating the illusion of a slimmer waistline and a more streamlined silhouette.
What is the difference between cotton t-shirts and compression slimming undershirts?
Cotton undershirts are more comfortable and breathable than compression slimming undershirts. But, compression slimming undershirts help to slim and shape the body, while cotton undershirts do not.
Another noticeable difference is that compression slimming undershirts are usually made from a thicker material than cotton shirts. This can make them less comfortable to wear in hotter weather.
5 Benefits of Wearing a Slimming Shirt
Slimming shirts are often made from materials that are comfortable and breathable, which can be a major selling point for people who are looking for clothing that is both enjoyable to wear and stylish. Here are other reasons to discover if they are right for you!
1. Wearing a slimming shirt can help to create the illusion of a slimmer figure.
2. Slimming shirts can help to smooth out any lumps or bumps on your body, creating a more streamlined appearance.
3. Wearing a slimming shirt can help to make you look taller and more slender.
4. Slimming shirts can help to accentuate your best features and downplay any areas you are self-conscious about.
5. Wearing a slimming shirt can boost your confidence and make you feel good about yourself.
How to care for your compression slimming undershirts
To care for your compression slimming undershirts, you will need to wash them in cold water and air dry them. You should also avoid using fabric softener, as this can break down the compression material. Also, you should never put your compression undershirts in the dryer.
Summary
I hope you found this article – How does a slimming shirt work? – informative. To learn more on this topic see related posts below.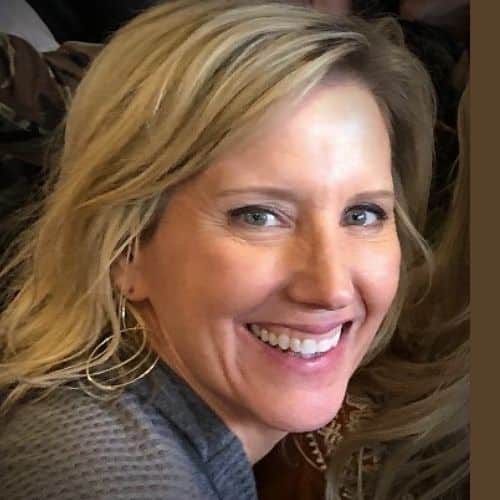 Claudia Faucher is a full-time fitness training expert and lifestyle blogger. She is also been a certified Les Mills BodyPump instructor for the past 5 years and a fitness instructor for over 20 years. Claudia is a personal trainer and creates fitness training programs for seniors and people of all ages. She likes to use her skills and experiences to help others on their fitness journeys.