The Blackstone Griddle has taken the outdoor cooking scene by storm! Looking for accessories to go with your new Blackstone griddle? Shop our list of the 23 Best Blackstone Griddle Accessories for summer!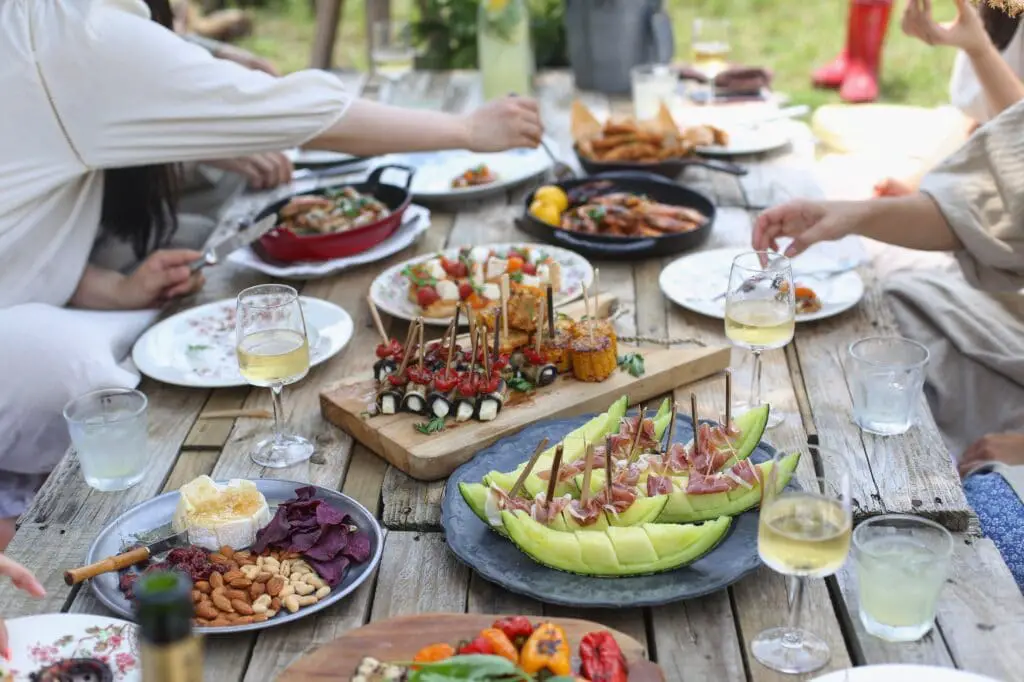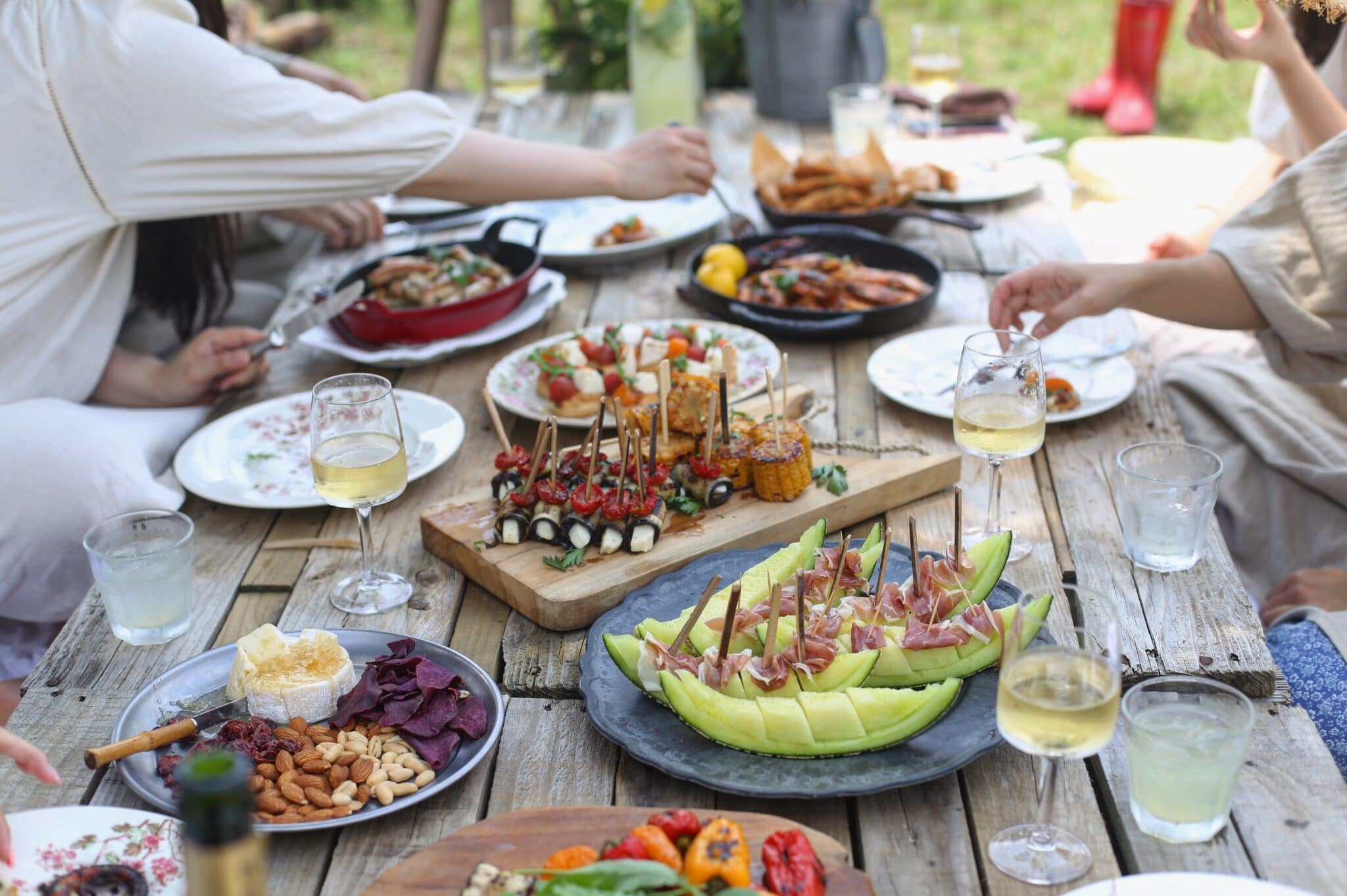 Listed below are over 23 of the most highly recommended products you need to get the most out of your new Blackstone Griddle.  The flat top cooking craze has opened up amazing cooking possibilities. With this new style of cooking, these accessories have been extremely helpful.
As an avid backyard cooker, I am a HUGE Blackstone griddle advocate and spread my love for this incredible product to my friends and family. There's nothing like having the Yeti cooler loaded with our favorite beverages, and cooking up some tasty meals on the Blackstone.
With so many uses for this flat top griddle, I often get asked what accessories do I need to purchase to get the most out of my Blackstone?
Without further adieu, let me show you some of my best Blackstone griddle accessories!
Cook anything on your Blackstone griddle!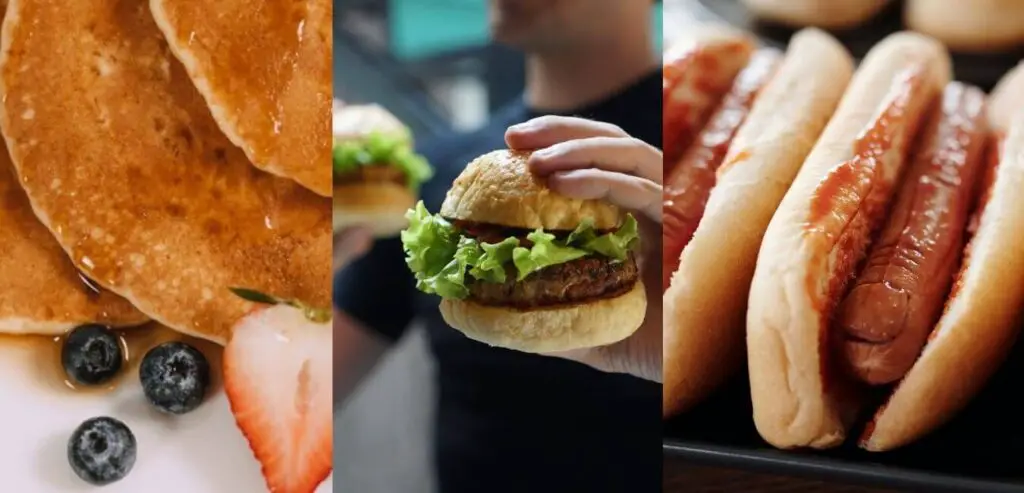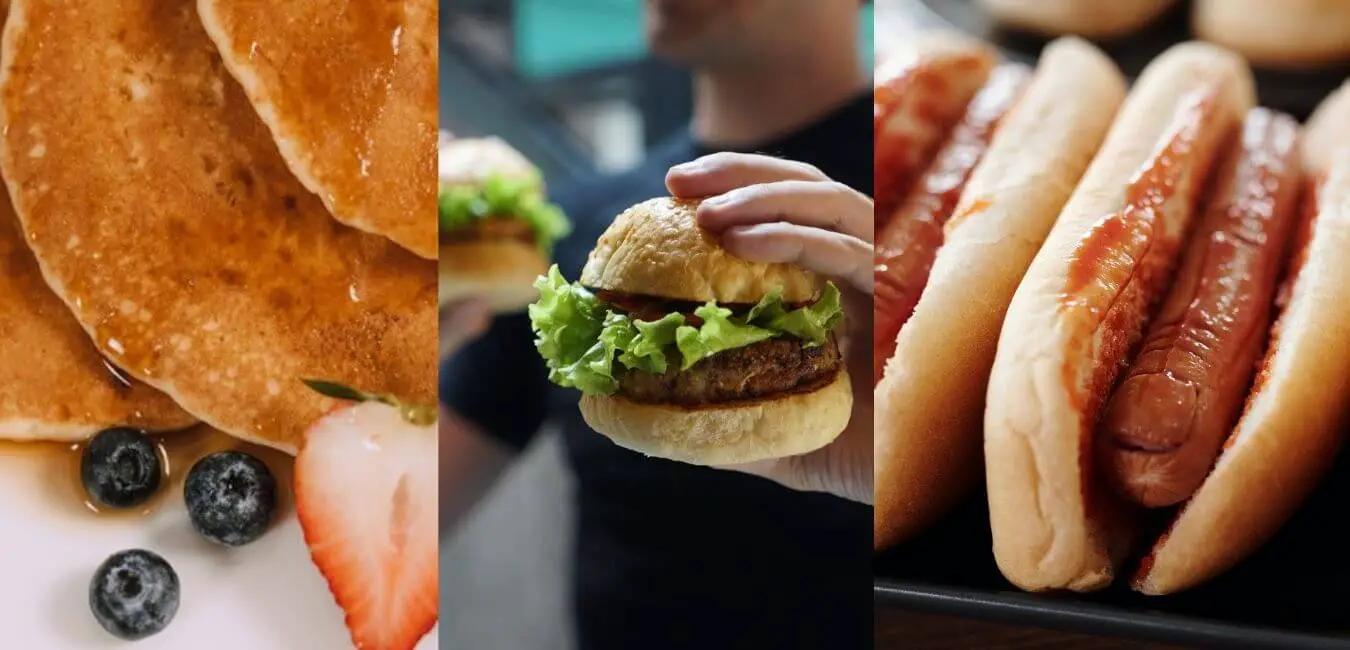 Let's get started with your Blackstone griddle!
Blackstone 1554 Cooking 4 Burner Flat Top Gas Grill Propane Fueled Restaurant Grade Professional 36" Outdoor Griddle Station with Side Shelf, 36 Inch, Black
Replace your standard grill – replace your grill or BBQ with a Blackstone griddle and never look back! This grill is simple to use and easy to assemble, so you'll be cooking in no time. Take the headache away from outdoor cooking and spend more time enjoying the outdoors
Restaurant style cooking – with 720sq inches of flat top grilling, This griddle is perfect for breakfast, lunch and dinner. Cook eggs, pancakes, Quesadillas, grilled cheese, steak, Potatoes, Teppanyaki style foods and more.
Controllable heat zones – four independently controlled 15, 000 BTU stainless Steel burners make a total of 60, 000 BTUs controlled low to high for versatile cooking options.
Durability and longevity – this Blackstone grill is built to last with a powder coated Black steel frame, stainless steel burners and thick cold rolled steel cooktop. Super simple to clean, making post-meal cleanup a breeze!
---
Caring for your Blackstone griddle
Blackstone 5060 Grill & Griddle Kit
PROFESSIONAL QUALITY – Each tool is made to a high standard; The perfect heavy-duty tool kit for any novice or professional alike. Made with stainless steel and quality composite, this grill cleaning kit is built to last.
EIGHT TOOLS -This kit includes one 6″ heavy-duty stainless steel Griddle Scraper to remove debris. The 8 Piece Griddle Cleaning Kit also features a Handle and 3 Scour Pads designed to clean griddle tops, wet or dry. The replaceable pads resist clogging & rinse clean. Last, but not least, this kit includes another Handle with 2 Cleaning Bricks.
KEEP IT CLEAN! The Blackstone griddle Cleaner kit is the perfect companion to keeping your Griddle cooking surface clean after cooking amazing food at ease
---
ROMANTICIST 5-Piece Premium Griddle Cleaning Kit
Perfect Griddle Scraper For Efficient Cleanup. The stainless steel bench scraper comes with a durable plastic handle to enhance cleaning. Easily remove stuck-on residues, cooked debris from the griddle surfaces with less effort.
Technological Souring Pad With Handle. Say goodbye to those smelly, bacteria-ridden sponges, we offer you a brand new kitchen cleaner-souring pad! With a plastic handle, the sour pad provides better control in the process of cleaning!
3PC Extra Scrubbing Pads. Comes with three additional abrasive scouring pads for extra cleaning uses. They are flexible enough to reach tight corners without scratching your beloved household appliances, leaving you a sparkling new cooking surface.
---