This post contains affiliate links. For more information, see my disclosures here.
I may earn a commission when you purchase through a link on this page.
With summertime activities in full gear, it's time to share some grilling ideas for dinner. And what better summertime food than tasty hamburger recipes for the grill!
I have put together my collection of best grilled hamburger recipes you're sure to enjoy!
There is no better cookout food than a backyard burger and grilling corn in husk when it comes to my family. Of course, a great hotdog is never out of the question!
So fire up the grill and prepare some of these tasty hamburger recipes!
Best Ever Hamburger Recipes for the Grill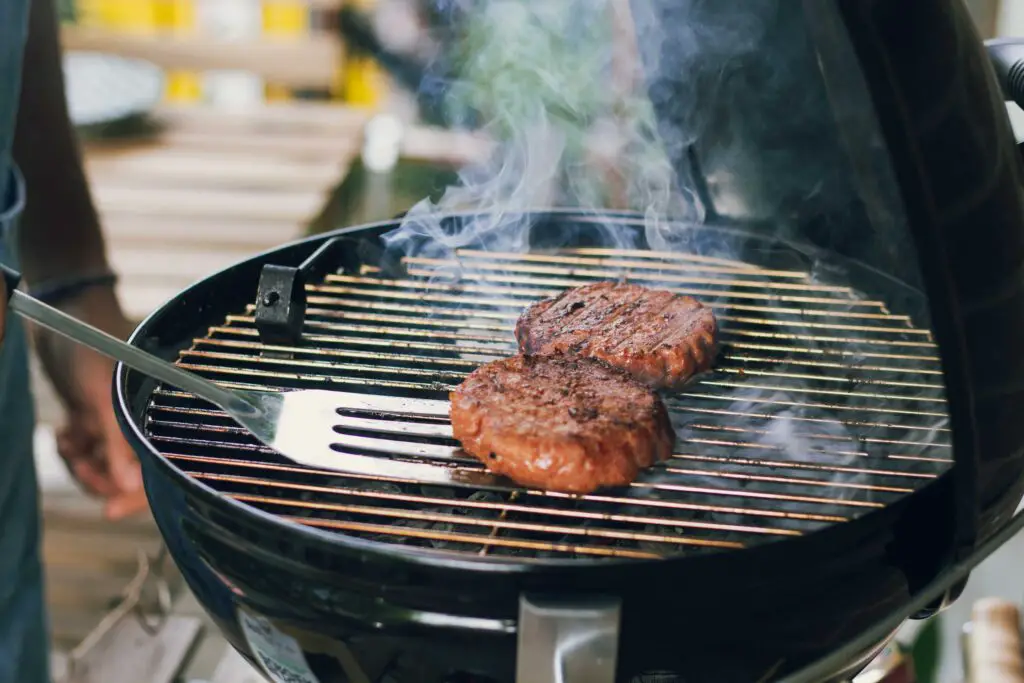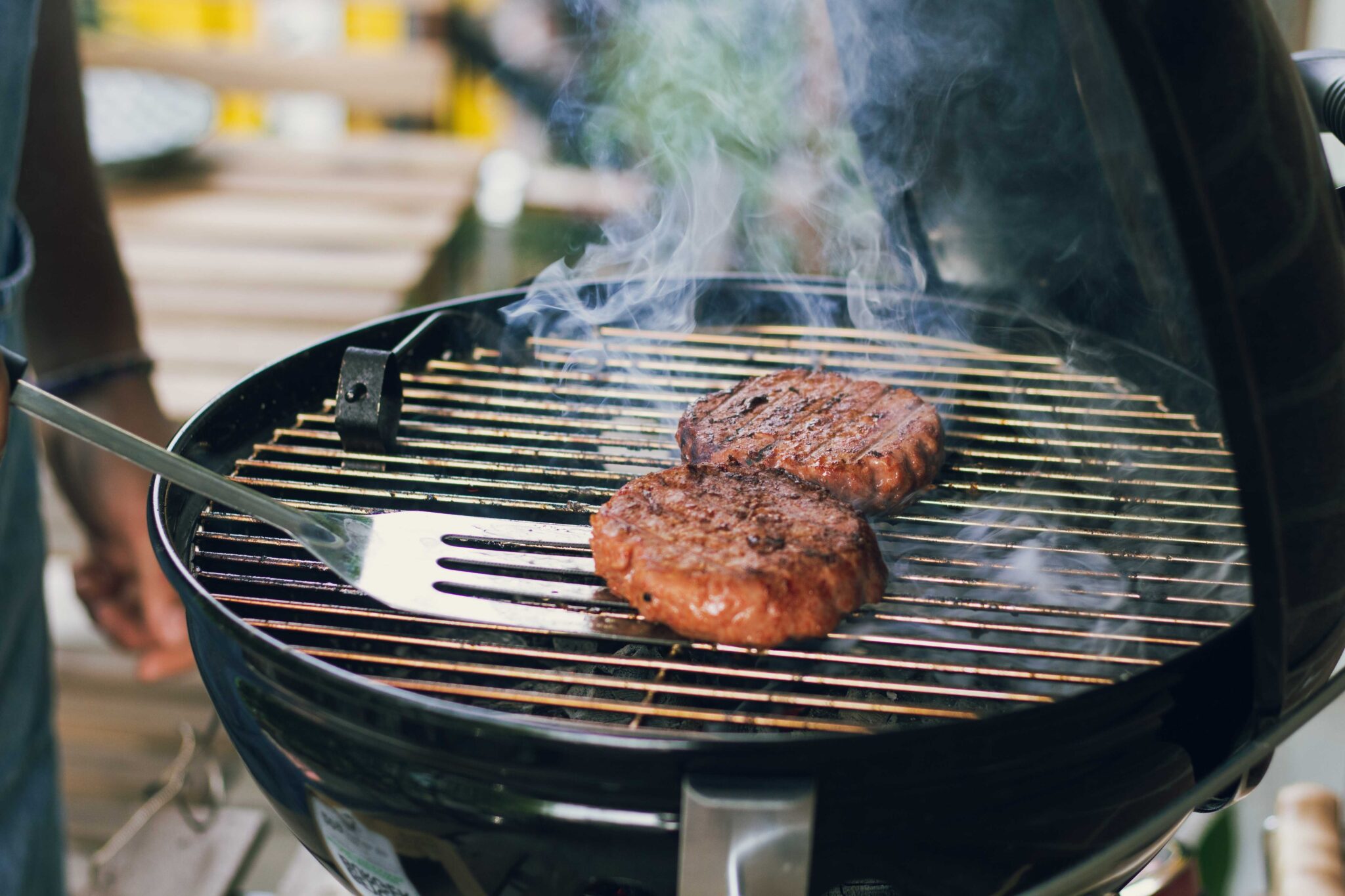 To get us started, here are some delicious hamburger recipes ideas from Taste of Home.
The King Burger is the perfect food for a party and made from a classic burger recipes style, topped with a horseradish mayo sauce!
Interested in grilling turkey burgers? Here's a great recipe. The unique fruit and mayo combination puts this burger in a class by itself!
➥Read also… Ultimate Family Camping Checklist
---
From the desks of the NY Times, here is a nice collection of hamburger recipes on the grill that is as exotic as they are delicious!
---
Featuring many of the best summertime dessert recipes you will ever try, to easy to make summer party dinner ideas, Southern Living has all it.
One tip all seasoned grillmasters will tell you – when it comes to making the best homemade hamburger recipes, quality meat is a must.
Ground chuck makes the best hamburgers. The optimal fat content for burgers is 15 to 20 percent. 
Fat provides moisture and flavor to the meat, and when you're cooking over a hot grill, fat helps prevent the burger from drying out.
➥See also… Best Charcoal Grills for Beginners
When it comes to the best hamburger recipes, Southern Living gets two thumbs up.
---
When we speak about outdoor grilling, Blackstone griddles are the hot trend in backdoor burger cooking!
What can you cook with the Blackstone griddle?
The truth is you can cook anything you'd like. Yes, you can fry bacon and eggs, griddle up some pancakes for breakfast, or grill a ribeye for dinner.
But where the Blackstone griddle really shines in its ability to take basic hamburger recipes and turn them into healthy and delicious works of art.
Blackstone has compiled an impressive collection of food recipes to use with its cooking products.
We have taken the liberty of sharing some of our favorite grilling ideas for dinner that features… you guessed it, hamburger recipes are easy and quick to prepare.
---
When it comes to classic backyard grilling, there's no bigger name in this market segment than Weber. They offer a variety of grill styles, from traditional charcoal to gas, electric, and even wood pellets!
Admittedly, learning how to charcoal grill ribs was one of my greater cooking challenges, the charcoal version is still my favorite.
From the Weber recipe cookbook, here are several good hamburger recipes you may enjoy.
The Ultimate Burger
➥See also… Do you have to clean a BBQ after every use?
---
The Food Network is my "go-to" for cooking shows, celebrity chefs, and recipes. Find the best recipe ideas, videos, healthy eating advice, party ideas, and cooking techniques from top chefs
See also… What type of charcoal burns the hottest?
Here are some recipes for summertime you will enjoy creating for family and friends.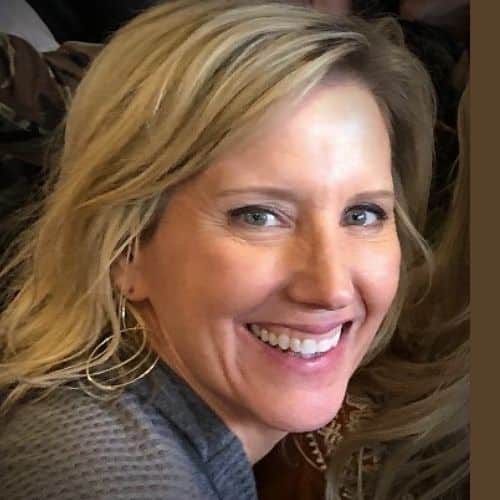 Claudia Faucher is a full-time fitness training expert and lifestyle blogger. She is also been a certified Les Mills BodyPump instructor for the past 5 years and a fitness instructor for over 20 years. Claudia is a personal trainer and creates fitness training programs for seniors and people of all ages. She likes to use her skills and experiences to help others on their fitness journeys.