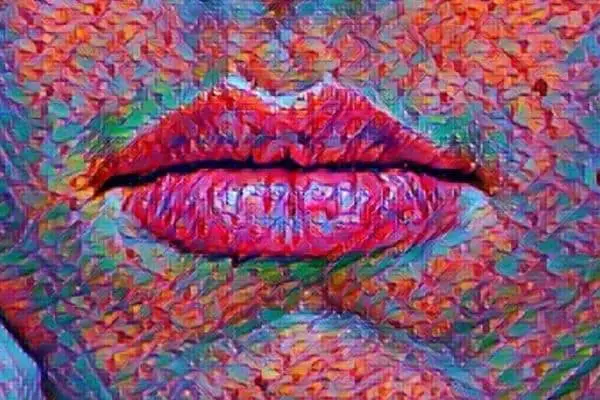 As long as you are in good health and choose the right artist for you, you should be surprised at how easily and quickly your lips heal after having lip color tattooed.
It is important to take proper aftercare for permanent lip color to ensure that it lasts as long as possible.
We're going to examine how your permanent lipstick will look as it heals, along with lip blushing healing process tips and aftercare.
What is lip blushing?
The purpose of lip blushing is to enhance your lips' color, shape, and fullness with a semi-permanent tattoo.
During this procedure, color ink is deposited on your lips and along your lip line to improve the overall appearance. Colors are subtle for a natural appearance
How Long Does It Take To Heal Lip Blush?
It takes 4-5 days to heal. But, it takes about two weeks for the color to fully heal. Lip blush is a form of permanent makeup that gives the lips a natural flush of color. The results are typically long-lasting but can vary depending on the individual.
During this time, it is important to avoid any activities that may cause the color to fade or bleed, such as sun exposure or drinking alcohol.
After the initial healing period, the color will gradually fade over time and will need to be touched up every few years to maintain the desired results.
Treating Lip Blushing
Fortunately, there are ways to treat lip blushing.
First, try to avoid exposing yourself to extreme heat or sunlight.
Second, use a lip balm with SPF 15 or higher.
Third, apply a cooling mask such as cucumber slices or ice cubes to your lips.
Fourth, drink plenty of water to keep your skin hydrated.
Finally, talk to your doctor about any other treatments that might help.
Swollen lips after lip blush
After the lip blushing treatment, your lips will be fairly swollen for a day or two.
Swelling of mild to moderate intensity is normal for most people. 
To ensure you aren't allergic to the ink, you should perform a patch test 24 hours before your appointment.
Also, see … Why are my lips always dry and peeling?
What are the cons of lip blushing?
Lip blushing is an easy and subtle way to change the depth of color on your lips. But the results are not very pronounced
The process does not actually make your lips larger, rather, it gives the appearance of bigger, fuller lips
Results are not permanent and will require periodic maintenance for the best results
The lip blushing procedure is quite painful, even with a topical anesthesia
Prepare yourself for 1 to 2 weeks for full recovery time
Is lip blushing permanent?
While the resulting lip tint does not immediately wash off, lip blushing is only considered semi-permanent. It is normal for a lip blushing treatment to last two to five years.
The inks and needles for traditional tattoos are often carbon-based which is rarely used in lip tattoos. And the needling devices that deliver modern-day iron oxide-derived pigments don't penetrate as deep into the skin.
Continual exposure to the sun and the use of harsh abrasive scrubs or face washes will shorten the lifespan of your lip blushing procedure.
Does lip blush damage your lips?
As with other sorts of tattooing, there can be side effects and risks from lip blushing. Minor ones include swelling, skin discoloration, and bleeding.
Serious side effects from lip blushing include infection, skin necrosis, and allergic reaction. Also, in some cases, the blood vessels can rupture after the tattoo is applied which could cause severe bruising where you have your lip blushed.
In most cases, localized swelling will go away in a couple of days and your lips will fully heal in 10 – 14 days.
Summary
I hope you enjoyed this article on, "How long does lip blush take to heal?". Be sure to see other related posts below.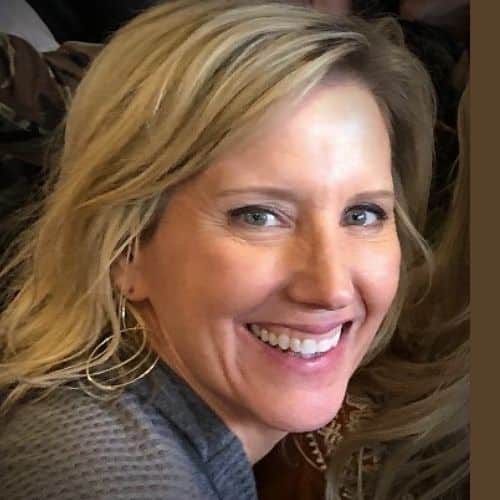 Claudia Faucher is a full-time fitness training expert and lifestyle blogger. She is also been a certified Les Mills BodyPump instructor for the past 5 years and a fitness instructor for over 20 years. Claudia is a personal trainer and creates fitness training programs for seniors and people of all ages. She likes to use her skills and experiences to help others on their fitness journeys.