Regardless of the weather, you are probably asking 'Why are my lips always dry and peeling?' Some of the main culprits of dry, chapped lips are sun exposure causing burns and sensitivity.
I may earn a commission when you purchase through a link on this page.
Excessive lip licking dries the skin on and around the lips. Dry, cold weather can cause cracking and flaking skin.
In this article, I will discuss the causes of dry, peeling lips and what you can do to prevent them.
Sale
Why are my lips always dry and peeling?
Climate extremes can cause lip chapping. In the winter, lips may lose moisture due to dry wind and cold temperatures. In addition, indoor heat can cause a lack of indoor humidity which aggravates the situation. In the summer, an arid environment created by the sun and warmer temperatures can dry out lips.
What is the best lip moisturizer?
Burt's Bees 100% Natural Moisturizing Lip Balm, Ultra Conditioning with Kokum Butter, Shea Butter & Cocoa Butter is one of the most popular lip moisturizers on the market today.
Moisturizing LIP care: Renew your lips with more butter and less wax in this ultra-conditioning Burt's Bees formula that locks in moisture to comfort dry lips
Total hydration: Smooth and nourish dry lips with rich Kokum, Shea, and cocoa butter for extra hydration and ultimate moisture
Ultra conditioning: Just 1 swipe of this conditioning lip balm leaves your lips smooth and refreshed for up to 4 hours
All natural: Enriched with 100% natural ingredients, this natural lip moisturizer is formulated without parabens, phthalates, petrolatum, or SLS
Burts Bees lip balm: Burt's Bees knows how to naturally beautify and revitalize your lips with this lip balm that is formulated without parabens, phthalates, petrolatum or SLS.
---
How to get soft and smooth lips?
Ever had dry flaky lips that annoyed you all day long? Yeah, it's not a great feeling. Or worst yet, ever tried to apply lipstick on dry flaky lips?
Why no thank you!
Just one simple solution. Rid those pesky dry skin by scrubbing them away! You must have the first steps to smooth prepped lips.
Why are my lips always dry and peeling?
Cocolicious Luscious gently exfoliates and conditions dry lips with jojoba and avocado oils and gently exfoliates with coconut and sugar, leaving them beautifully smooth and soft for lip balm or lip moisturizer, or lipstick application.
For best results, use it together with Cocolicious Luscious Lip Mask.
---
How to get pink lips naturally?
NicoLips Lip Scrub is the perfect solution to lightening dark lips and bringing back the lush red and pink natural lip color you always had.
It is made with all-natural ingredients and is designed to suit all skin types and all genders.
Why are my lips always dry and peeling?
NicoLips is also the perfect lip scrub for smokers to get rid of dark patches caused by nicotine intake while smoking, and also for females whose lips get darkened due to the usage of lipsticks and lip colors.
Bella Vita Organic's NicoLips is the perfect natural & chemical-free solution for flawless pink/red lips free of dark spots and nicotine marks.
Active Oat Powder Scrub Grit helps in removing dark stains and retaining the lost pink/red lip color whereas Pure Aloe Vera is a natural complexion enhancer and works great to lighten your lip color.
The Natural Fruity essence along with our secret exfoliating ingredient brings back the lost glow and shine to your lips.
If you enjoyed, "Why are my lips always dry and peeling?", be sure to see my other related content below!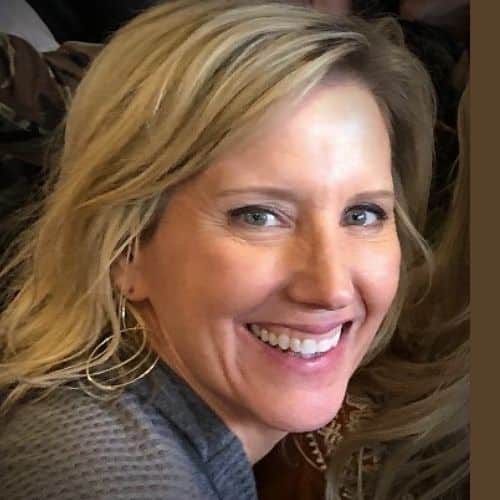 Claudia Faucher is a full-time fitness training expert and lifestyle blogger. She is also been a certified Les Mills BodyPump instructor for the past 5 years and a fitness instructor for over 20 years. Claudia is a personal trainer and creates fitness training programs for seniors and people of all ages. She likes to use her skills and experiences to help others on their fitness journeys.
Last update on 2023-02-20 / Affiliate links / Images from Amazon Product Advertising API