Running is a challenging sport. There are times when you may feel tired and stressed. Running in a group gives you company on those lonesome runs and lets you motivate each other to keep going. But did you know the benefits of running with a group can also increase your performance, help you lose weight, get stronger, improve your health, and feel better?
I may earn a commission when you purchase through a link on this page.
Mental Benefits
Running is a great hobby or sport that is both inexpensive and fun. But, like all sports, you need to find a way to keep it fun once you start getting bored of running by yourself.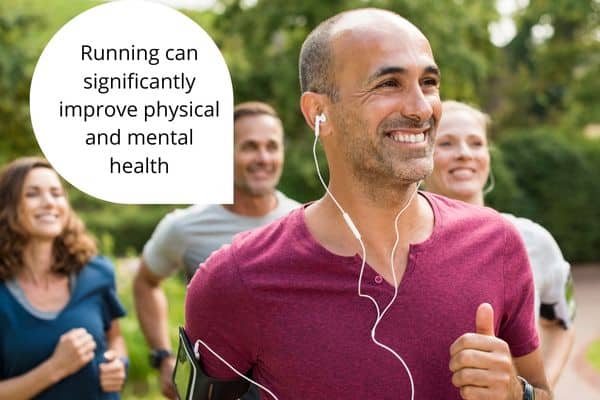 A great way to do this is to join a running group near you. Not only does running in a group provide extra accountability and motivation because your friends are counting on you coming each week, but it's also a lot more fun.
Here are some mental benefits of running in a group.
You'll have someone to talk with while you're exercising.
If you're afraid of being alone while exercising, joining a running group may be a good option for you. Running with people gives you something to talk about as well as an opportunity to make new friends.
It's more fun when you're exercising with others because it makes the time go faster and more enjoyable. If you think about it, working out by yourself can be quite boring sometimes — especially if there's no one around to chat with or distract you from the pain!
You'll get encouragement from fellow runners when needed most.
When I'm feeling down about my performance or struggling through an intense workout, I always ask myself "What would my running partner do?" She's always been there for me when I needed her support most — whether that meant she helped me push through a tough part of my training plan or cheered me on when my motivation started to decrease.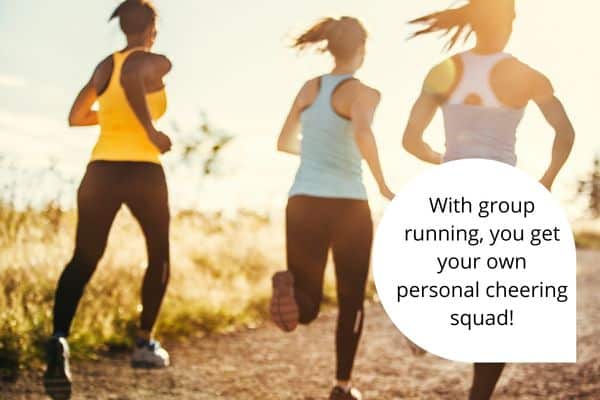 Physical Benefits
The benefits of running in a group are endless! Running with a group is fun, and motivating and can help to improve your running performance.
Here are some of the physical benefits of running in a group:
It's easier to avoid injuries
You will run faster
You'll burn more calories per mile
You'll have more motivation to stick with your training program
See my latest article here on running in cold weather.
Social Benefits
There's something special about running in a group. When you're out there on your own, it's just you and the pavement (or trail, or treadmill). But when you're running with others, there's a sense of camaraderie and support that can push you to do things you never thought possible.
Whether you're training for your first 5K or your 50th marathon, running with a group can help you stay motivated and on track. And if you're new to the sport, it can be a great way to meet like-minded people and learn the ropes.
You may also be interested in this year's best waterproof running jackets.
If you're looking for a running group in your area, check out your local running store or search online. There are also plenty of virtual running groups that you can join, no matter where you live.
FAQs – Benefits of Group Runs
Summary
I hope you found this article – Benefits of running in a group – helpful and interesting. To learn more on this topic see related posts below.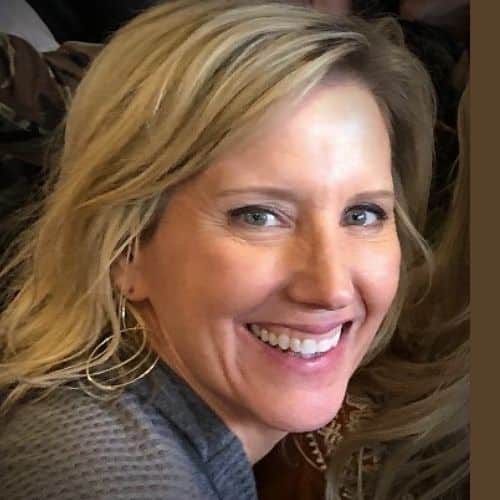 Claudia Faucher is a full-time fitness training expert and lifestyle blogger. She is also been a certified Les Mills BodyPump instructor for the past 5 years and a fitness instructor for over 20 years. Claudia is a personal trainer and creates fitness training programs for seniors and people of all ages. She likes to use her skills and experiences to help others on their fitness journeys.