No. Running shorts are designed to be worn without underwear. The built-in liner is designed to be worn directly against the skin for optimal moisture-wicking and compression. Wearing underwear under running tights can also cause chafing and discomfort. So it's best to avoid wearing underwear under running shorts for optimal performance and comfort.
Preventing moisture build-up
Running shorts are designed to prevent excess moisture from accumulating. They accomplish this by pulling sweat away from the body, onto the surface of the fabric for quicker evaporation.
Running shorts brands often use moisture-wicking fabrics such as polyester and nylon. These materials are best for wicking sweat.
Often, performance shorts come with a built-in liner which also helps to keep you cool and dry.
Some shorts feature ventilation panels. These allow air to circulate the body and remove heat and moisture.
Support and comfort

Two important factors to consider when buying running shorts are support and comfort level. No one wants to wear shorts that offer great support, but don't feel good when you wear them. Vice versa is also true.
Choose shorts with an elastic waistband, mesh liner, and drawstring. These prevent the shorts from moving around, which can cause discomfort and chafing.
Additionally, many shorts offer built-in compression features. This helps to reduce muscle fatigue. Compression shorts should fit tightly against the skin to increase blood flow and oxygen to the muscles.
The type of fabric used also plays a role. The material needs to be stretchable so you can move freely during your workout. Look for flat seams to prevent any chafing or discomfort.
Lastly, consider the fit. They should be snug, but not tight, and allow for a full range of motion. Finally, choose the appropriate length of the shorts. Go with shorter shorts for hotter weather and longer for colder weather.
Do runners still wear jock straps?
Not so much. Many runners today opt for compression briefs or shorts, that provide similar levels of support and protection without the added bulk of a jockstrap. Additionally, many running shorts come with built-in liners or compression features to provide protection for the genitals.
Is it safe to wear running shorts without underwear?
Yes. It is considered healthy to not wear underwear under running shorts as long as it is done in a hygienic manner. Running shorts are designed to be worn directly against the skin. Wearing underwear can interfere with the shorts' moisture-wicking and compression capabilities, leading to chafing, discomfort, and promoting bacteria growth.
However, it is important that your shorts are washed and dried regularly, especially after intense or sweaty runs.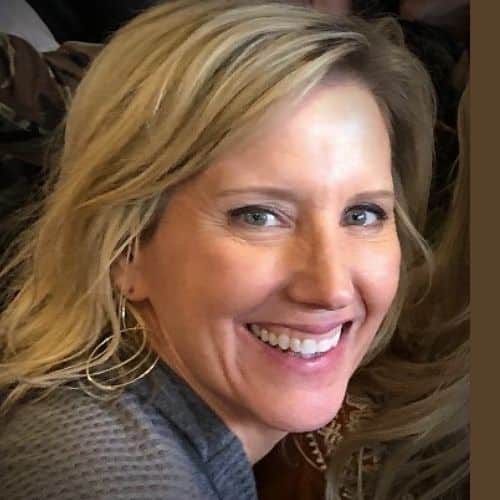 Claudia Faucher is a full-time fitness training expert and lifestyle blogger. She is also been a certified Les Mills BodyPump instructor for the past 5 years and a fitness instructor for over 20 years. Claudia is a personal trainer and creates fitness training programs for seniors and people of all ages. She likes to use her skills and experiences to help others on their fitness journeys.