Running your first marathon can be exciting, but it's also a big challenge. You can help your chances of success by doing some training, and by knowing what to expect from the race itself.
I may earn a commission when you purchase through a link on this page.
How long will my first marathon take?
The average time of a first marathon is 5:30. However, this is just an average; some people will finish sooner than this time, while others might take longer. Your personal best time may be different from what's expected, but if you're aiming for a sub-5 hour marathon then you should definitely be able to do it after training hard enough.
Don't worry about your time
If you have been training to complete a marathon and scratch it off of your bucket, don't worry about your time. It doesn't matter if you finish the race in 5 hours or 8 hours. What matters is that you crossed the finish line and that you had fun doing it.
Don't compare yourself with others
It is important to remember that comparing yourself with other runners is off-limits. Comparing your time with others can be dangerous for your mental health, especially if you are not on the same level as them yet. Instead of focusing on what others are doing and how they are doing it, focus on yourself and how well you trained for this event.
Remember to have fun
Running is about having fun, so make sure that you are enjoying yourself. Enjoying the race will keep your mind off of how much time it takes to finish and allow you to focus on what matters most: crossing the finish line.
How many complete a marathon run?
According to Runner's World, roughly 50% of people who train for a marathon complete it. If you are not sure how long a marathon will take, there are many resources online that can give you an estimate. One such resource is the McMillan Running Calculator, which uses age, gender, and race history to determine how long it may take for someone to complete their first marathon run.
Running a marathon is quite an accomplishment
Did you know that only about 2% of the world's population has run a marathon? It is an amazing feat, and you should be proud of yourself. You have put in months or even years of training to get this far, so don't let the clock ruin your accomplishment!
Take time to enjoy the journey
—not just the end result. It's important to take time to enjoy the journey, so don't put too much pressure on yourself to do well. If you have a goal time in mind, try not to think about it while running. The best way to stay motivated is by focusing on your form and enjoying each mile as it comes along.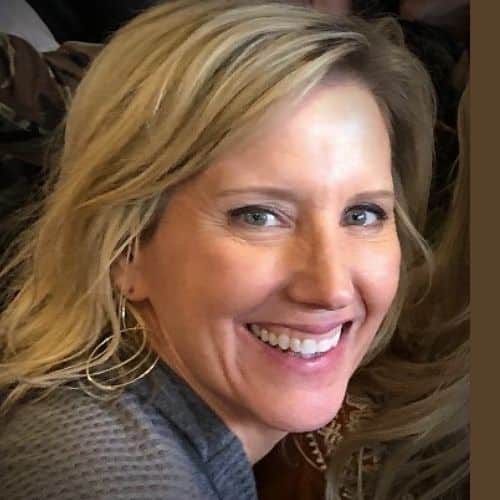 Claudia Faucher is a full-time fitness training expert and lifestyle blogger. She is also been a certified Les Mills BodyPump instructor for the past 5 years and a fitness instructor for over 20 years. Claudia is a personal trainer and creates fitness training programs for seniors and people of all ages. She likes to use her skills and experiences to help others on their fitness journeys.