Last updated 01/08/2022
Looking to buy cheap, stylish swimwear online? Sexy Cupshe swimsuits have quickly become one of the top brands in beachwear and bikini fashions in the world!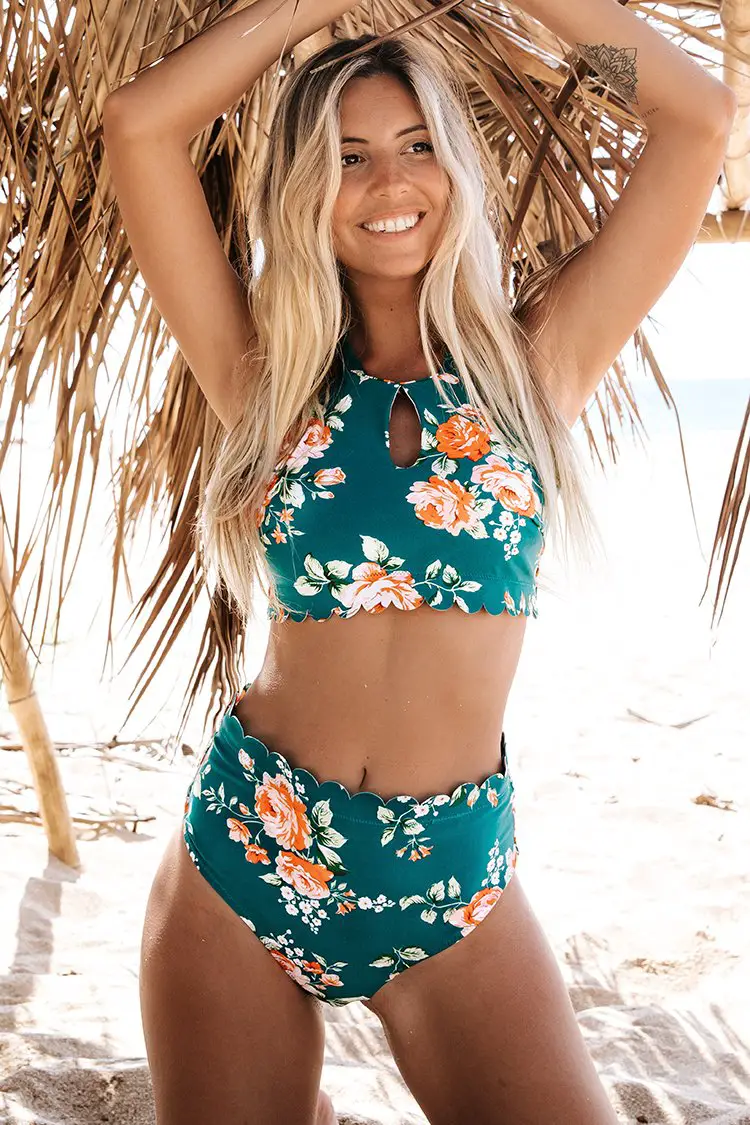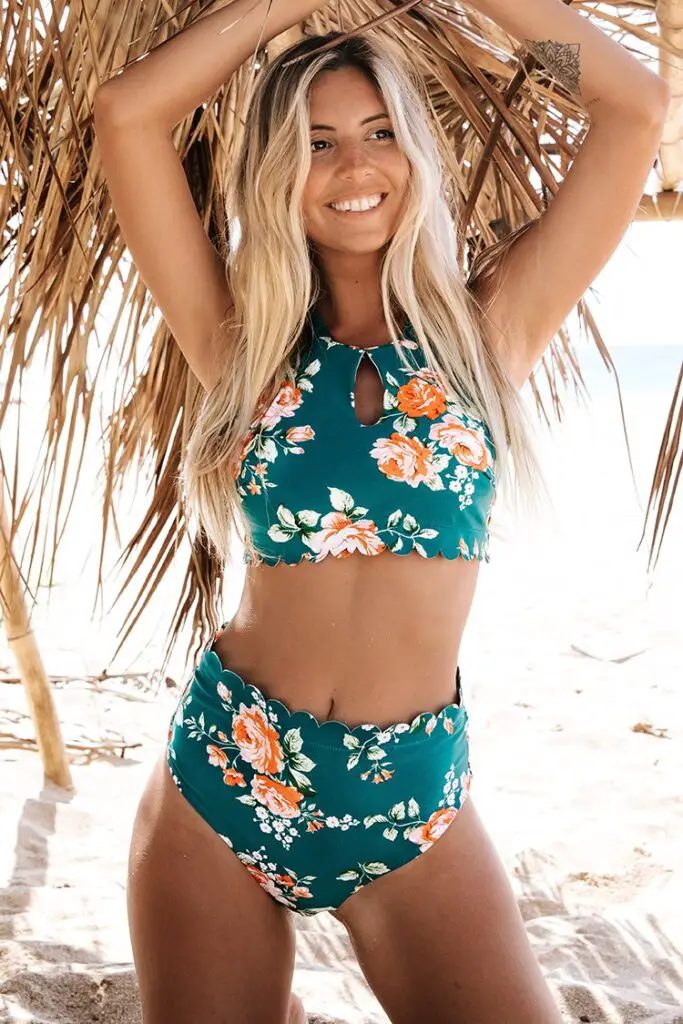 Today, when it comes to shopping for bikinis, women are looking for great style and amazing prices. Cupshe has gained a large following with its amazing prices, top fashions, as well as fast shipping.
Be sure to check out Best Flip Flops for Summer!
Embracing the spirit of the California lifestyle filled with sun, surf, and sand, Cupshe's use of patterns, texture, and fabrics keeps you both stylish and comfortable as you live your very best life.
Cupshe offers thousands of choices for you to buy cheap sexy swimwear. You can find the most popular swimsuits for women, such as sexy bikinis, where you can mix match all bikini separates, bikini tops, bikini bottoms.
Sexy Cupshe Swimsuits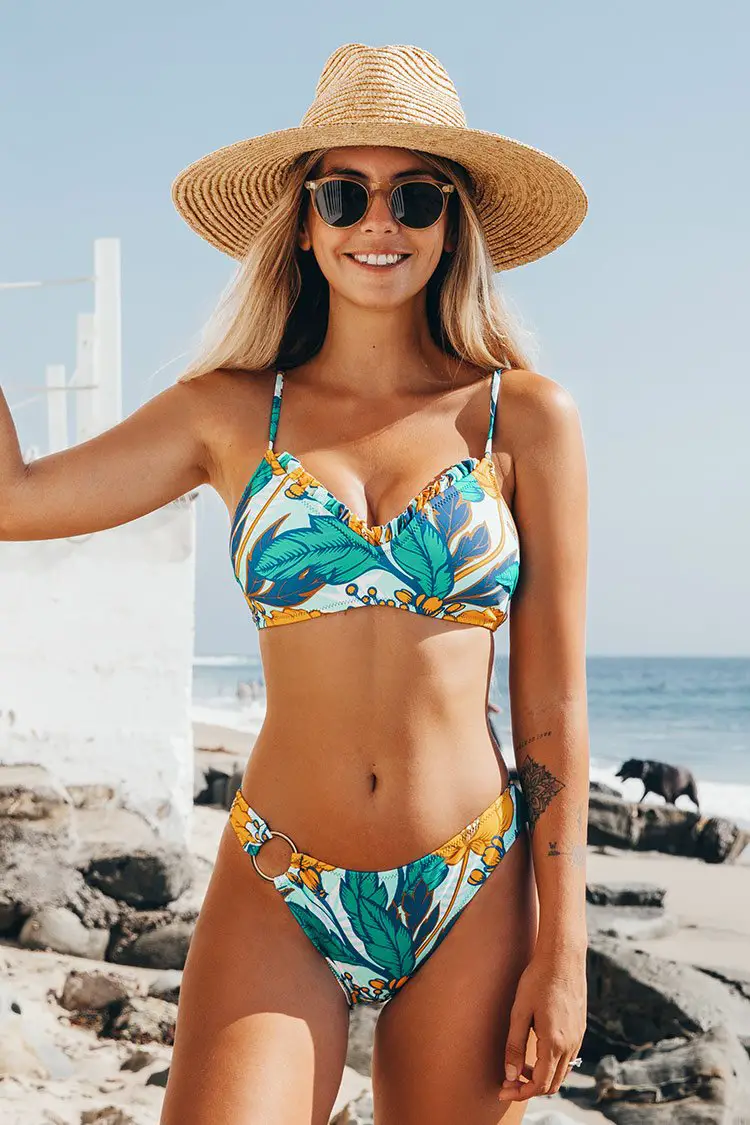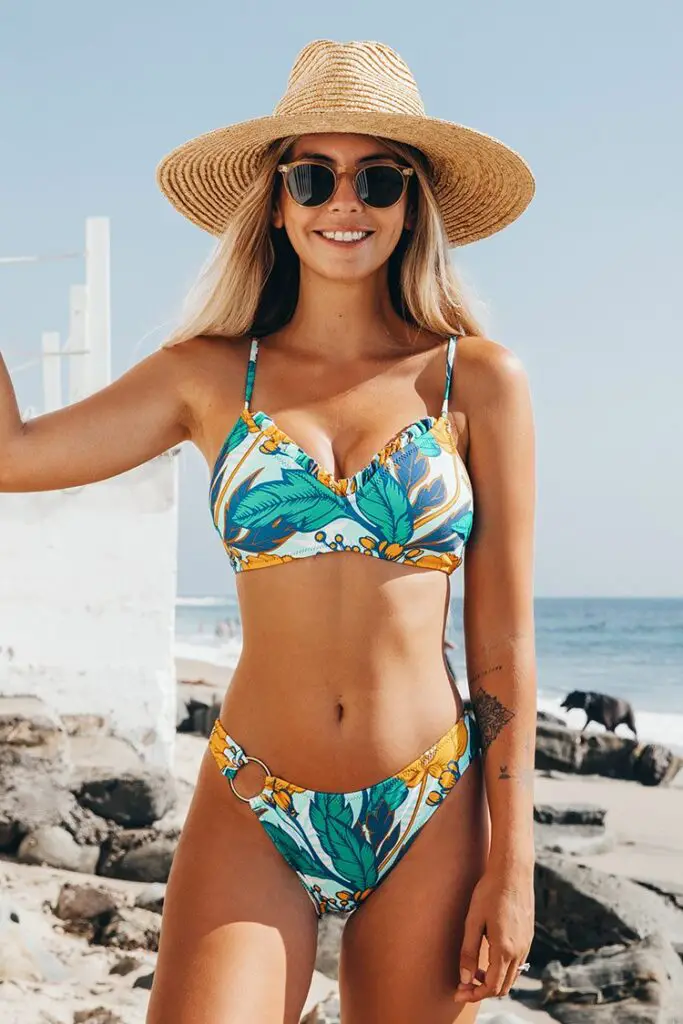 Or maybe you prefer tankini, monokini, one-piece swimsuit, two-piece bathing suits, or high-waisted swimwear.
Are you in need of after-beach attire? All beachwear is 100% guaranteed beautiful and comfy! Cupshe has an incredible selection of beachwear dresses, kimono cover-ups, tunic cover-ups, and other casual looks.
Cupshe matching swimsuits
We've put together a super cute collection of sexy Cupshe swimsuits that are sure to turn heads at your next pool party or beach trip!
As an Amazon affiliate, I may receive a commission for qualifying purchases.
---
Bay of Angels Bikini Set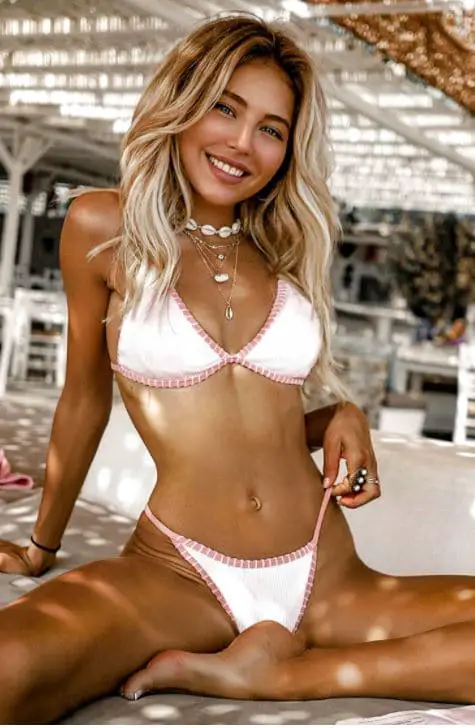 This triangle bikini set is simple yet unique.
Details
Crochet
Removable padded bra
Regular wash
Fabric: Chinlon
---
Cupshe Women's High Waisted Floral Lace Up Two Piece
Fabric: 80% Chinlon, 20% Spandex
Design: Strappy Bikini Top. Leaf Printed and High Waisted Bikini Bottom. About Padding Cups: With Removable Padded Cups.
The Pattern is One of a Kind – The Exact Pattern You Receive Will Be Slightly Different Than the One Shown.
Garment Care: Regular Wash. Recommend with Cold Water. Do Not Use Bleach. Do not Tumble Dry.
---
Blue Crush Tie-Dye Bikini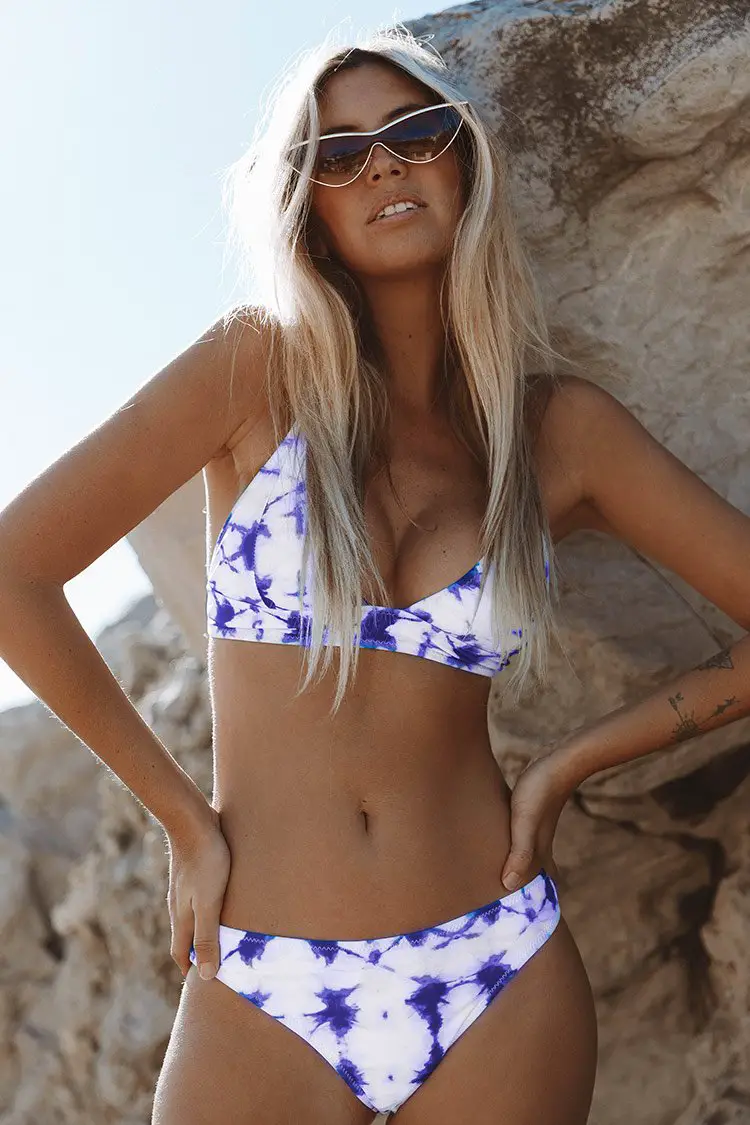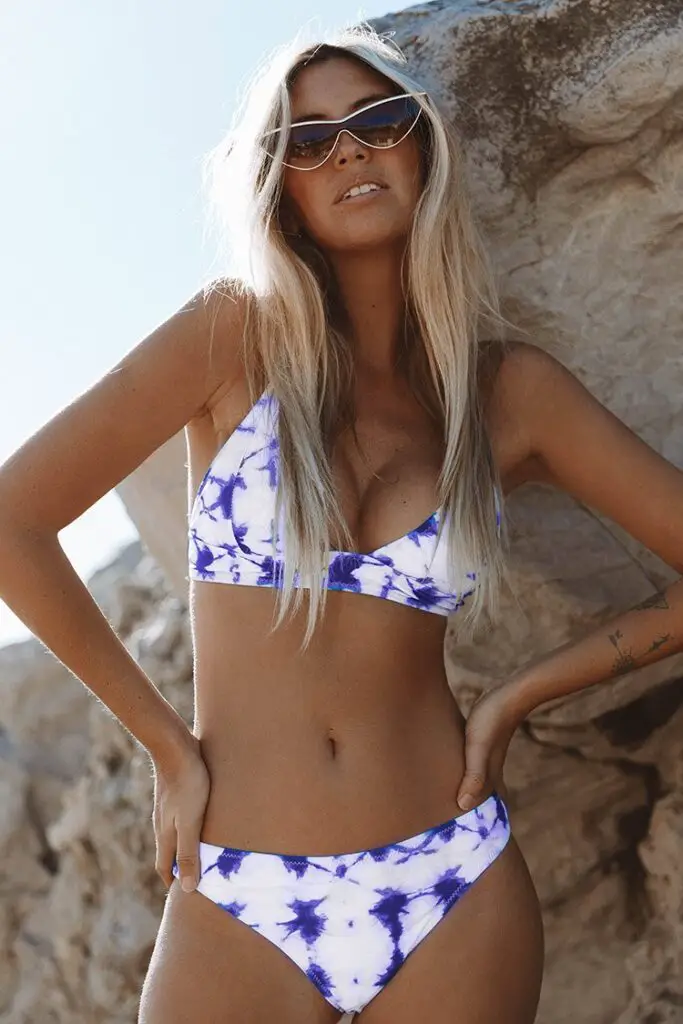 Tie dye season is in and we have you covered! This blue and white tie-dye swimsuit features lace-up detail at back. Wear this bikini poolside with friends or plan your Coachella outfit.
Details:
Tie-dye
Lace up at back
With padded cups
Regular wash
Fabric: 80%Chinlon, 20% Spandex
---
CUPSHE Women's Bikini Swimsuit Low Rise Tank Knot Ribbed Two Piece Bathing Suit
Special Fabric: 88%Polyester, 12%Spandex. Lining Fabric: 90%Polyester, 10%Spandex
Hook and Eye closure
Design: Yellow Tank Bikini Top with Knot and Button. Low Rise Bikini Bottom with Cheeky Coverage.
About Cup Style: Removable Pads.
Garment Care: Regular Wash. Recommend with Cold Water. Do Not Use Bleach. Do not Tumble Dry.
---
Cupshe is about living life to its fullest. Exploring the world, seeking adventure, and creating the moments that matter most – all in beautiful, well-constructed swimwear to help you feel confident and beautiful.
Hot one piece swimsuits
Make waves in a sexy one-piece, bikini, cover-up or sport-styled swimwear. You'll be turning heads with fashionable prints, cuts, and fabrics. Sexy Cupshe swimsuits will make forget about the office, and start living your best life.
For those dreaming about their next destination getaway, get shopping the Cupshe swimwear collection, ready for you to hit the pool, or relax by the beach. From sexy high leg bikinis, cut out swimwear, and a stunning range of bold patterns and colors. Whether you're heading off to Ibiza hotspots or not, why not try pairing your favorite bikini with distressed denim jeans and the perfect heels for a fitted look?
At Cupshe, the swimwear will have you feeling on top of the world. So, what are you waiting for? Get scrolling to find your new fave swimwear in the best-selling swimsuit collections.
Shop Cupshe's gigantic collection of bikinis of all styles, and colors that you love!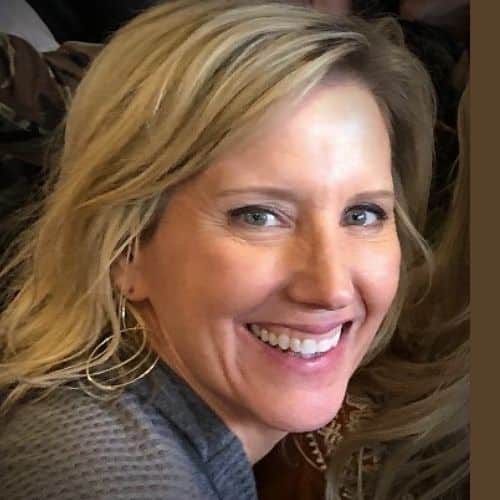 Claudia Faucher is a full-time fitness and lifestyle blogger. She is also been a certified Les Mills BodyPump instructor for the past 5 years and a fitness instructor for over 20 years. She likes to use her skills and experiences to help others on their fitness journeys.