Botulinum Toxin A, or more commonly referred to as Botox, is a protein that is derived from the Botulism germ. The use of injectable Botox is widely used for the treatment of frown lines and crows feet, facial lines in general. This article will discuss a new botox alternative for 2022, Tree of Life Anti Aging Serum, a non-injectable solution to help reduce signs of aging and which you can apply yourself.
Your skin and aging
As we age, our skin loses elasticity and volume in the skin. Activities such as smoking and alcohol only serve to accelerate the aging process. And depending on where you live and your lifestyle, the accumulative effects of sun exposure over time play a large part in skin health and aging.
Best treatment for skin elasticity
We can help to reduce mitigate some of these effects of aging and skin health by eating a diet rich in fruits and vegetables, avoiding direct sunlight when possible, always wearing quality sunscreen while outdoors, getting an ample amount of sleep, and staying properly hydrated.
How does botox work for wrinkles
Botox injections block certain chemical signals from nerves. These are the signals that cause your facial muscles to contract. The most common use of botox injections is to temporarily relax the facial muscles which cause wrinkles in the forehead and around the eyes.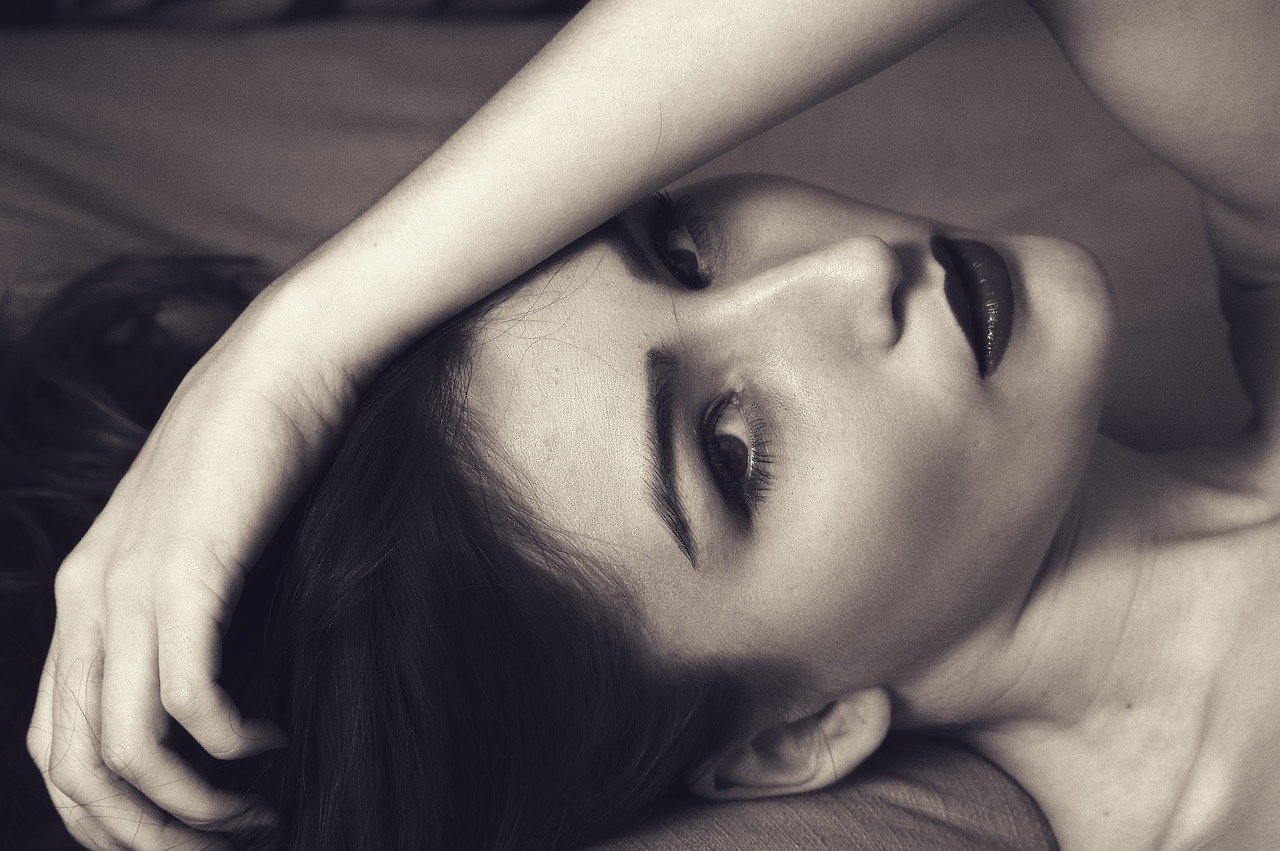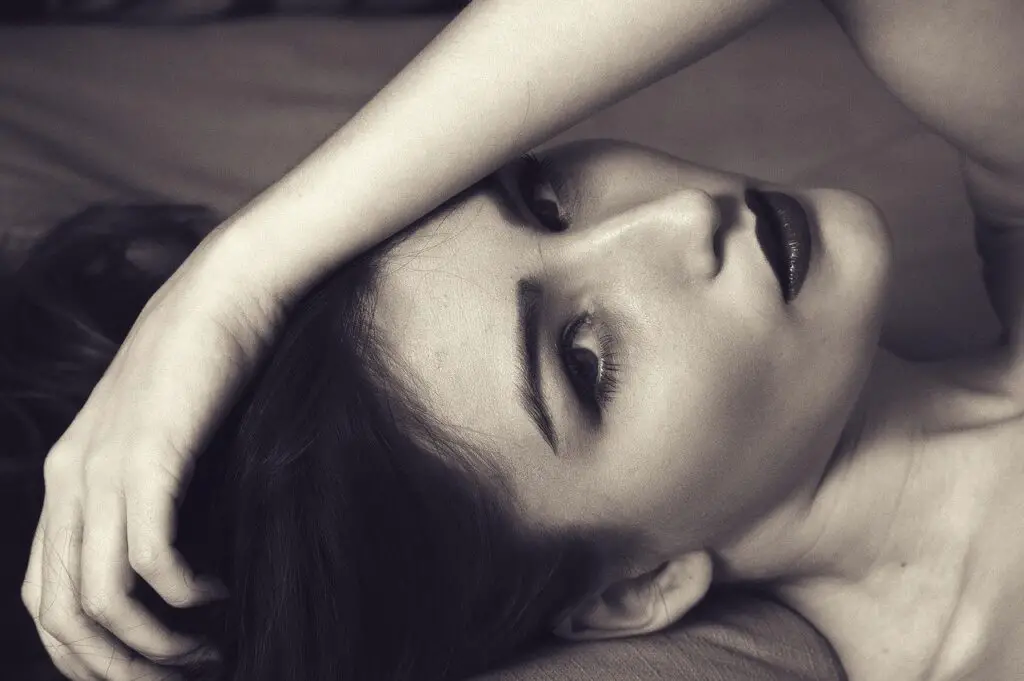 During the first week of botox treatment, you should notice your muscles begin to relax and fewer facial lines and wrinkles. This effect typically wears off in about 3–6 months.
For most people, the use of botox injections help wrinkles go away. However, for some people, it has no effect.
How does anti-aging serum work?
Let's first understand how wrinkles develop. Wrinkles are a product of the thinning of the skin and the natural creases caused by your normal facial expressions. As we age and our skin gets thinner, the creases or wrinkles become more pronounced.
Botox injections address one part of the wrinkle equation, by temporarily paralyzing or minimizing muscle movement in the affected areas. This is typically around the eyes and in the forehead region.
Botox does not address the issue of thinning skin. Thin skin is caused by the reduction of skin membrane hydration due to activities previously mentioned and the natural aging process.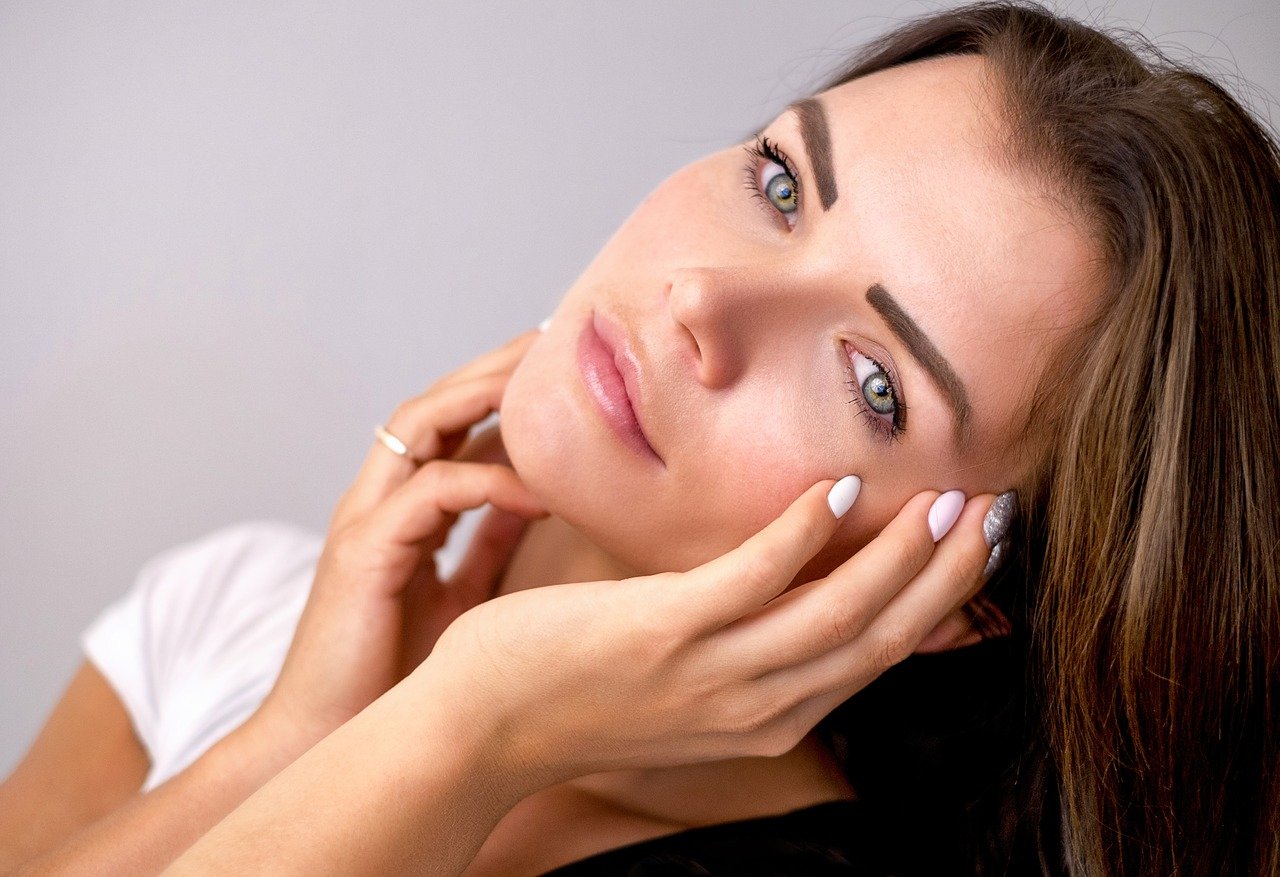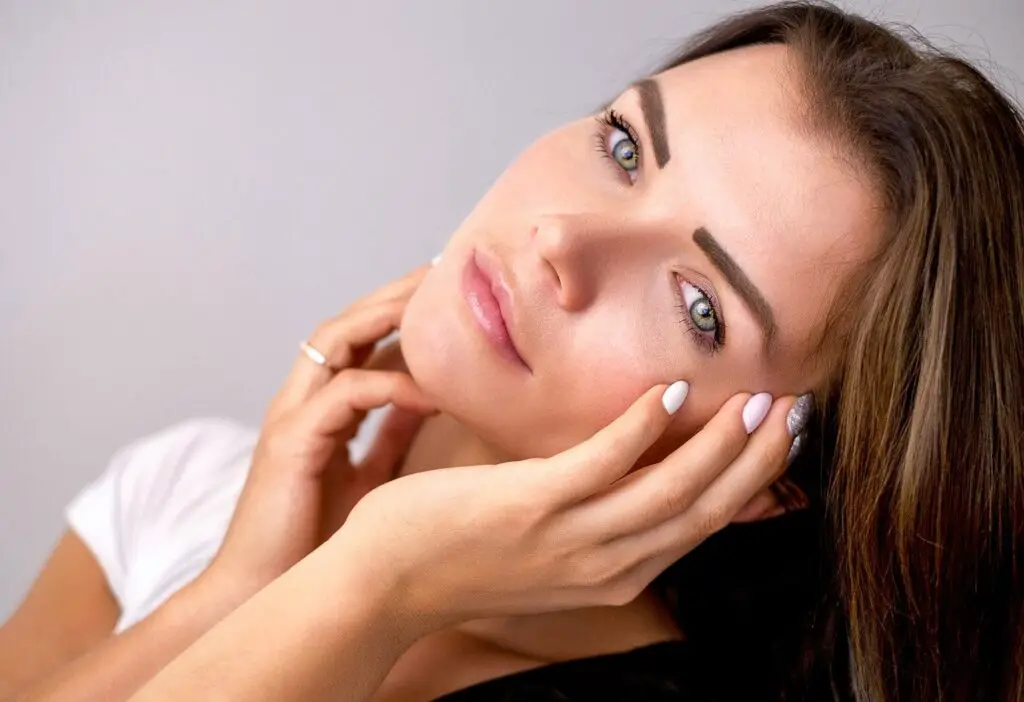 Anti-aging serums work by increasing the amount of moisture near the surface of your skin. Moisturizing alone will improve the appearance of your skin. It temporarily plumps the skin, making lines and wrinkles less visible. Botox alternative serums are a great alternative to botox for those seeking skin enhancements without the use of needle injections.
There are a variety of anti-aging products on the market, such as lotions, creams, gels, and serums. They are made of water, oils, and other ingredients, such as proteins, waxes, glycerin, lactate, and urea.
Tree of Life Serum Beauty Pack
The Tree of Life Serum Beauty Pack is a 3 pack combo set that includes Vitamin C serum, Retinol serum, and Hyaluronic serum. This face serum full regime is highly organic and natural, and made in the USA.
HIGH FORM OF ACTIVE, BIO-AVAILABLE VITAMIN C. The Vitamin C Serum combines several natural and organic ingredients that leave the skin on your face feeling smooth and refreshed. Organic ingredients are a great alternative to Botox for frown lines, helps your skin fight fine lines, dark spots, and wrinkles no matter your age.
CLINICAL STRENGTH RETINOL. Helps turn back the clock of aging. The 72% Organic Retinol Serum helps give your skin a youthful shine while making it feel rejuvenated. Your face will not only feel moisturized and refreshed, but it will look vibrant as the Anti-Wrinkle Serum begins to take effect.
A WELL KNOWN WRINKLE REDUCER, Hyaluronic Acid helps retain up to 370% more moisture than even the collagen protein molecule itself. This super moisturizer helps to reduce fine lines caused by dehydration.
---
As an Amazon affiliate, I may receive a commission for qualifying purchase.Bo2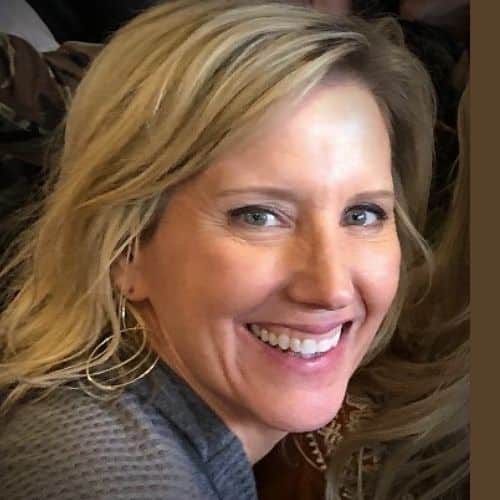 Claudia Faucher is a full-time fitness and lifestyle blogger. She is also been a certified Les Mills BodyPump instructor for the past 5 years and a fitness instructor for over 20 years. She likes to use her skills and experiences to help others on their fitness journeys.