We can all agree, that the majority of guys buy the first pair of underwear they see. But does it really matter? In this post, I will explain why fabric choice is a big deal when it comes to briefs and undergarments, as well as what material is best for men's underwear.
I may earn a commission when you purchase through a link on this page.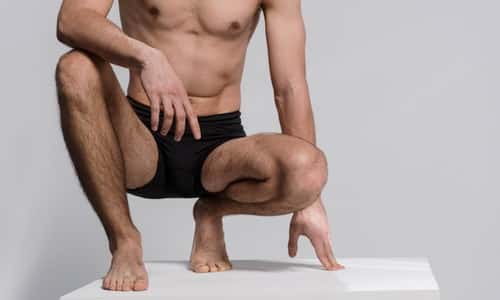 As an Amazon Associate, I may receive a small commission (at no cost to you) on qualifying purchases which allow me to keep creating amazing free content for you. Support FitFab50 by using the links in my articles to shop. Thank you!
What is underwear used for?
There are several reasons why people wear underwear. They prevent perspiration and other body fluids and excretions from staining outer clothing. Underwear also serves as a protective barrier between your body and outerwear to reduce odor and provide warmth in colder weather.
The history of underwear
The loincloth is the first recorded form of underwear. In warmer weather, it was probably the only clothing worn. During colder weather, it was worn under clothing to provide additional warmth.
The loincloth was initially crafted as a single strip of cloth that passed between the legs and around the waist. The first loincloths were estimated to have been used over 7000 years ago and were probably made from wool and linen. [1]Rushton, Susie (22 January 2008). "A brief history of pants: Why men's smalls have always been a subject of concern". The Independent (Extra). London. pp. 2–5.
During the Middle Ages, Western men's underwear grew looser fitting. The loincloth was replaced by braies, which were loose, trouser-like garments that were laced or wrapped around the waist and legs at around mid-calf. Braies were usually fitted with a front flap buttoned or tied closed.
As we move to the 20th century, the mass-produced underwear industry was thriving. It was during this time the Hanes company rose to prominence as a leading manufacturer of union suits, which remained popular until the 1930s.
Today, boxer-briefs are the most popular underwear style for men. They provide the best middle ground between comfort and support.
Types of underwear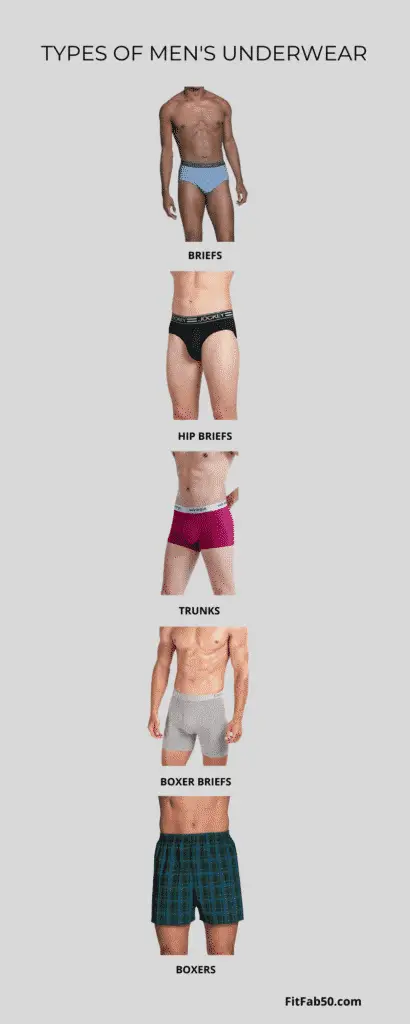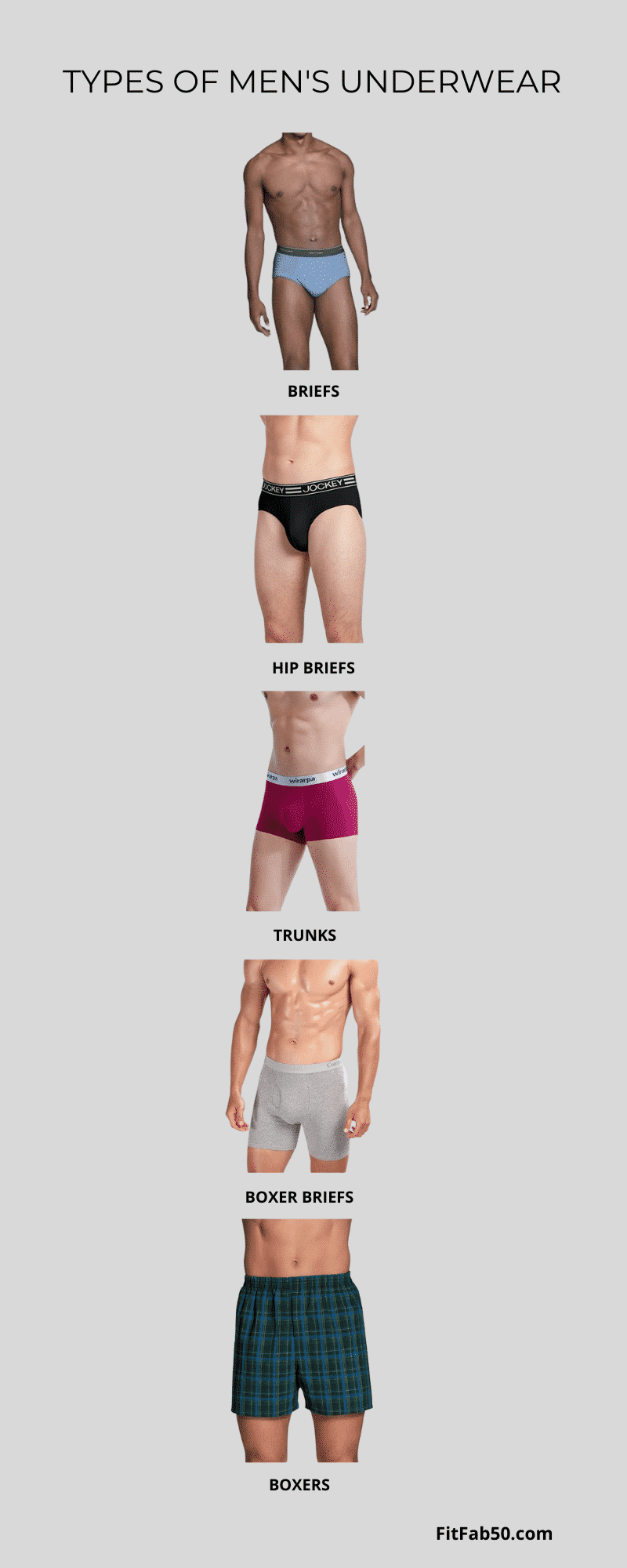 The most popular styles of men's underwear are:
Briefs
Hip Briefs
Trunks
Boxers
Types of material
Cotton
The most popular material used for underwear is cotton. The soft and breathable fibers of 100% cotton make it ideal for underwear. Cotton is a natural material with excellent breathability and is hypoallergenic.
Cotton Jersey
Cotton jersey is a stretchy, silky cotton fabric with a single-knit construction. Jersey has natural elasticity without the use of stretch fibers like elastane because of the way it is knit.
Lyocell Jersey
Lyocell is a rayon fabric manufactured by dissolving cellulose or wood pulp and spinning it in an innovative way. It can be found in a wide range of products, including denim, towels, lyocell sheets, and other bedding.
Silk
Silk is made from the silk worm's cocoon. Although numerous insects generate silk, the Bombyx mori, or mulberry silk moth, is the most commonly used filament in the commercial silk business. The silkworm eats mulberry leaves before attaching them to a mulberry tree and spinning a silk cocoon.
➥Read also… ball support boxer briefs
Mesh
Knitting is a technique used in the textile industry to create mesh materials. Fabric mesh is made by loosely weaving threads or fibers together to create a grid effect. The holes are caused by the looseness of the fabric. Larger open gaps in the fabric are created by looser knits.
➥Read also… Best scrotal support underwear
Polyester
Polyester is a lightweight and breathable fabric that is commonly used in training gear and activewear. Is polyester, however, truly breathable? Yes, polyester is breathable; it's light and water-resistant, so moisture from your skin evaporates rather than seeping into the fabric.
➥Read also… Do you wear underwear under compression shorts?
Modal
Modal is a form of rayon that combines organic and synthetic components to create a "semi-synthetic" textile. It's become the go-to fabric in the athleisure wear segment, replacing traditional cotton and viscose.
➥Read also… Best men's underwear for ball support
Nylon
Nylon is created by a two-step chemical and manufacturing process that begins with the creation of the fiber's strong polymers and ends with the binding of those polymers to form a lasting fiber. The phrase is often used to refer to a wide spectrum of polyamides, or synthetic polymers, and covers a wide range of goods that are often quite distinct.
➥Read also… Best support underwear for men
Conclusion
Cotton will never be replaced as a top material used for underwear. However, other materials, such as polyester and modal are gaining market share due to their softness, form-fitting, and moisture-wicking qualities.
As body shaping undergarments continue to rise in popularity, so will the use of synthetic materials that offer better performance and fit.
If you enjoyed, "What material is best for men's underwear?", be sure to check out other related posts below!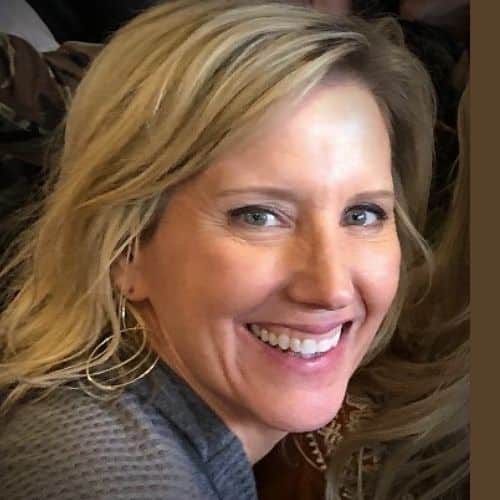 Claudia Faucher is a full-time fitness training expert and lifestyle blogger. She is also been a certified Les Mills BodyPump instructor for the past 5 years and a fitness instructor for over 20 years. Claudia is a personal trainer and creates fitness training programs for seniors and people of all ages. She likes to use her skills and experiences to help others on their fitness journeys.