Concealer is a magician's wand that should be in every person's makeup bag. It's the perfect tool for that fresh-faced look, regardless of your lack of sleep or time of day. In this post I share answers to the question "What is concealer used for?" and just as important, how to use it!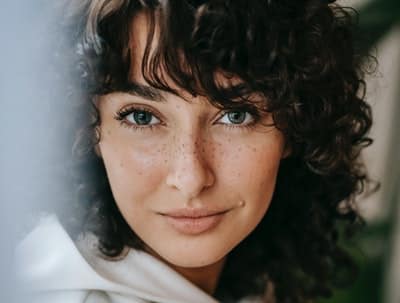 What is concealer used for?
Concealer is similar to foundation in that it covers dark circles, age spots, blemishes, and other defects by concealing pigments and blending them into the skin.
Always use concealer on top of your foundation to keep it from smudging.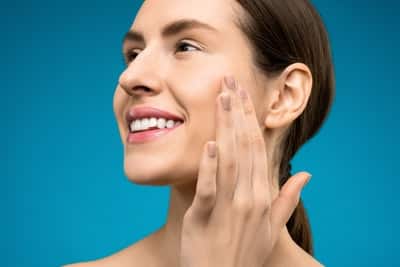 This post contains affiliate links. I may receive a commission for a qualifying purchase, at no additional cost to you. See my affiliate disclosure for more information and thank you for your support!
Foundation vs concealer
Foundation is designed to be used to the entire face for a more uniform skin tone and to blur fine lines, dark spots, acne scars, and other imperfections.
Concealer is only for particular areas of the face, such as dark circles around the eyes and blemishes.
Do you apply concealer before or after foundation?
To reduce general redness, discoloration, and tiny blemishes, use foundation first. If you use concealer first, you may wind up wiping some off or using a lot more product than required while applying foundation.
Maybelline Instant Age Rewind Eraser Dark Circles Treatment Concealer
BEST SELLER!
Maybelline – $8.80 – Shop this look

Maybelline Instant Age Rewind Concealer: America's Number 1 Concealer; Erase the look of dark circles, correct the appearance of redness and brighten the look of dull skin with Instant Age Rewind Eraser multi-use concealer
Anti-Aging Concealer: Turn back time with this anti-aging under eye treatment concealer infused with Haloxyl; Say bye bye to the look of fine lines, blemishes, redness, and dark circles, and hello to a radiant, well rested, refreshed looking eye area