Perfecting a proper skin care routine that suits your skin type and is age-appropriate can be quite a challenge. Since we all have our own unique complexion concerns, a skincare regimen can change suddenly, without warning or reason.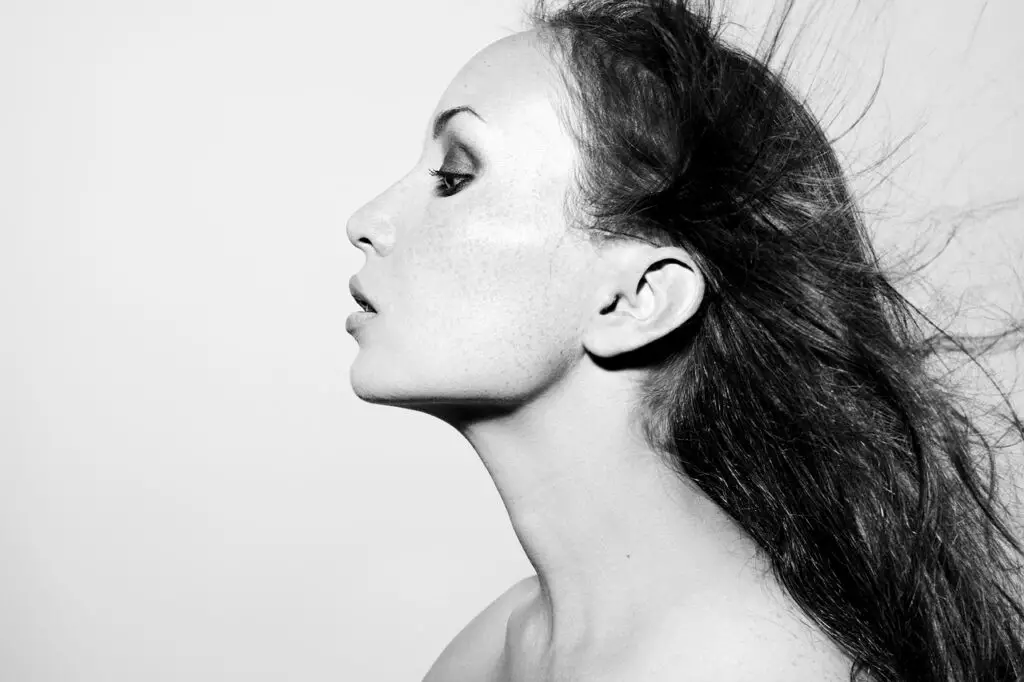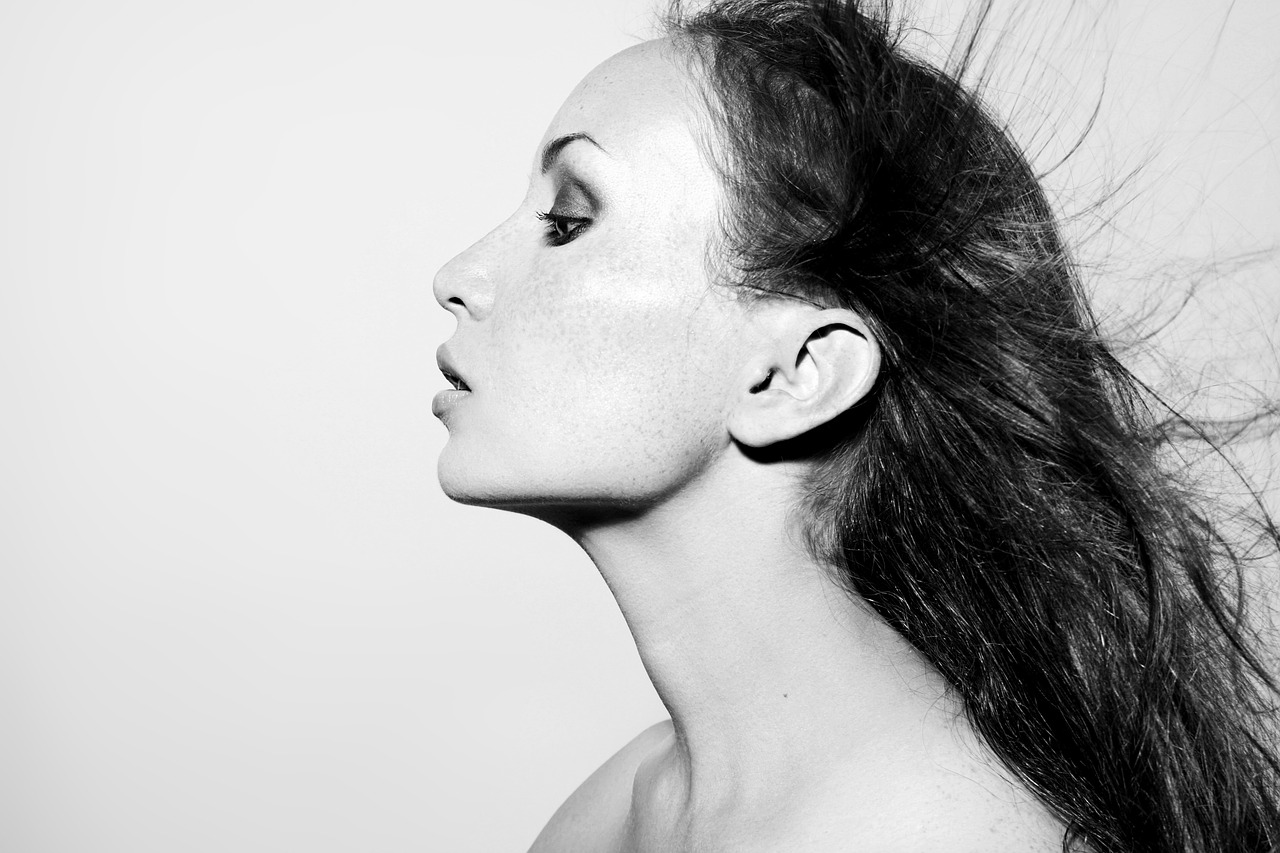 Discover the best anti-aging skin care products for people in their 50s!
Let's face it. Approaching your 50s is a blessing on many levels, however, it may also be the time to re-focus your attention on the best skin care products you need for you, today!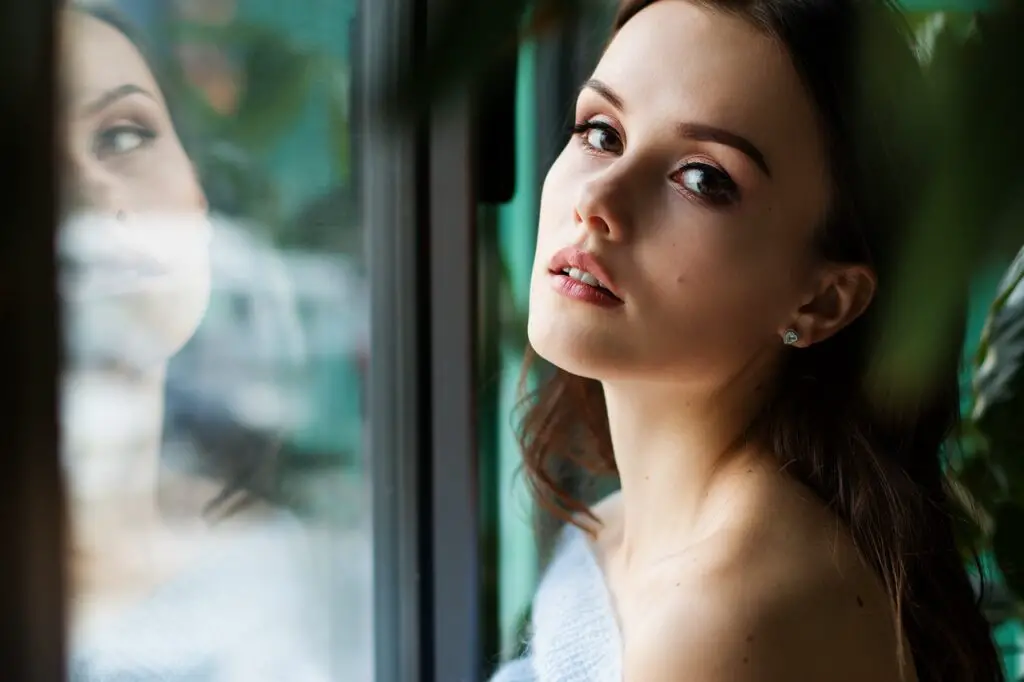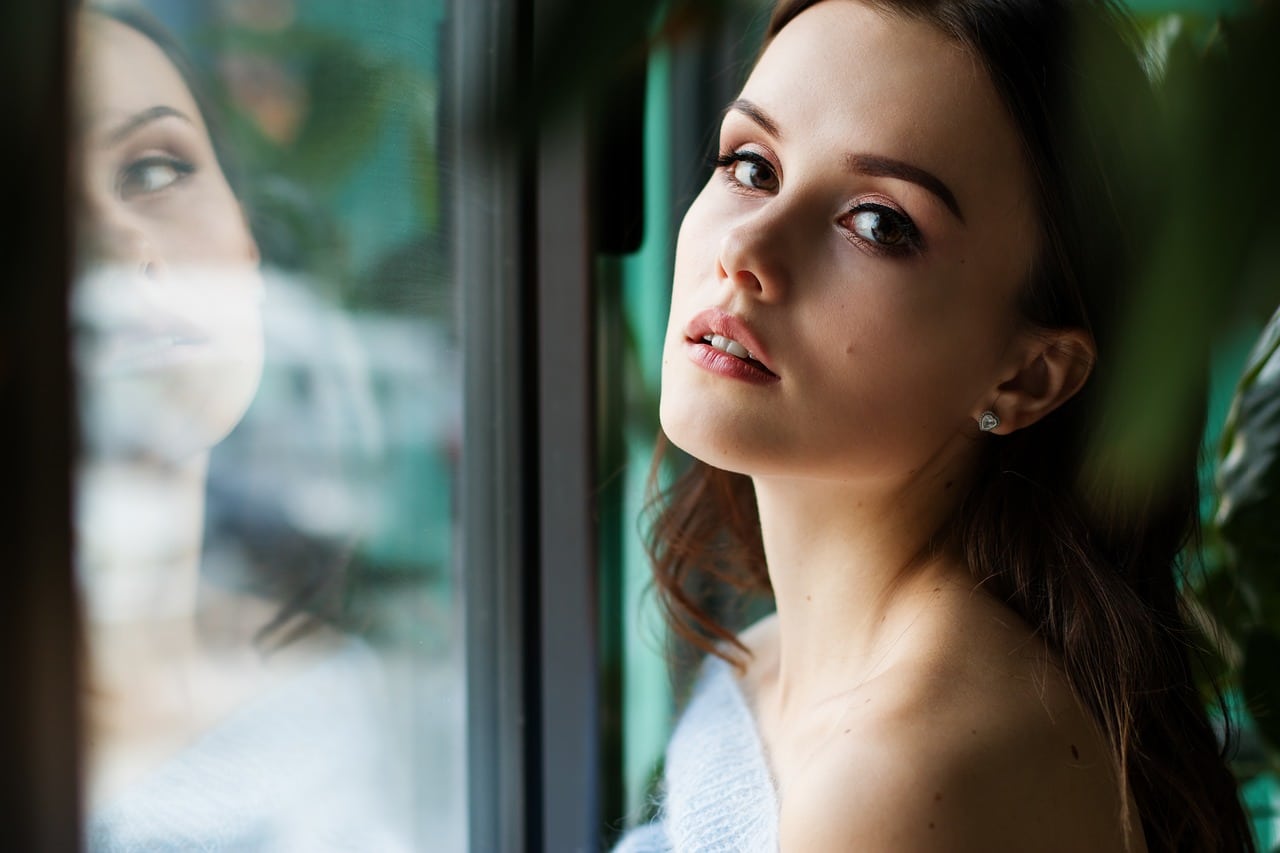 The ultimate list of products you need to restore that glowing, youthful skin in your 50s does not have to cost a fortune. As a matter of fact, many of the products we recommend are affordable anti-aging skin care products you may have seen in the past but never considered until now.
#1 – Eye Cream
RoC Retinol Correxion Line Smoothing Anti Aging Retinol Eye Cream for Dark Circles Puffy Eyes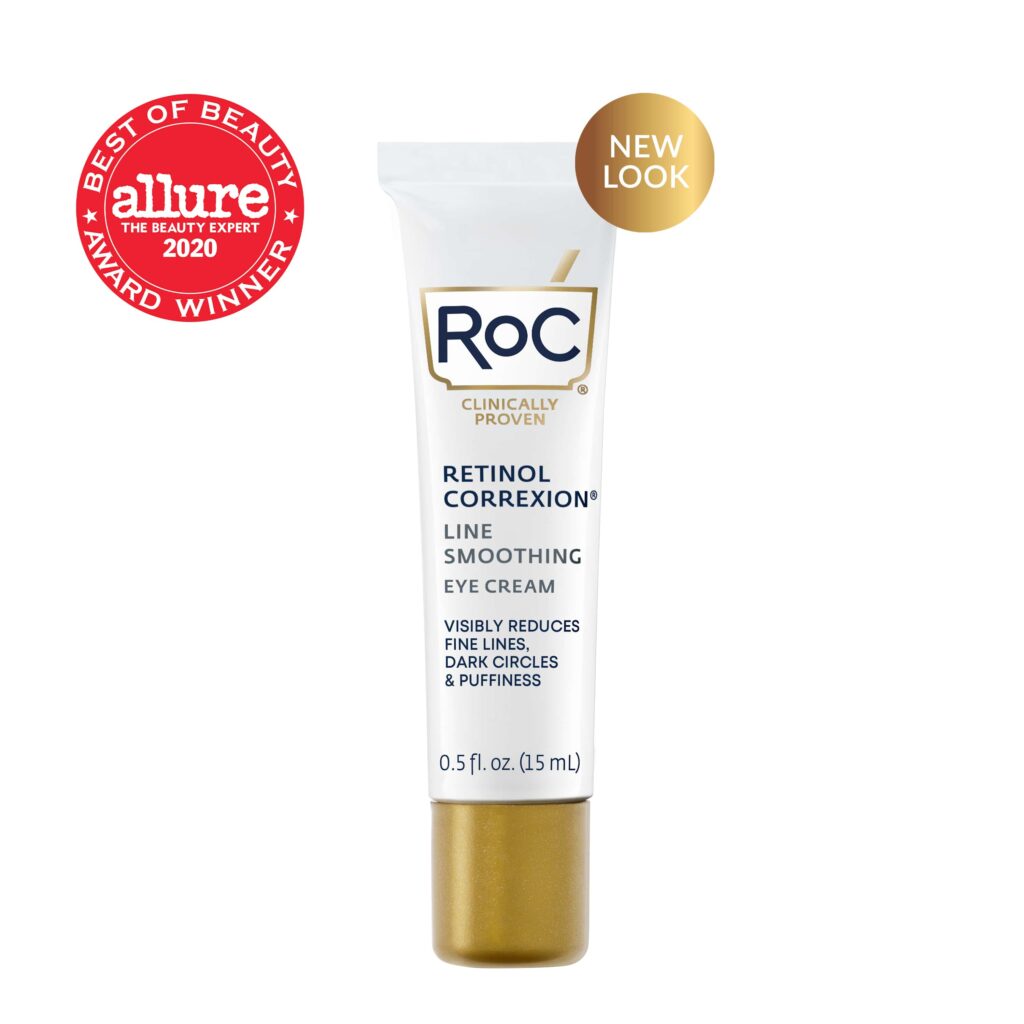 Address the 3 signs of eye aging: puffiness, dark circles, and wrinkles, with one hard-working cream. This eye treatment is clinically proven to visibly rejuvenate the delicate skin around the eyes.
Proven to make eyes look 10 years younger
Visibly brighten and depuff eyes in 4 weeks and reduce the appearance of fine lines by 50% in 12 weeks
Powered by pure RoC® Retinol and our exclusive mineral complex
Designed for dramatic results but gentle enough for daily use around the delicate eye area
---
#2 – Skin Cleanser
CeraVe Hydrating Facial Cleanser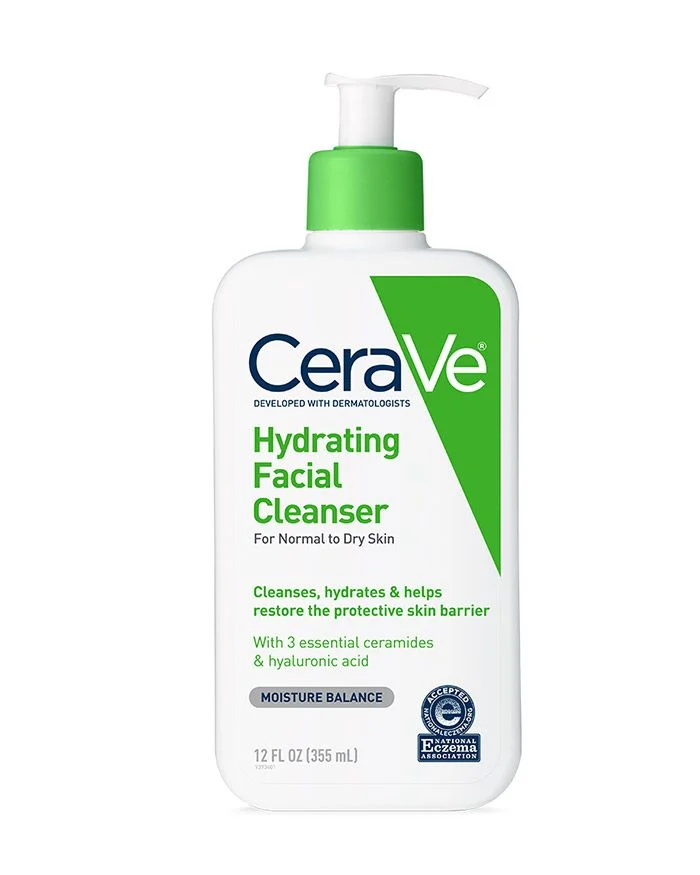 Suitable for normal to dry skin
Gently removes dirt, oil, and makeup without leaving skin tight or dry
MVE Technology: This patented delivery system continually releases moisturizing ingredients for all-day hydration
Ceramides: Help restore and maintain the skin's natural barrier
Hyaluronic acid: Helps retain the skin's natural moisture
Non-comedogenic, non-irritating and fragrance-free
Developed with dermatologists
Accepted by the National Eczema Association
---
#3 – Sunscreen
EltaMD UV Clear Facial Sunscreen Broad-Spectrum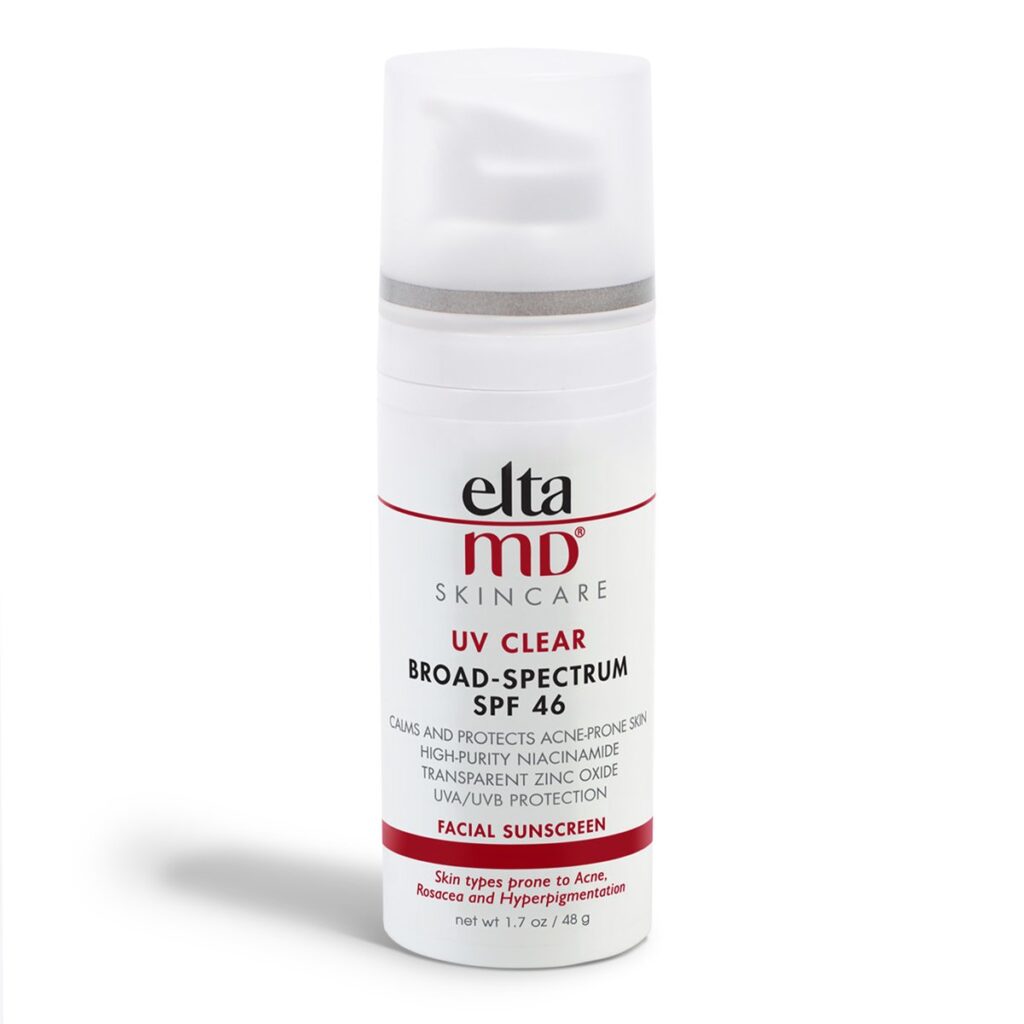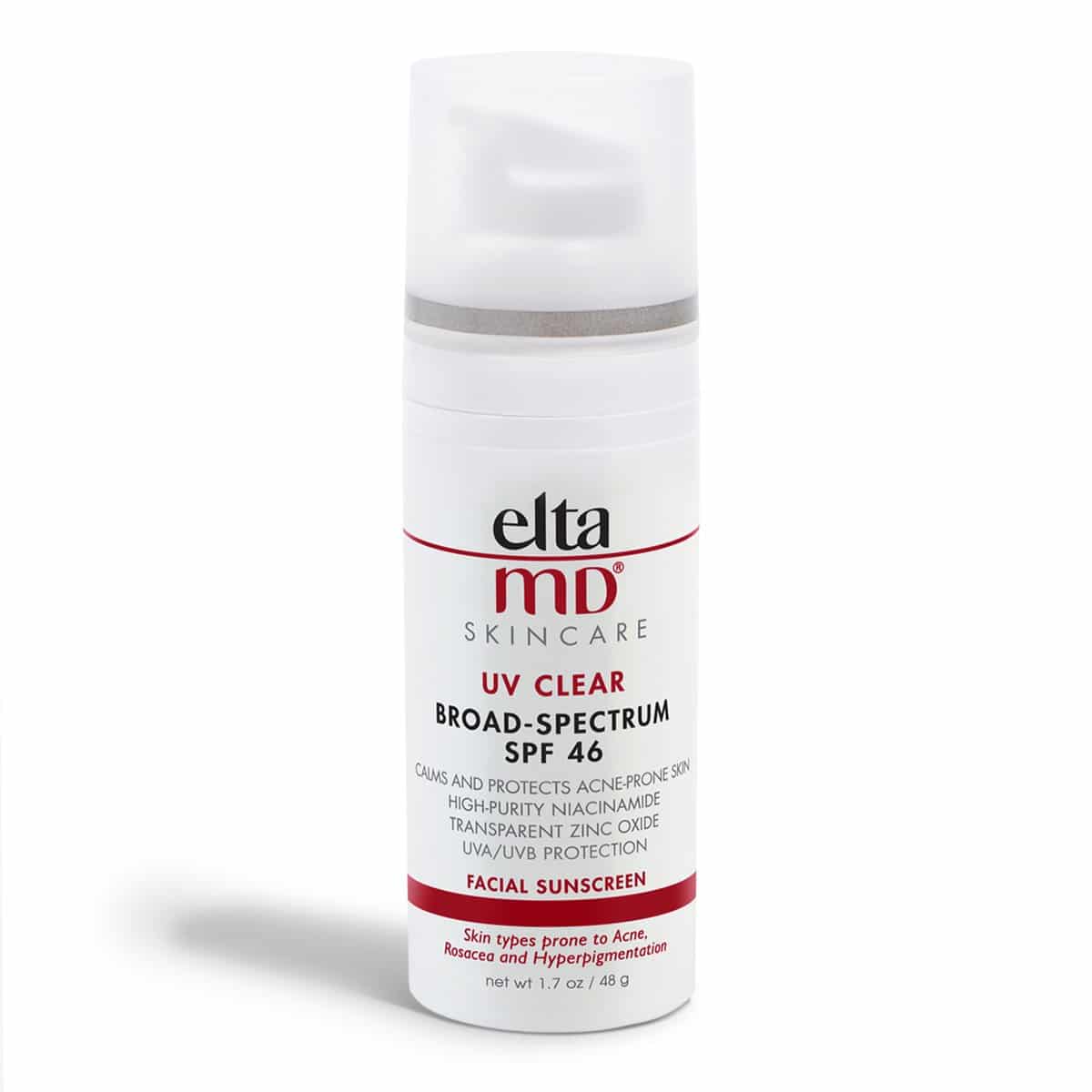 Oil-free EltaMD UV Clear helps calm and protect sensitive skin types prone to discoloration and breakouts associated with acne and rosacea. It contains niacinamide (vitamin B3), hyaluronic acid, and lactic acid, ingredients that promote the appearance of healthy-looking skin. Very lightweight and silky, it may be worn with makeup or alone. Choose from tinted and untinted formulas for use every day.
---
#4 – Retinol Serum
Tree of Life – Anti Aging Serum 3-Pack for Face – Retinol Serum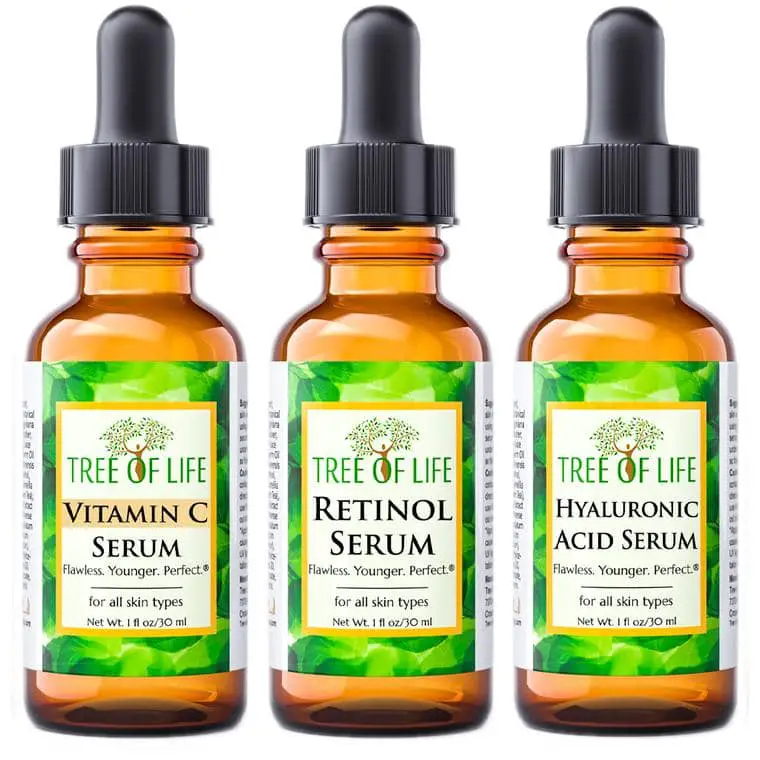 Vitamin C, Retinol, and Hyaluronic Acid are three of the world's leading skincare ingredients, and our serums are the perfect products to help you start your skincare journey or continue it as you grow older.
With Clinical Strength Retinol, our 72% Organic Retinol Serum helps to give your skin a youthful shine while making it feel soft and rejuvenated. Your face will not only feel moisturized and refreshed, but it will look vibrant as our serum begins to take effect.
---
If you smoke, stop. Research shows that smoking prematurely ages your skin.
Just say no to sunbathing and tanning salons. Stay out of the sun between 10 a.m. and 2 p.m. The sun's rays are the strongest then. If you must be outside, wear a protective hat, long-sleeved shirt, pants, and sunglasses. Freckles, age spots, and blotchy complexions are linked to sun exposure.
Wear sunscreen religiously. Use products with at least 7% of zinc oxide and a SPF 30 or higher — with both UVB and UVA protection every day. Reapply your sunscreen to exposed skin every two hours when you are outside. Sun damage can result in such changes as fine wrinkles and an uneven skin tone.
Check your skin often for skin cancer. If there are changes that worry you, call your doctor right away. Older, fair-skinned people are at high risk and must have a yearly check.
Soothe dry skin. Use a humidifier. Also use moisturizing soaps and lotions. See your doctor if you still have problems.
Eat right and hydrate. Good nutrition helps the body repair skin. Drinking lots of water helps hydrate skin from the inside out.
Try anti-aging products. If you're over age 50, over-the-counter creams and lotions can help enhance your natural beauty by rejuvenating your skin. Pentapeptides (a chemical compound in many new products) may help prompt skin cells to produce more collagen, which is the support structure that gives skin a firmer look. Prescription treatments and retinoid creams are also options.
Know about skin treatments. Injections of Botox or Dysport can ease wrinkles in the upper third of your face. Chemical peels can remove fine lines and freckles and smoothen skin, especially around the eyes and mouth. Wrinkle fillers can plump up your skin and erase lines. Microdermabrasion and micro needling erase ultrafine lines, rejuvenates your complexion, and improves skin tone and color. Laser resurfacing can improve sun-damaged skin, scars, wrinkles, and other facial problems. (source – WedMD)
Start With a Gentle Cleanser. Just like with any routine, it's essential to start with a clean base, or in this case, a clean face!
Exfoliate Regularly To Keep Skin Looking Radiant. Exfoliation is an important step in every skin care routine for several reasons.
Keep Skin Well Hydrated. However, hydration is often an overlooked skincare step and a vital one in diminishing lines caused by dehydration. 
see more… (source – KateSomerville)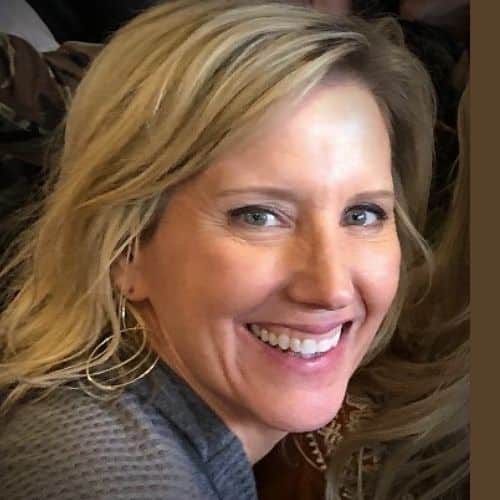 Claudia Faucher is a full-time fitness training expert and lifestyle blogger. She is also been a certified Les Mills BodyPump instructor for the past 5 years and a fitness instructor for over 20 years. Claudia is a personal trainer and creates fitness training programs for seniors and people of all ages. She likes to use her skills and experiences to help others on their fitness journeys.