You're here to find the best eyebrow pencils for no eyebrows. That tells me you know how important buying quality cosmetics can be when trying to create perfect makeup looks!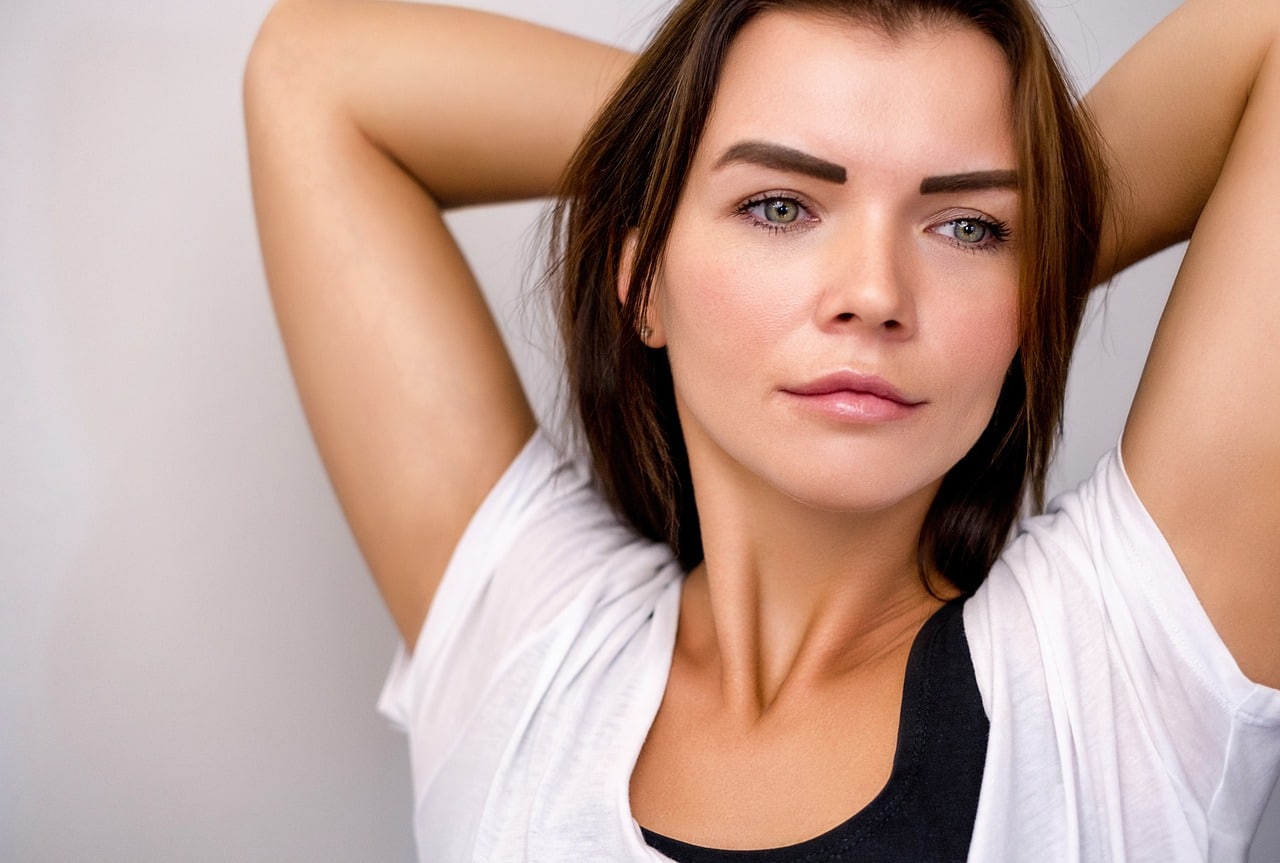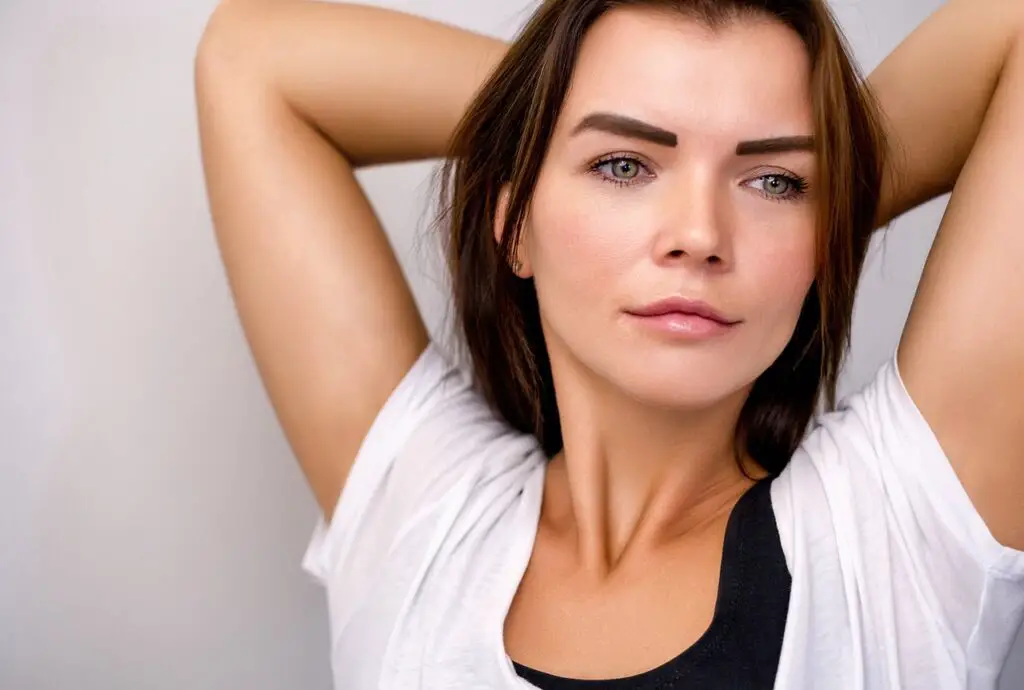 SPOILER ALERT – If you're looking for my favorite eyebrow pencils and want to skip my review, they are as follows: #1 – L'Oreal Brow Stylist Shape and Fill Pencil, features a triangular tip brow pencil precisely outlines, easily shades, and evenly fills in brows. #2 – Maybelline Total Temptation Eyebrow Definer Pencil, features a teardrop tip ideal for outlining and filling brows. Fluffy spoolie softly blends for natural-looking brows!
Let's be honest, the joys of great eyebrows really can't be overstated. They frame your face and can set the stage for any type of fashion look you are pulling together. However, like many of us, you might not be able to achieve a perfect brow the all-natural way.
But what is the best eyebrow shape for my face?
While it is important that our eyebrow shape is in accordance with our face shape, the key to creating natural-looking brows when you have thin and sparse eyebrows or no eyebrows in some cases is finding a brow pencil that allows you to create fine strokes that resemble brow hairs.
You may also be interested in our best makeup organizers!
Some make-up specialists suggest that a person should assess her face to obtain the best eyebrow for you.
A round face can have an eyebrow that is thicker in arched shape and females with strong jawlines and square faces ought to have an eyebrow that is square arched.
The key to finding the best eyebrow pencils for no eyebrows or sparse brows starts with the applicator tip.
A lot of eyebrow pencils on the market just aren't up to good enough, even when sharpened, they create a fatter, thicker line which just won't the results you will be happy with.
Look for ones with a quality tip you can use the point to draw super-fine lines, the back for medium strokes, and the side for a thicker application.
Whether your eyebrows are recovering from years of obsessive plucking (hello), have dark hair light eyebrows, or generally sparse eyebrows, the right eyebrow pencil, can make all the difference.
Just so you know, even full, natural brows can benefit from a little filler. Some of the best eyebrow filler products can be a game-changer.
Note – You want to avoid coloring and eyebrow shading in a block of flat color on your brows. This will not look realistic. You want to have the texture from your natural hairs so by just shading, your brows will look flat and unnatural.
Preferably, you want to be able to draw fine individual hair strokes with your eyebrow pencil to create the illusion of naturally fuller thicker brows.
Read on for the best eyebrow fillers and how to create amazing-looking eyebrows.
Forming Your Eyebrow.
You ought to initially determine the length of your inner eyebrows, you can do this by putting the brush or any things that are straight or can be utilized to determine into your nostrils vertically up till your previous eyebrows.
You need to likewise mark the ending of your eyebrows and may as well the arch it needs to look. Make sure you are to form your eyebrows completely the method you desired it to be.
1. Lift the Hair Up
Start with a clean mascara wand or brush to comb brow hair up. By lifting the eyebrow hair, you expose the skin underneath so your eyebrow pencil has something to stick to.
2. Lightly Fill in Gaps
Using a pencil crayon in a shade that matches or is slightly lighter than your brow color, draw short, hairlike strokes to fill any gaps. For a more defined look, complete this process along the length of your arches. Try Maybelline Total Temptation Eyebrow Definer Pencil, to bulk up sparse brows with hairlike textures.
3. Brush Your Brows Out
Finally, brush your way to natural-looking eyebrow makeup with the Maybelline New York Brow ultra slim defining eyebrow pencil, which includes a built-in spoolie brush for grooming before and after applying color.
I hope you found my post on the Best Anti-Aging skin care products for people in their 50s to be helpful. Be sure to check some of my most recent posts on beauty topics.