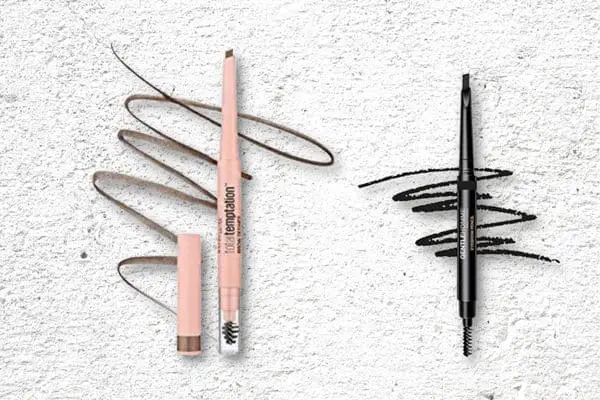 What is a good eyebrow filler? If you want to achieve the perfect eyebrow shape, you need a good eyebrow filler. Filling in your eyebrows can help define your face, give you a more polished look, and even make you look younger. The right eyebrow filler will give you natural-looking, fuller brows that frame your face beautifully.
I may earn a commission when you purchase through a link on this page.
So what is a good eyebrow filler?
An eyebrow filler is a cosmetic product used to fill in the eyebrows. It is usually in the form of a pencil, powder, or gel.
Apply this product to the brows with a brush or applicator, and then blend it into the brows.
The best eyebrow fillers create fuller, more defined eyebrows. They can also cover up sparse or thinning eyebrows.
Use eyebrow fillers on their own or with other eyebrow products, such as eyebrow pencils, gels, and powders.
Who needs to wear eyebrow fillers?
There are a few different reasons why someone might need to use an eyebrow filler. First, as we age, our eyebrows can become thinner and less defined. This can be due to a number of factors, including hormonal changes, stress, and genetics.
Second, if you have any gaps in your eyebrows, an eyebrow filler can help to cover them up.
Finally, if you simply want to create a more defined and polished eyebrow look, an eyebrow filler can be a great option.
Do you need to reapply eyebrow fillers during the day?
No, you don't have to reapply eyebrow fillers during the day. They typically last for several hours. However, if you want them to last longer, you can reapply them.Top quality eyebrow fillers will usually last for around 6 hours before needing to be touched up, and this is with normal activity levels.
If you are going to be sweating or rubbing your face a lot, then you may need to touch them up sooner.
Is it best to match eyebrow fillers with your natural eyebrow color?
There is no definitive answer to this question. Some people prefer to match their eyebrow filler with their natural hair color, while others prefer to choose a color that complements their skin tone or eye color. Ultimately, it is up to the individual to decide what looks best for them.
What is a eyebrow filler injection?
Eyebrow filler injection is a cosmetic procedure in which a filler is injected into the eyebrows to add volume and shape.As you age, your eyebrows may thin out or lose their shape. This can make you look older or tired. Eyebrow filler injection can help to restore the fullness and shape of your eyebrows, giving you a more youthful appearance.
Microblading vs Eyebrow Fillers
Microblading is a form of eyebrow tattooing that involves using a fine blade to deposit pigment under the skin. This results in the appearance of natural, hair-like strokes that can last for several years.
Eyebrow fillers, on the other hand, are temporary treatments that use hyaluronic acid to plump and fill in the brows. These typically last for several months and require regular touch-ups.
Summary
I hope you found this article – What is a good eyebrow filler? To learn more on this topic see related posts below.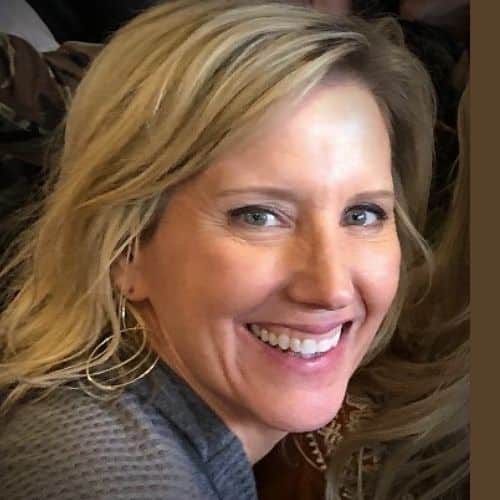 Claudia Faucher is a full-time fitness training expert and lifestyle blogger. She is also been a certified Les Mills BodyPump instructor for the past 5 years and a fitness instructor for over 20 years. Claudia is a personal trainer and creates fitness training programs for seniors and people of all ages. She likes to use her skills and experiences to help others on their fitness journeys.