Did you know that eyebrow shape has an incredible amount of influence on your overall attractiveness? In this post, I will share easy, actionable steps you can take your brow game to the next level, and answer questions such as, What is eyebrow threading?, Waxing vs Threading, and more!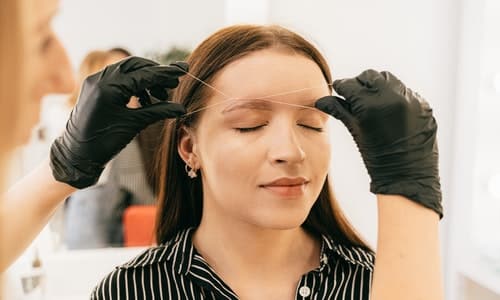 As an Amazon Associate, I may receive a small commission (at no cost to you) on qualifying purchases which allows me to keep creating amazing free content for you. Support FitFab50 by using the links in my articles to shop. Thank you!
Do eyebrows make you look prettier?
Absolutely. When done correctly and based on the structure of your face, they bring out all of your best features and give you an appealing appearance. Eyebrows are such an important feature, and just a tiny alteration in eyebrow shape and length can change your whole style.
➥Read also… Best eyebrow pencils for no eyebrows
Are eyebrows important for guys?
Men, like women, require brow grooming on a regular basis. For the first part of your early adult life, you probably won't have to touch your brows. However, men's brows demand more effort as they age to keep them neat and tidy.
➥Read also… How to grow your eyebrows in a week
What is eyebrow threading?
Eyebrow threading removes hair from the brows using a fine thread. It's a straightforward procedure that takes some practice to master but yields quick, consistent results.
Is eyebrow threading better than plucking?
Eyebrow threading saves time by focusing on groupings and lines of hair rather than individual strands. Some hairs may break during the process, resulting in a shorter period between sessions. Tweezing can provide the same level of precision as threading, but it can only be used to target individual hairs.
➥Read also… Best eyelash extension brand reviews
Is threading eyebrow painful?
There will always be some measure of discomfort with any hair-removal treatment. Threading, on the other hand, is the least painful method. This is due to the fact that the hair is removed from the root. If you've ever tweezed your brows, threading is similar to plucking five hairs all at once.
Threading Pros and Cons
Pros
Very popular
Less painful than tweezing or waxing
No risks of swelling or burns
Good option for sensitive skin
Cons
Can result in skin irritation or ingrown hairs if done incorrectly
Process takes slightly longer than waxing
Can I thread my own eyebrows?
Brow threading at home can be difficult because it requires the use of both hands. A main fundamental to threading is holding the skin tight during the process. If not done properly, there's a good chance you'll catch your skin in the thread, which can be quite painful.
➥Read also… Eyeliner how to apply
Does threading thin your eyebrows?
The process of waxing and threading pulls multiple hairs at once. With eyebrows, each hair makes such a difference in the overall shape so you will always end up going thinner over time.
Does threading ruin your eyebrows?
The hair follicle can be severely damaged by threading. Hair removal often breaks the follicle, which is why it is somewhat painful. In addition, there's a chance that the hair will just be broken off at the skin's surface rather than being removed.
➥Read also…
What lasts longer waxing or threading?
They both last for the same amount time. Both processes remove the hairs from the follicles so 4 to 6 weeks is average depending on the individual.
Eyebrow threading near me
If you enjoyed, "What is eyebrow threading?", be sure to read additional related posts below: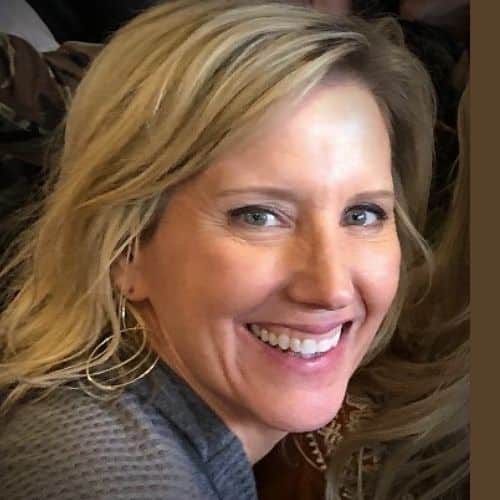 Claudia Faucher is a full-time fitness training expert and lifestyle blogger. She is also been a certified Les Mills BodyPump instructor for the past 5 years and a fitness instructor for over 20 years. Claudia is a personal trainer and creates fitness training programs for seniors and people of all ages. She likes to use her skills and experiences to help others on their fitness journeys.
Last update on 2022-08-30 / Affiliate links / Images from Amazon Product Advertising API