So you've made the decision to whiten your teeth using whitening strips—Crest Whitestrips to be exact. Great choice! Avoid messy trays or gels. Start to see professional results in 3 days. In this post, I share how to use whitening strips correctly and get the brightest smile possible.
Do teeth whitening strips work?
The short answer is yes. Teeth whitening strips do whiten your teeth by a shade or two and can act in as little as a few days.
They also come with some risks such as increased tooth sensitivity and gum irritation.
Crest White Strips Before and After
Here are some images of how Crest white strips work in as little as one day!
Tips for whitening teeth
Teeth whitening strips are an excellent technique to brighten our smiles at home. They aren't quite as effective as a teeth whitening operation performed by a dentist or hygienist, but they can still help.
How to use whitening strips and the way to apply them
To apply, simply remove the whitening strip from its liner and place the gel side to your teeth, aligned with your gum line. Press against your teeth for best contact and fold the remainder of the strip behind your teeth.
Should I Brush My Teeth After Using Whitening Strips?
To avoid the potential for irritated gums, do not brush immediately before applying strips. Allow for some time to pass after you have brushed your teeth to apply strips. 
Yes, after using Whitestrips, you can brush gently.
Can you use whitening strips with braces?
Strips are difficult to apply with braces. Whitening agents can cause tooth and gum sensitivity, especially when just getting starting with the tooth whitening process.
How Often Can You Use Crest White Strips?
You must use your teeth whitening strips on a regular basis to achieve the greatest effects; but, using them more frequently or for a longer amount of time than recommended in the instructions might result in erosion of your tooth enamel, which can lead to sensitivity and other problems.
Whitening Strips Sensitive Teeth
The active component in most professional and over-the-counter whitening solutions is hydrogen peroxide.
Peroxide sensitivity can affect certain people's teeth. During the whitening operation, your teeth may begin to hurt, and you may have discomfort while drinking or eating hot or cold foods.
This is a common short-term adverse effect of teeth whitening that goes away with time.
Are Crest White Strips Harmful to Teeth or Can They Damage the Enamel?
Not only are the Crest 3D Whitestrips the most popular home teeth whitening product on the market, they are also the safest.
This product is formulated to be safe and effective when used as directed. They contain the same whitening ingredient as the professional products dentists use to whiten teeth.
Gum Irritation and Sensitive Teeth from WhiteStrips
As with any teeth whitening system that contains peroxide, teeth/gum sensitivity may temporarily develop when using  Crest 3D White Whitestrips.
You may experience tooth sensitivity or gum discomfort when using this or other whitening products. If significant tooth sensitivity or gum discomfort develops, try using the strips every other day. If the problem persists, discontinue use.
If you have sensitivity concerns, we recommend you try  Crest 3D White Whitestrips Gentle Routine for teeth sensitive to whitening.
What happens if you leave whitening strips on for longer than 30 minutes?
If you use them for longer than suggested, you risk increasing tooth sensitivity and developing ugly blotches on your teeth. When using whitening strips, keep an eye on the time.
How old do you have to be to use whitening strips?
This product is not recommended for anyone under the age of 18.
What are the most popular Crest 3D White Whitening Strips?
Bestseller No. 1
Bestseller No. 2
Bestseller No. 3
How to use whitening strips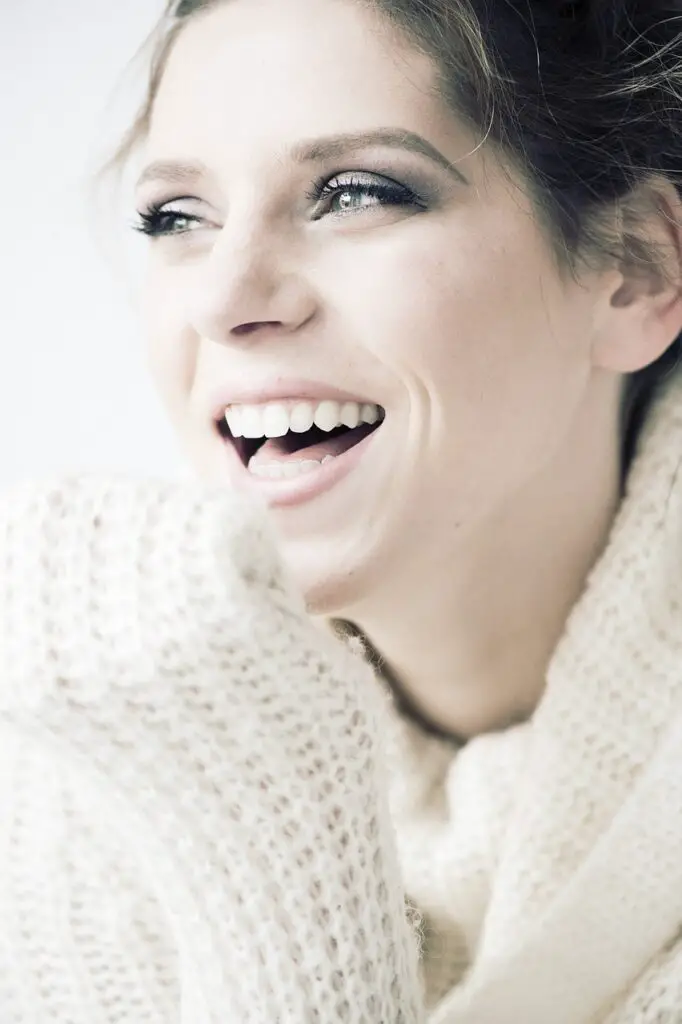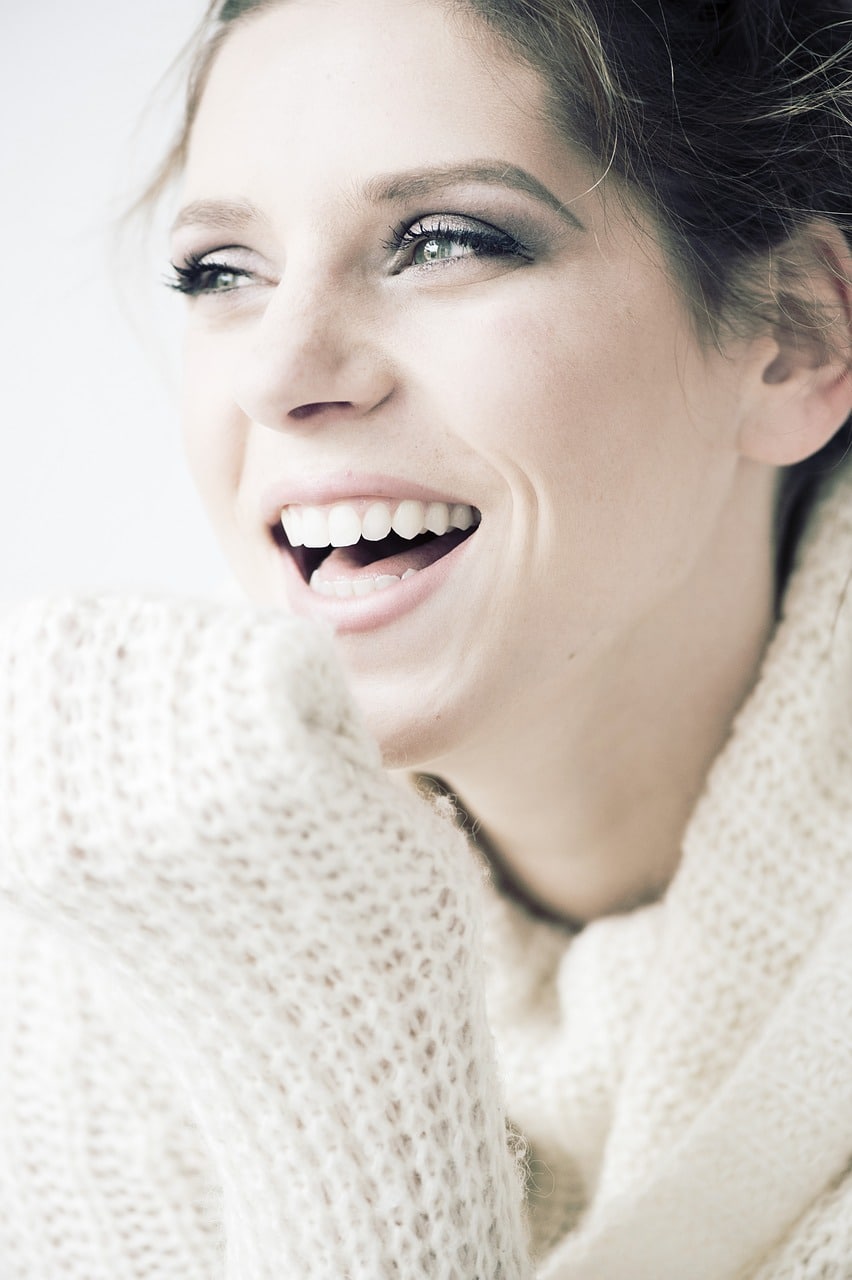 Teeth Whitening Instructions: Get the Best Results
Most whitening strips are very easy to use and great for noticeably whiter teeth, which means the teeth whitening instructions should be fairly simple. Here are some specific items you should look for when reading teeth whitening instructions:
Placing the Strips
Most teeth whitening instructions will tell you to not brush your teeth just before applying the strip. This will help them adhere to your teeth better.
To apply, simply remove the whitening strip from its liner and place the gel side to your teeth, aligned with your gum line.
Press against your teeth for best contact and fold the remainder of the strip behind your teeth. 
Number of Daily Applications
Be sure to take note of how many times a day you should wear the strips. This will vary by product and should be clearly stated in the teeth whitening instructions—some require one application, while others are meant to be worn twice a day.
Time Per Application
 How long should you wear the strips per application? This is likely to range from 5 minutes to 45 minutes, depending on the strength of the product.
Read your teeth whitening instructions closely and follow the directions for the best results.
Length of Regimen
How many days should you use the strips?
Some whitening regimens last a week, while others last up to a month.
source – http://www.webmd.com/oral-health/teeth-whitening-safety
White spots on gums after whitening strips
Typically, bleaching ingredients in teeth whitening solutions include hydrogen peroxide or carbamide peroxide.
You'll notice gum irritation throughout the whitening procedure. Your gums may grow white patches or sections of your gum become white, in addition to experiencing a chemical burn.
What are the ingredients in Crest White Whitestrips?
| | |
| --- | --- |
| Water | Prevents carbomer from dehydrating the teeth. |
| Glycerin | Humectant, acts to thicken gel, helps make gel sticky so it will adhere to teeth. |
| Hydrogen Peroxide | Whitening Ingredient |
| Carbomer | Gel agent, gives adhesion properties to gel |
| Polyvinylpyrrolidone (PVP) | Adhesive polymer |
| PEG | Humectant, acts to thicken gel, helps make gel sticky so it will adhere to teeth. |
| Acrylates Copolymer | Thickening polymer. Helps keep the strip in one piece during use. |
| Sodium Hydroxide* | Adjusts pH to neutral |
| Sodium Saccharin* | Better taste |
| Pyrophosphate* | Protects against tartar in Crest 3D White Whitestrips Stain Shield only |
source – https://crest.com/en-us/oral-care-tips/faqs/toothpaste
What happens if I swallow the strip or some of the gel from the strip?
No adverse effects will result from ingesting the peroxide gel. It will simply pass through your system without causing any damage. However, swallowing large amounts of peroxide can cause nausea and stomach irritation.
Crest 3D White Whitestrips are thin, flexible strips that are coated with a tooth whitening gel containing peroxide. Designed to conform to the shape of your teeth, they work by keeping the whitening gel in place against your teeth to get at stain build-up on and below the tooth's surface.
This post contains affiliate links. I may receive a commission for a qualifying purchase. For more information, see our affiliate disclaimer.
I hope you found my article on How to Use Whitening Strips helpful. Be sure to check out other Beauty articles I have recently published.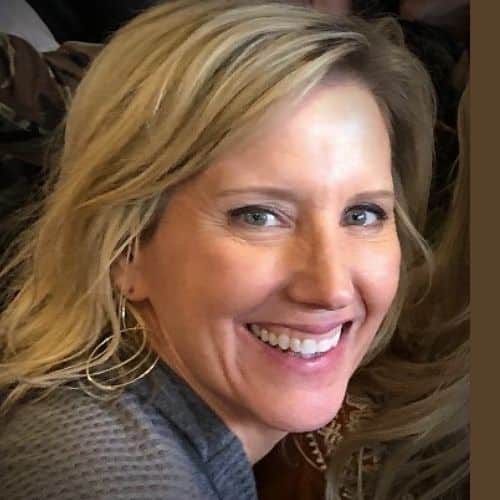 Claudia Faucher is a full-time fitness training expert and lifestyle blogger. She is also been a certified Les Mills BodyPump instructor for the past 5 years and a fitness instructor for over 20 years. Claudia is a personal trainer and creates fitness training programs for seniors and people of all ages. She likes to use her skills and experiences to help others on their fitness journeys.
Last update on 2022-08-30 / Affiliate links / Images from Amazon Product Advertising API