You're getting ready to get your dream tattoo, but you want to know what is the best product to use to heal up your skin, as well as how to make your tattoo shine for years to come.
Here are some key tips and tricks to allow your tattoo to keep its shine and color as on the first day!
As an Amazon affiliate, I may receive a commission for a qualifying purchase.
INFORMATION ABOUT TATTOOS
A tattoo consists of placing a small amount of colored ink under the skin by using a needle.
The tattoo ink is inserted in between the dermis and the epidermis. Once the tattoo wound healed, the transparency of the skin allows the ink and the tattoo to remain visible. 
HOW TO PROTECT YOUR TATTOO DURING THE HEALING TIME 
Soon after getting your tattoo, your skin will feel itchy during the healing period.
IMPORTANT: Do not scratch or rub your tattoo! Touching your tattoo will introduce bacteria to your skin and could cause infection.
NOTE: If you want to reduce the itching sensation of your new tattoo, simply apply an ice pack on the tattoo. 
KEY POINT: During the recovering period, scabs will appear on your tattooed skin. If you important not to remove them, as this will impact the overall look of your tattoo going forward.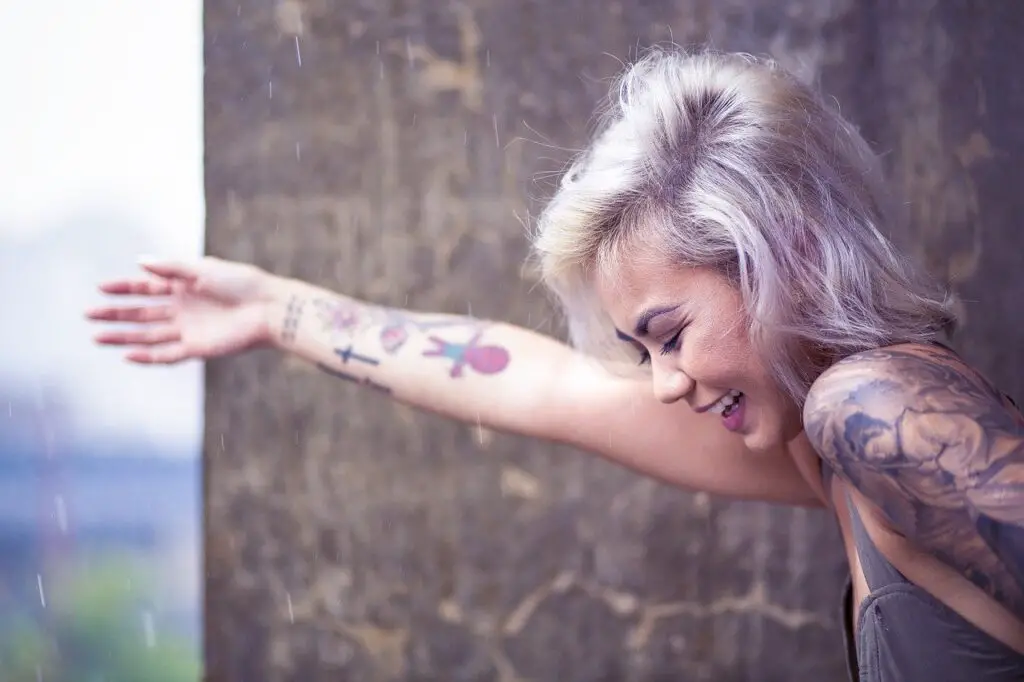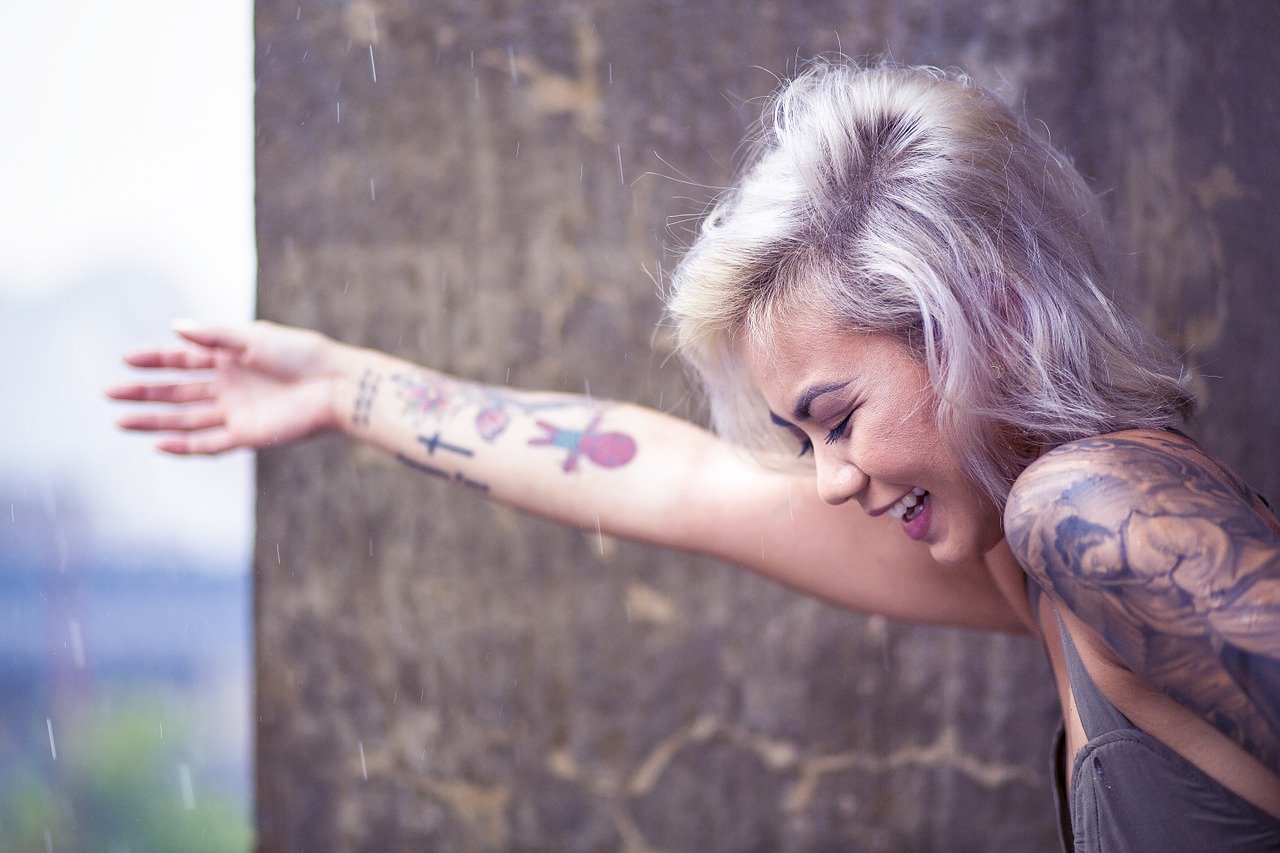 ACTIVITES TO AVOID WHY YOUR TATTOO IS HEALING:
Prevent your tattoo from getting direct sunlight exposure
Avoid tight clothing
Stay out of the pool as the chemicals can cause damage to the tattoo area
Avoid activities that involve excessive sweating
HOW TO KEEP YOUR TATTOO LOOKING GREAT
To keep your tattoo looking great for years to come, you will need to minimize your contact with direct sunlight. Of course, it is impossible to stay out of the sun completely. However, when possible, especially when you have a new tattoo, wearing a long sleeve garment is helpful.
IMPORTANT: Moisturizing your skin is THE best step for keeping a glowing tattoo. 
There are 4 great tattoo moisturizers that are the bestskin treatment to enhance depth, clarity, and contrast for all your body art.
Mad Rabbit Tattoo Balm & Aftercare Cream
---
---
Ora's Amazing Herbal Tattoo Salve
---
---
Moisturize, moisturize, moisturize!
Do not use petroleum based products.
A quality tattoo moisturizing product provides faster healing, helps speed up the skin's recovery process post-treatment.
Don't let it dry out through its healing process and you will get a nice dark color after it's done healing.
Look for products that contain no harsh chemicals, just safe and gentle natural ingredients.
Use quick, safe pain relief after getting your tattoo
After getting your new tattoo, your skin can be irritated and sensitive. Use a reliable and quality topical numbing cream for instant soothing!
Protect your tattoos from sun damage
Protect those beautiful works of art with this SPF 60 Tattoo Stick with Ultimate Fade Protection that helps prevent ink discoloration while providing intense moisture to brighten tattoo colors. For best results, apply liberally 20 minutes before sun exposure.
How to make your tattoo shine & keep tattoo colors vibrant
To reduce itching in your new tattoo and extend the life of color and line sharpness, Bright Tattoo Aftercare Lotion soothes inflamed skin, reduces itchiness, and helps your new tattoo heal quickly and evenly. Bright also works great with permanent makeup or cosmetics, such as brow or eyeliner work like microblading, or permanent lip liner.
See also…Tattoo shiny – best products
NOTE: When it comes to preserving your tattoo art, use only quality products!
Tips for long-term care include the following steps:
Keep your tattoo clean. Wash your skin daily with a gentle, fragrance-free soap.
Stay hydrated. Drink plenty of water to keep your skin moisturized.
Watch what you wear. Wear SPF clothing so the sun won't fade your tattoo art work
Avoid excess weight gain or loss, which can cause your skin to become stretched or winkly.
---
The cost of quality tattoo balms and moisturizers is inexpensive compared to the cost of getting your tattoo. Spend the extra money to maintain your tattoo art and reduce the risk of tattoo color fade!
If you enjoyed, How To Make Your Tattoo Shine, be sure to check out more of my recent posts listed below!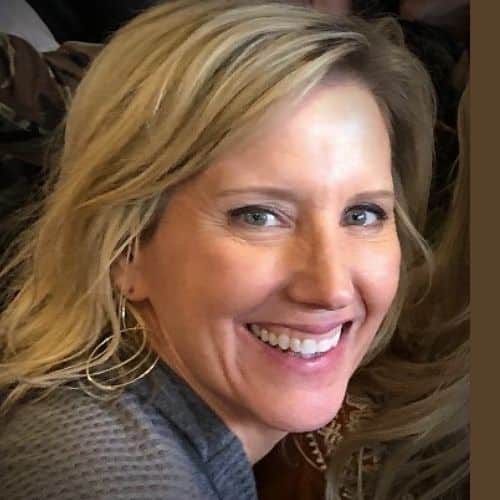 Claudia Faucher is a full-time fitness training expert and lifestyle blogger. She is also been a certified Les Mills BodyPump instructor for the past 5 years and a fitness instructor for over 20 years. Claudia is a personal trainer and creates fitness training programs for seniors and people of all ages. She likes to use her skills and experiences to help others on their fitness journeys.