Last updated 01/08/2022
For the ladies in the house, here are the best tennis skirts for summer! We love watching professional tennis players for their amazing talent but also when they sport their fashionable outfits. Some players even have brand designers create styles just for top matches and tournaments!
While custom-designed tennis outfits may not be within the reach of everyone's budget, there are plenty of options to be stunning the next time you hit the courts. Let's get started…
As an Amazon Associate, I earn from qualifying purchases.
There's a little-known fact about professional sports and brand promotion. With the world of tennis, fashion and brand promotion is even more pronounced.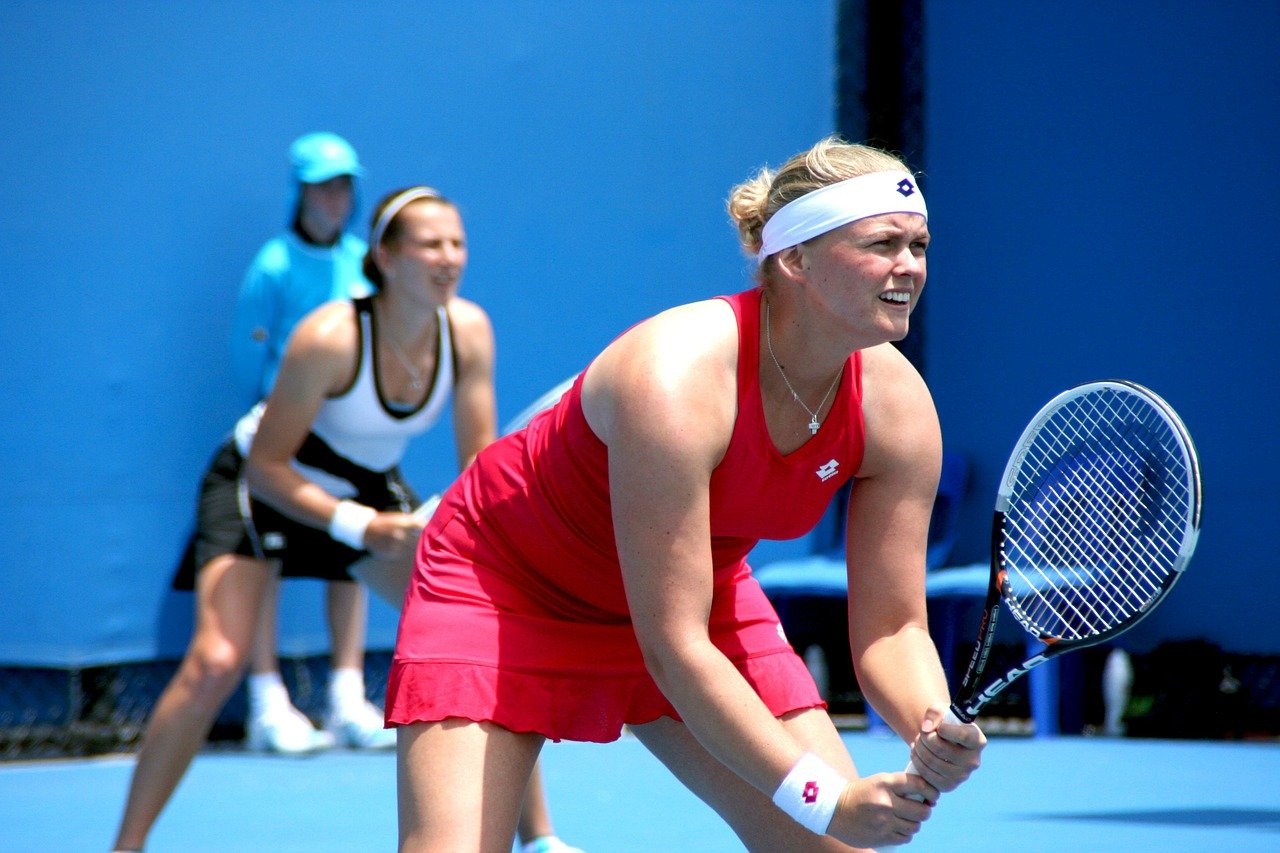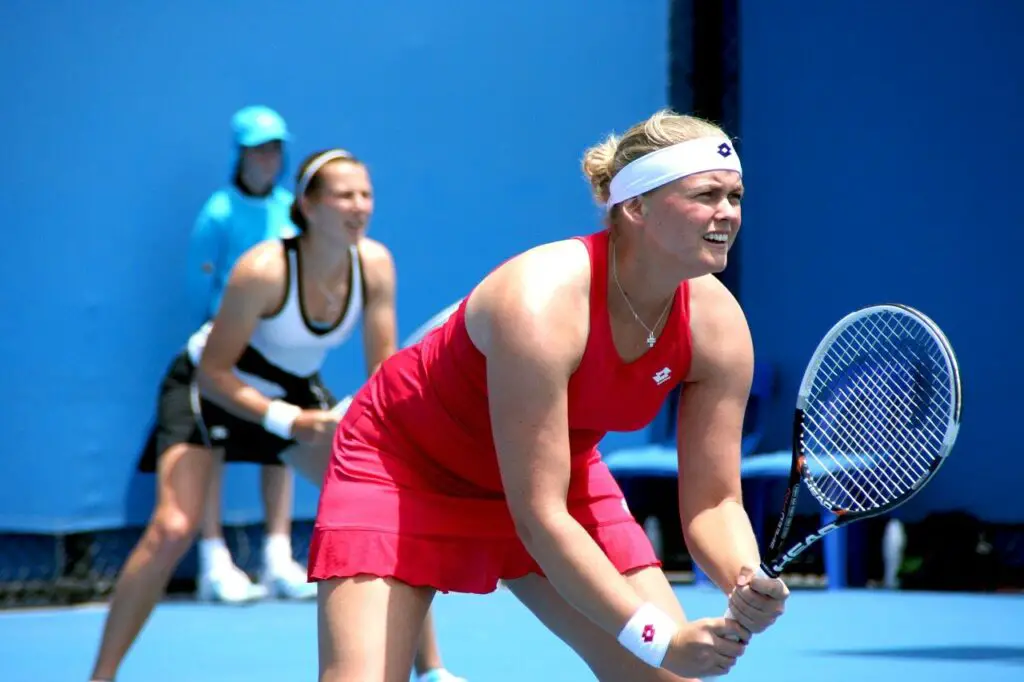 When it comes to women tennis players, one of the must-haves is a great-looking tennis skirt. Even though the tennis world is steeped in tradition, you can maintain tradition, and while still looking hot and stylish.
For 2021, the best tennis skirts continue the recent trend of a more streamlined silhouette and the use of traditional colors. The style of the best tennis skirts and top combinations that appear to blend into each other creating a silhouette remains very popular.
This year's trend of a tennis dress appearance with a skirt/top combination trend is in many tennis collections this year. Whether you choose a form-fitting dress and a skirt and top combination that produces great lines of a tennis dress, you'll find your style to be on-point for contemporary tennis fashion.
If you're looking to minimize the appearance of your lower half and more slim look, choose styles that use flat waists. While skirts with pleats can be fashionable, they have a tendency to magnify these areas. Do you want the appearance of longer legs? Go with shorter hemlines.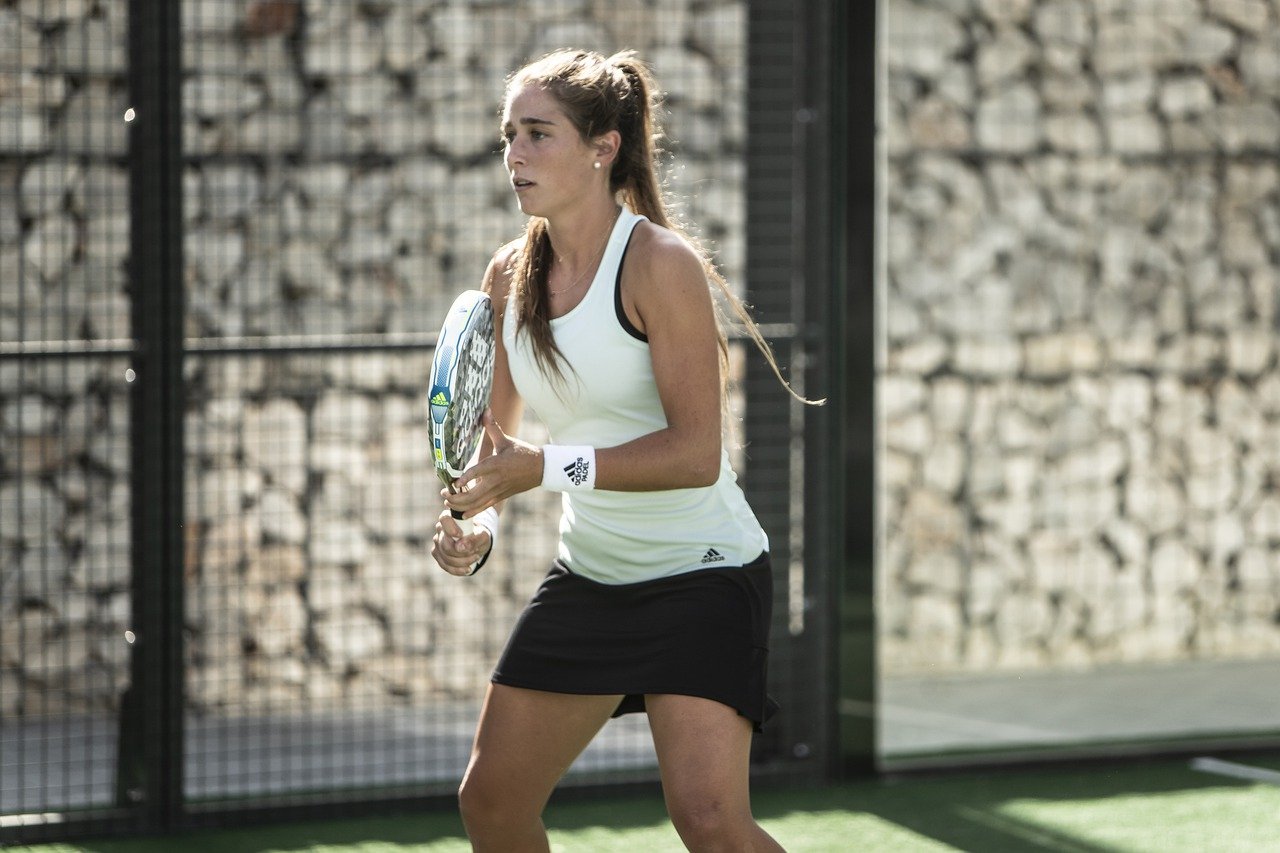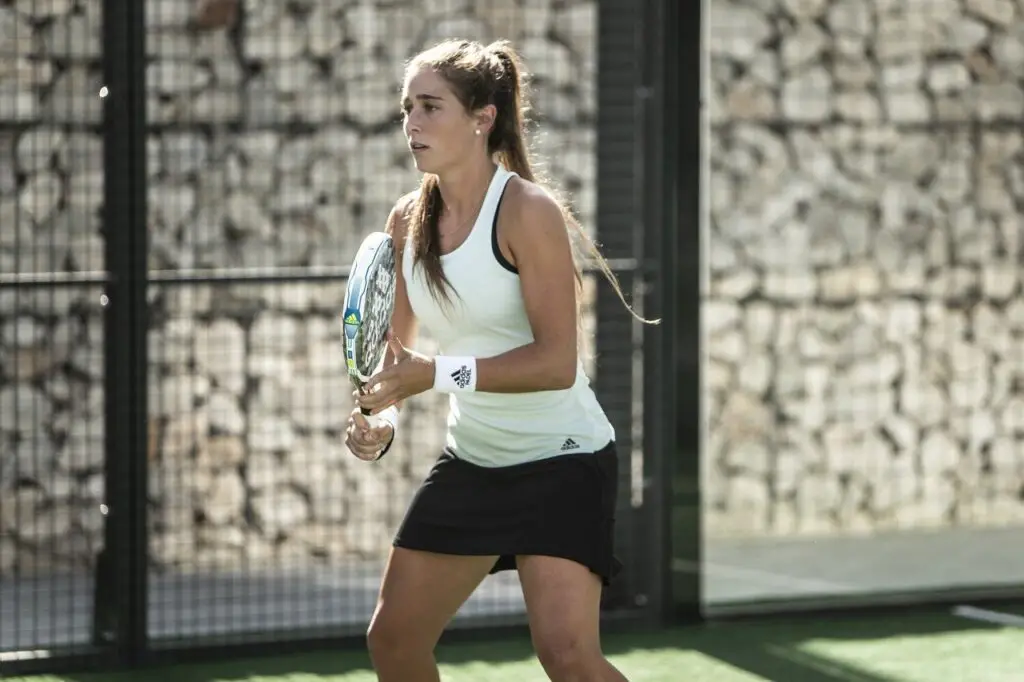 The best tennis skirts this season will be dominated with traditional "tennis whites", however colorful tennis skirts growing in popularity will be bright and vibrant selections.
Take your tennis game to the next level both on and off the court. See the best tennis skirts to suit the most discriminating fashion tastes.
---
Mebiosi Women's Performance Sport Golf Tennis Skirt Running Workout Athletic Skort with Pockets
CRZ YOGA Women's Quick-Dry Athletic Tennis Skirts Volleyball Shorts Mid-Waisted Pleated Skirts Sport Skort with Pocket Hydra Blue Small
Ibeauti Womens Back Pleated Athletic Tennis Golf Skorts Skirts with 3 Pockets Mesh Shorts for Running Active Workout
Queen of the Court Splatter Paint Women's Performance Athletic Skirt |Tennis | Running | Training | Pickle Ball Skort
Cityoung Women's Casual Pleated Tennis Golf Skirt with Underneath Shorts Running Skorts wh l White
Nike Women's Court Dry Skirt (Black/White/White/White, Medium)
Nike Women's Court Dry Skirt
Nike Womens Court Flouncy Tennis Skirt
HEAD Women's Athletic Tennis Skirt with Ball Pocket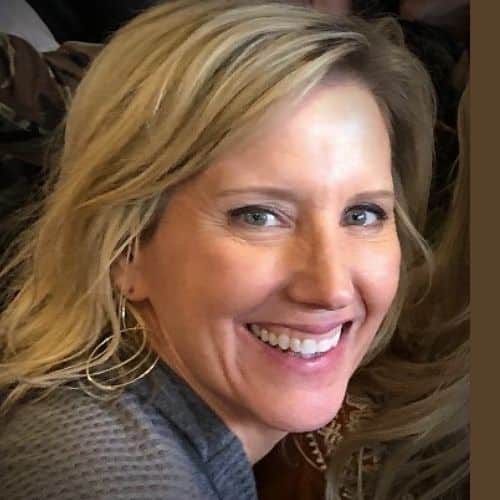 Claudia Faucher is a full-time fitness and lifestyle blogger. She is also been a certified Les Mills BodyPump instructor for the past 5 years and a fitness instructor for over 20 years. She likes to use her skills and experiences to help others on their fitness journeys.