When it comes to bras, we all know the feeling when you find the perfect dress, but you have the tough decision of "what bra do I wear?" I know I'm not alone thinking that low-cut, backless, or strapless dresses are very sexy. However, there are times when going braless just isn't the best option.
If you're looking for the best sticky bras, good news! With new adhesive bra styles, you can find the best freedom bras for every dress or top in your closet.
Regardless of your breast size, small bust, or large chest, you want a bra that is invisible, stays in place, and yes, comfortable.
You may also be interested in Best Nipple Covers!
Here at FitFab50, we've found the top adhesive bras as well as the best backless bras from brands that have received tons of rave reviews from real consumers. Wear the dresses you love with the best invisible bras for 2021!
Best Sticky Bras for Boobs of All Sizes
#1 – Best Sticky Bras – Top Choice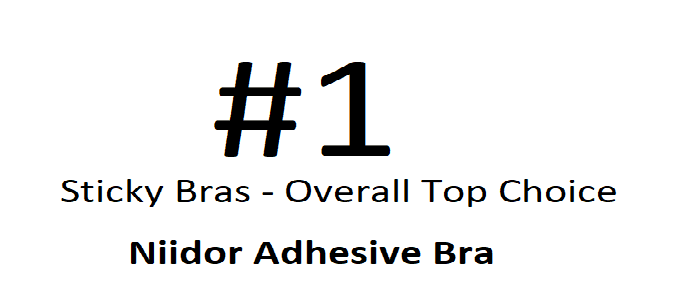 ---
#2 – Best Sticky Bras – Push up bras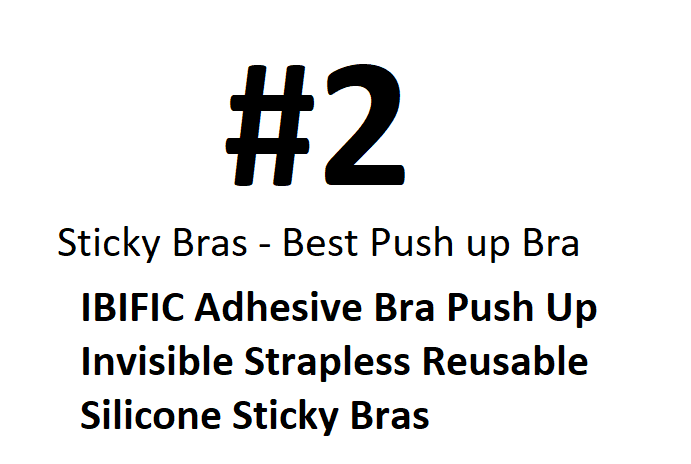 ---
#3 – Best Sticky Bras – Adhesive Nipple Covers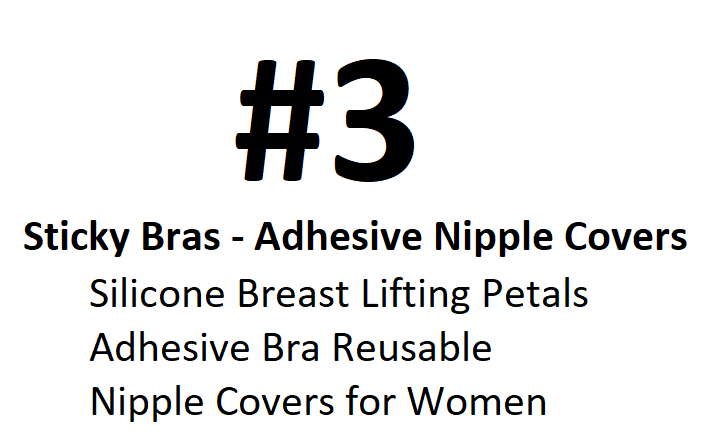 ---