The skill of self-tanning can be a tricky one to navigate, so you need to be prepared with the right products and tools. Good news! We've done the hard work for you, finding the 25 best self tanners for face and body out there. These self-tanners are easy to use, streak-free, and will leave you with an amazing natural-looking glow.
As an Amazon Associate I may earn a commission from qualifying purchases.
Today's self-tanners are easy to use, however, there's still room for error. One key for an even tan is prepping the skin with a mild exfoliator — especially on areas like the knees, elbows, neck, ankles, and feet. Another important step is to remove dead skin build-up, which will cause uneven application.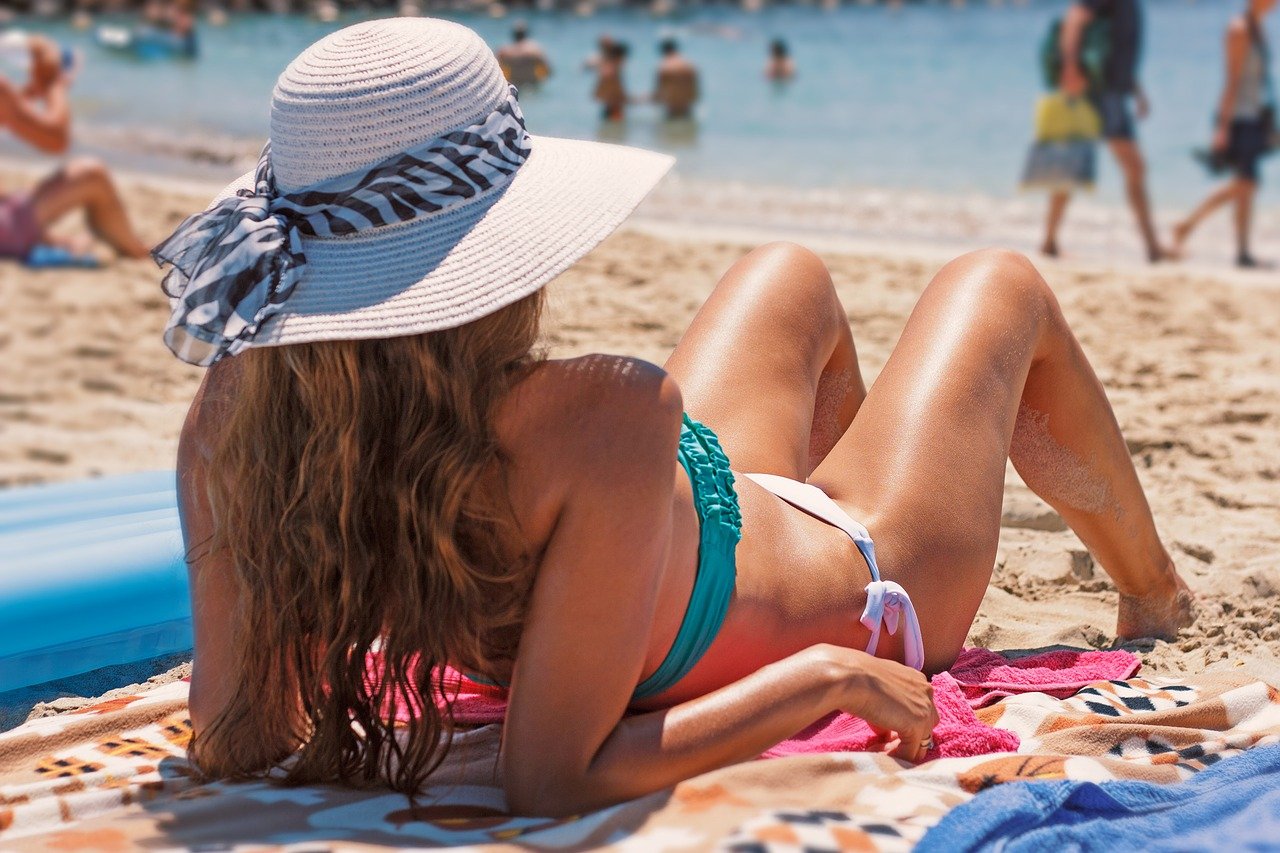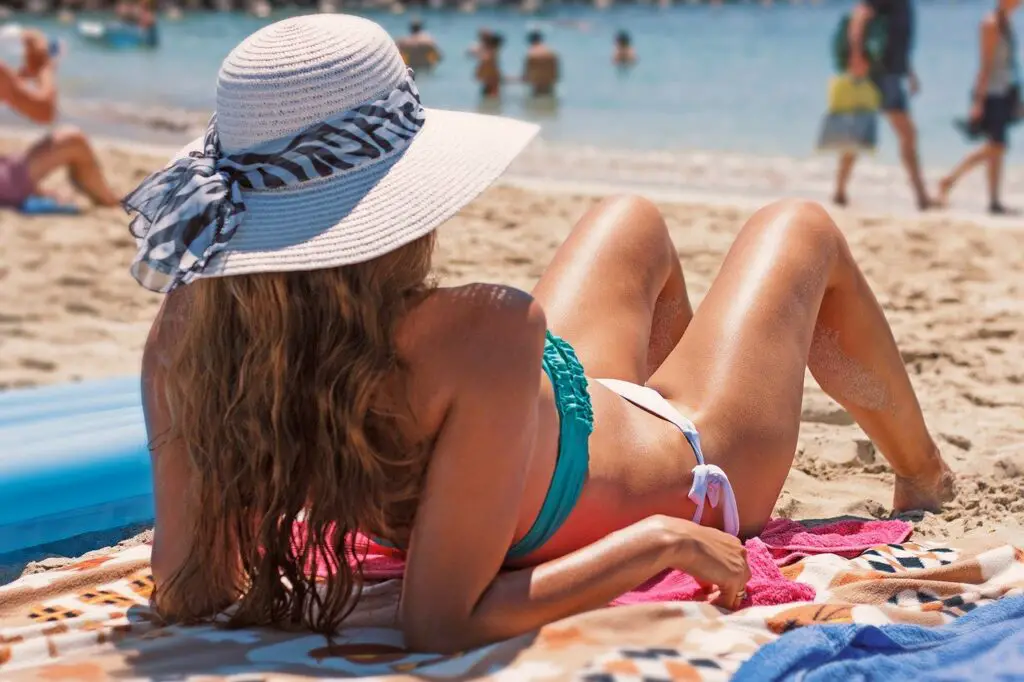 When it comes to hair removal, it's important to be strategic about your shaving schedule. Shave armpits and legs one day before applying self-tanner. The sunless lotion can get trapped in newly-shaved hair follicles and cause a patchy finish. This also applies to shaving after you apply even the best sunless tanner because you might take off some of your new glow.
Since finding the perfect self-tanner can take plenty of hits and misses, we've helped you out here with our recent research. So, time to look your summer best! Put on that new bikini you bought over the winter, and wow your friends and acquaintances with that glowing sunless tan!
Here, the 25 best self-tanners to use on your face and body for that faux tan that looks incredible!