Are you considering buying a massage chair but are overwhelmed by all the options available? Good news! I was recently in the market for one as well, and in this post, I share the best massage chairs reviews to help you through your buying process.
BOSSCARE Massage Chair Full Body Massage Recliner – Check new low price!
As an Amazon Associate, I may receive a small commission (at no cost to you) on qualifying purchases which allow me to keep creating amazing free content for you. Support FitFab50 by using the links in my articles to shop. Thank you!
Let's get started!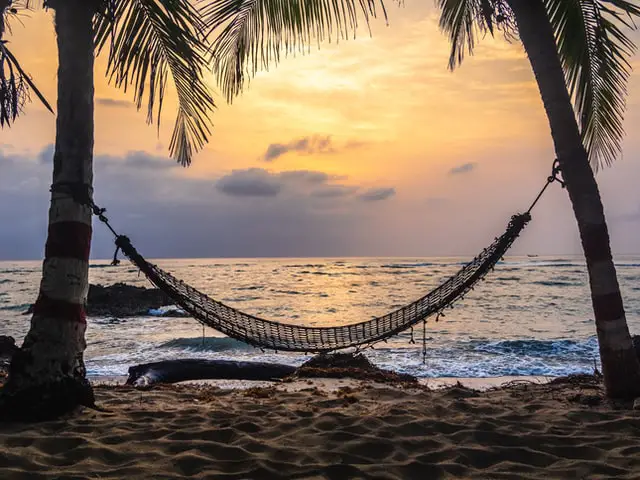 What is a massage chair?
A massage chair can help you relax deeply, drop your blood pressure, lower your pulse rate, and boost your metabolism. Massage chairs are made to imitate a massage therapist's hand motions. They massage the various regions of the body with a combination of massage rollers and airbags.
Before I go into the details of my massage chair buyer's guide…
➥Do you want to skip to the part where I show you the best massage chairs? If so, here you go
Best Massage Chairs
➲ Best massage chair for the money – Check Price
➲ Best massage chair for tall person – Check Price
➲ Best massage chair for short person – Check Price
➲ Best massage chair for neck and shoulders – Check Price
➲ Best massage chair for large person – Check Price
➲ Best massage chair for sciatica – Check Price
➲ Best massage chair for back pain – Check Price
➲ Best massage chair for seniors – Check Price
Editor's Pick – Best Massage Chairs Reviews
✔ Top Pick – Real Relax 2022 S Track Full Body Zero Gravity Massage Chair Recliner of Voice Control, LCD Remote
Shop this product – See new low price!
Features dual-core S track rollers to generate more effective massage to neck stress and back pain.
Added smart voice control to customize your massage without lifting a finger.
Upgraded remote control with a bigger LCD screen and clearer buttons.
One-button zero gravity to feel ultimate relaxation
Airbags compression on shoulders, arms, feet, and hips, relieve body pain and stress
Lower back heating function is more effective to relieve waist pain.
Built-in Bluetooth to enjoy your favorite music during massage
Buying Guide: Massage Treatment Chairs
Price: How much does the massage chair cost?
A top-quality massage chair with the best options and features available will run you $6,000 to $10,000. However, you can find a good-quality massage chair with modern features for less than $2000.
Dimensions: How big should a massage chair be?
Most massage chairs are built for people who are between the heights of 5′ and 6'1″. Approximately half of today's chairs have an ottoman with an extension module, allowing them to accommodate customers up to 6'5″ tall.
Brands: What is the best massage chair brand?
RelaxOnChair is situated in Anaheim, California, and was founded by people who focused on making massage chairs more accessible to the general public. The Real Relax 2022 Massage Chair is one of the most popular massage chairs on the market today.
Weight: What is a good weight for a massage chair?
Most of the massage chairs currently on the market for designed and are suitable for people who range in height from 5 feet 1 inch to 6 feet 5 inches tall. The capacity weight range is between 250 and 300 pounds.
Relaxation: Are Real Relax massage chairs good?
Real Relax Massage Chairs offer quality massage chair options suitable for people looking for affordable, soothing massage recliners. Their product line features all the latest technology accessories that higher priced models offer, at a budget-friendly price point.
➥Read also… Where do you place a massage chair in your home?
Comfort: Which brand of massage chair is the best?
The Relaxonchair MK-II Plus is consistently rated as one of the most comfortable massage chairs available. The MK-II PLUS massage chair includes all of the main massage elements seen on much more expensive products. This massage chair is designed and manufactured to give you solid and intensive massages to relieve muscle aches and pain while providing excellent relaxation.
Maintenance: What maintenance does a massage chair need?
Regularly clean your massage chair by wiping the chair off with a moist towel every 1-2 weeks or as needed to maintain routine massage chair maintenance. This will keep your chair in good shape, reducing filth build-up and making deep cleaning easier.

---
If you enjoyed, "8 Best Massage Chairs Reviews for 2022: Buyer's Guide", be sure to check out my other related posts below.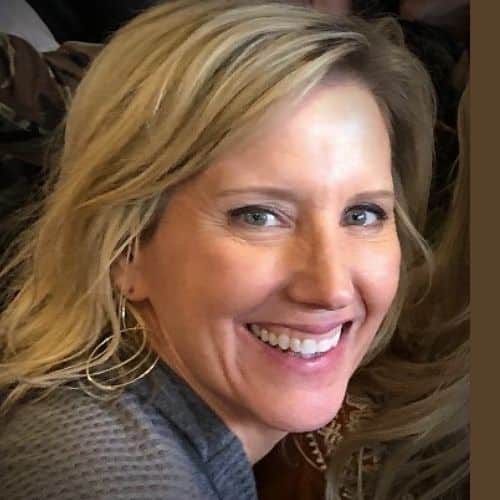 Claudia Faucher is a full-time fitness training expert and lifestyle blogger. She is also been a certified Les Mills BodyPump instructor for the past 5 years and a fitness instructor for over 20 years. Claudia is a personal trainer and creates fitness training programs for seniors and people of all ages. She likes to use her skills and experiences to help others on their fitness journeys.
Last update on 2022-08-30 / Affiliate links / Images from Amazon Product Advertising API