I love my YETI, but they're not cheap. FitFab50 has read through the reviews and quality test results to produce a list of 13 coolers as good as YETI that perform just as well—if not better—than the YETI Tundra, YETI Hopper, and the YETI Roadie 24 but for way less.
As an Amazon affiliate, I may receive a commission for a qualifying purchase.
Yes, YETI coolers are pretty awesome, but the several hundred dollars price tag is steep. Why part with stimulus check type money just to keep your beverages cold?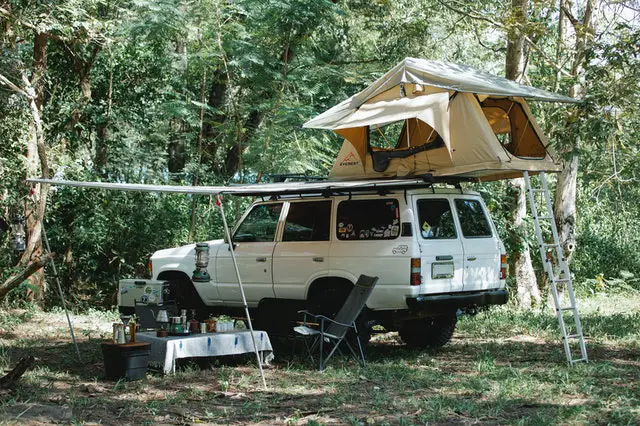 Good news! There are cheaper alternatives to YETI and we have them here for you!
Types of Outdoor Coolers
Here are the standard 3 types of outdoor coolers
Basic
Soft-side
Heavy-duty
Yes, there is a wide range of coolers available, like an insulated fanny pack, as well as great tumblers, but that is not what we're here to discuss.
Basic coolers
Basic coolers are the styles your family took to a picnic when you were growing up. They kept the potato salad and ham sandwiches cool just long enough to avoid food poisoning. They have the minimum amount of insulation, and the lid just sits on top. They can be purchased for the price equivalent of a bucket of fried chicken and last one summer season if you're lucky.
Here are some of the more popular basic coolers.
Coleman Cooler| 16-Quart Portable Cooler |EZ-Clean Excursion Cooler Ideal for Picnics and Barbecues
---
Igloo The Boss Playmate Cooler, Black/Grey, 14 Qt
---
Soft-side coolers
Soft-side coolers are a nice combination of convenience and space-optimization. On the lower end of the price point, you get a simple bag with a strap with minimal insulation. Think of a basic cooler you can hang from your shoulder or with hand straps.
As you move up in price in this category, you get more technical and better craftsmanship. This includes better pocket snaps, heavy-duty zippers, and well as superior outer construction materials.
Here are some of the more popular soft-side or bag coolers.
CleverMade Collapsible Cooler Bag: Insulated Leakproof 50 Can Soft Sided Portable Cooler Bag
---
Arctic Zone Titan Deep Freeze Zipper-less Hardbody Cooler
---
BUILT Large Welded Soft Portable Cooler with Wide Mouth Opening – Insulated and Leak-Proof Olive