Just as tax season comes around once a year, your annual wellness exam should happen every year, as well! To experience the best possible health for years to come. This article details what a full medical check-up includes and when you should plan to schedule your appointment.
Regardless of gender or age, an annual wellness exam is beneficial to your long-term health outcomes. Most of us see the doctor when something is wrong. The common logic behind regular annual physicals is to detect problems early on, while treatment is still an option, or while a diagnosis can be easily made.
As an Amazon affiliate, I receive a commission for qualifying purchases.
Do I need to have a physical exam every year?
In general, if you're under 30 and live a healthy lifestyle, meaning you don't smoke or drink too much, don't have known disease risk factors (including obesity), and not on any prescription medications — getting a check-up every two to three years is suggested, per the Pomona Valley Health Center.
If you have reached age 50, you are already probably keenly aware of the fact that some things are just not as easy to do as they were when you were younger. More aches and pains. It's harder to keep weight off. As we get older many of us start to see more physical problems in general, and so at around age 50, you should really begin getting annual physicals.
If you have just reached age 50, both men and women should undergo their first colonoscopy to screen for the risk of colon cancer. But this is not an annual test. Today colonoscopies are only recommended every 10 years unless you have a family history of colon cancer or any colon health abnormalities.
The importance of having a primary care provider
One of the best preventions for health-related diseases and your overall health is to have a primary care provider that knows your personal and family medical history. A primary care provider can be a family practitioner, OB/GYN, or pediatrician.
Your health will be best served by having a primary care physician collect basic health information such as weight, height, and vital signs, including blood pressure, heart rate, and temperature. This will help them better understand your well-being by watching for trends over time, as well as investigating any changes that are outside of the normal range.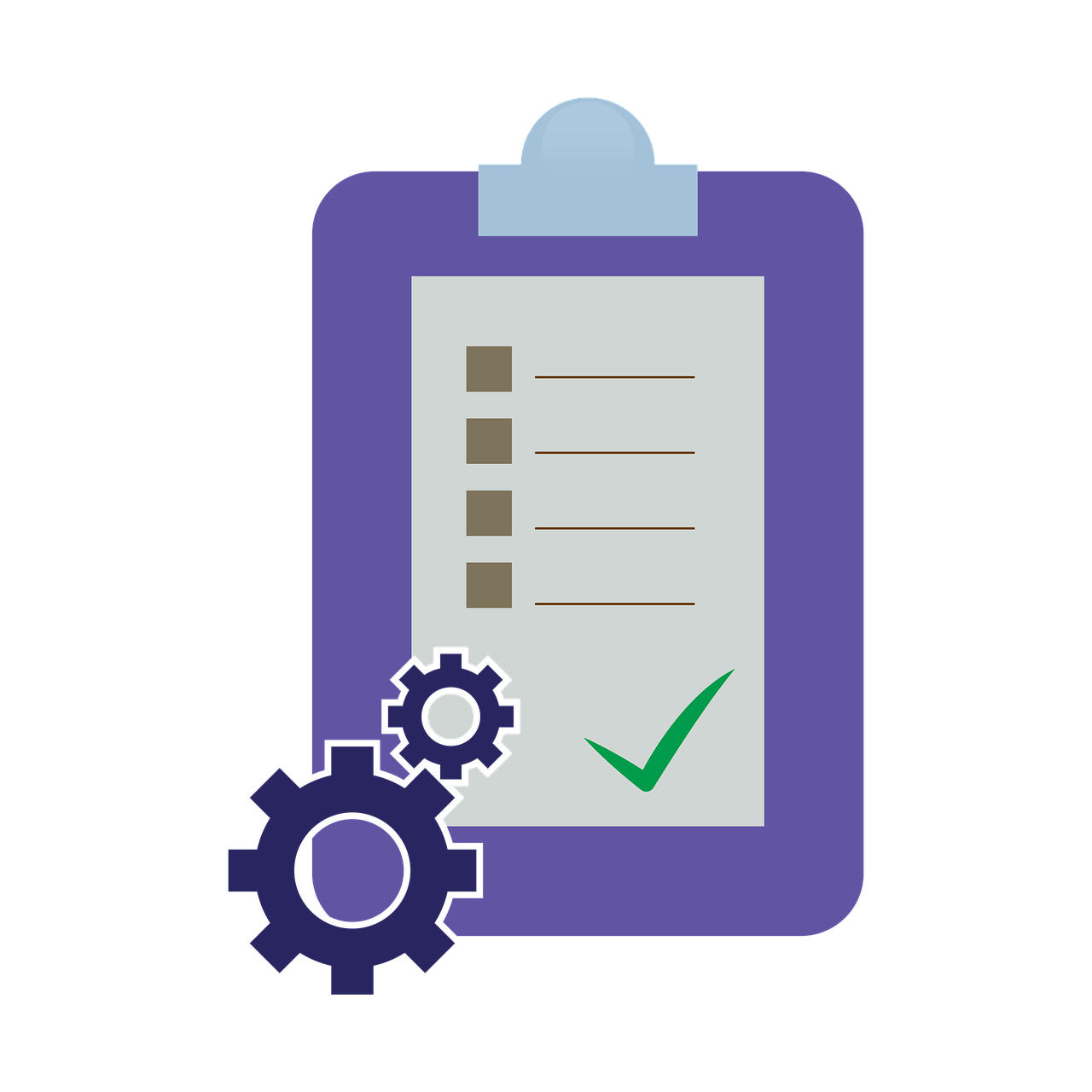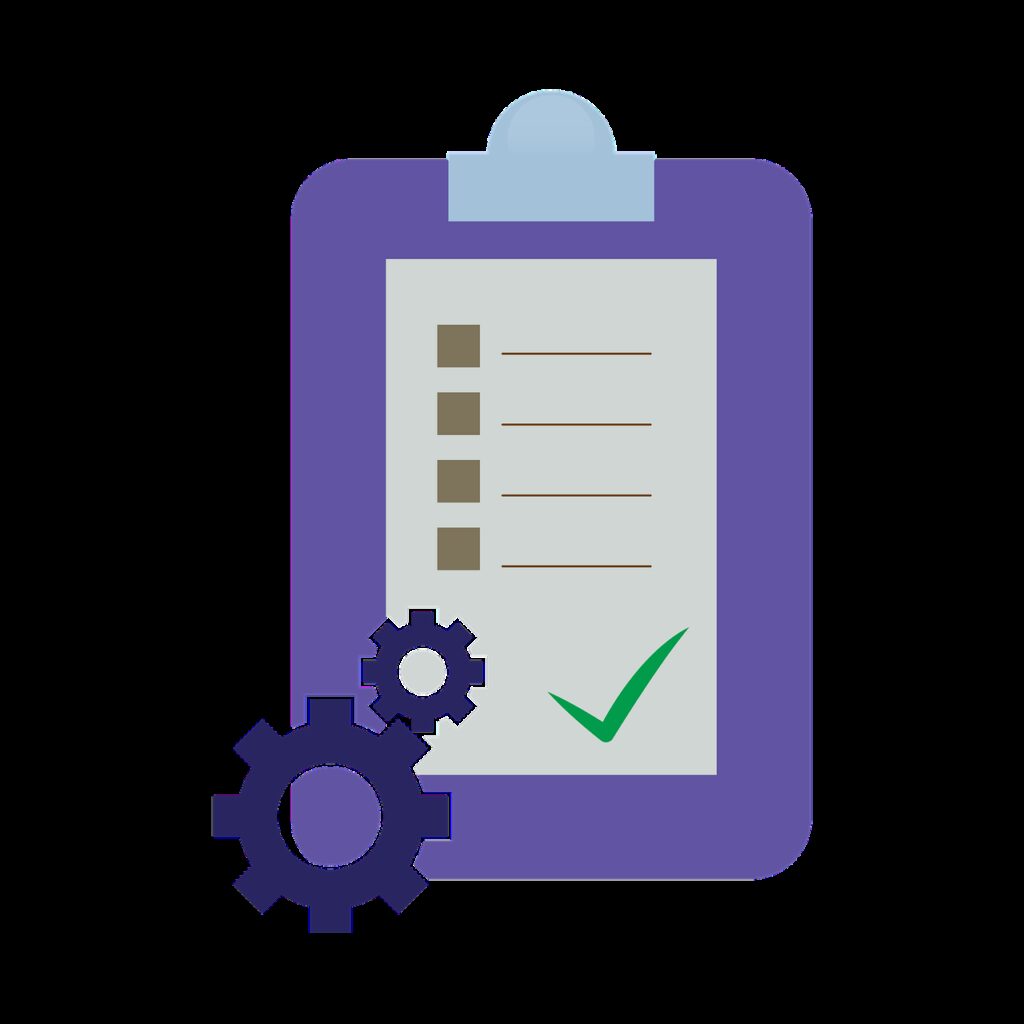 List of the general health checks you can expect:
Measures your Cholesterol, Triglycerides, High density Lipoprotein, Low density Lipoprotein, High Sensitivity C-reactive proteins, and HbA1c (glycated hemoglobin) levels to reduce risk of heart disease.
General appearance
Height
Weight
Blood pressure
Resting heart rate
Temperature
Any changes in mood?
Any changes in appetite?
Listening to your heart with a stethoscope to check for:

Possible heart murmur
Irregular heartbeat
Other signs of heart disease

Listen to your lungs with a stethoscope to check for:

Crackles
Wheezes
Decreased breath sounds

Head and Neck Exam

Checking throat and tonsils
Looking inside your mouth. The quality of your teeth and gums provides information about your overall health.
Checking ears, nose, sinuses, eyes, lymph nodes, thyroid, and carotid arteries may also be examined.

Check of the abdominal area

Your doctor can use a range of examination techniques including tapping your abdomen to detect liver size and presence of abdominal fluid, listening for bowel sounds with a stethoscope, and palpating for tenderness.

Check your muscle strength, reflexes, and balance
Collection and testing of body fluids such as a complete blood count (CBC), blood chemistry panel, and urinalysis
If you are a female, your annual examination may include:
Clinical breast exam and pelvic exam
Your physician may discuss regular mammograms and Pap tests
If you are a male, your annual examination may include:
Recommended screenings might include prostate screening,
PSA blood test.
Doctor talking with patient
Finally, your physician may discuss your current habits and suggest lifestyle changes to improve your long-term health outcomes, such as starting or increasing an exercise program, dietary changes/weight loss plan, smoking cessation programs, alcohol intake reduction, and stress management strategies.
If you enjoyed this topic, you may also be interested in these articles: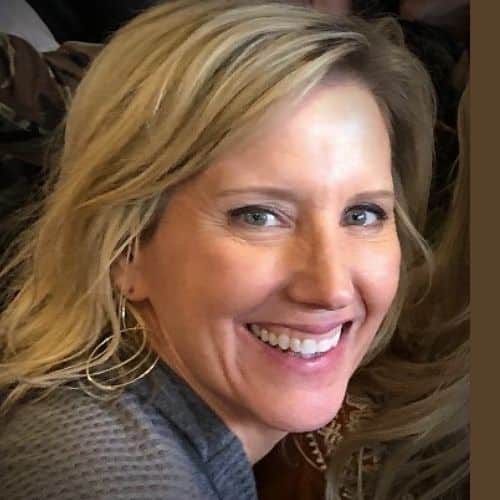 Claudia Faucher is a full-time fitness and lifestyle blogger. She is also been a certified Les Mills BodyPump instructor for the past 5 years and a fitness instructor for over 20 years. She likes to use her skills and experiences to help others on their fitness journeys.