Before discussing the 10 Important Things to Know Before Visiting Punta Cana Breathless, here are some fun facts about Punta Cana.
This post contain affiliate links. I may receive a commission for a qualifying purchase.
The Punta Cana we know today is only about 45 years old. It was renamed by a group of investors back in 1969, previously known as Drunkerd's Point.
The airport for Punta Cana is the only privately owned international airport in the Western Hemisphere.
Finally, roughly 90% of Punta Cana hotels are all-inclusive resorts.
See our 10 most important tips for Punta Cana Breathless
10. Be prepared to wait a long time in Customs
Once you arrived in Punta Cana, expect to wait in line for 30 to 60 minutes to be check at the Customs and Immigration checkpoint.
Make sure you have a charged phone and earbuds to enjoy music or your favorite podcast while you wait.
The review process goes fairly quickly, but the lines are long and the amount of people reviewing your status is very small.
This is something to take into consideration if you think you might have to use the bathroom anytime soon after landing.
Pro tip – Take advantage of the onboard restrooms 20 minutes prior to landing.
9. Bring cash to tip to your shuttle driver and for tips while you are at Breathless
Since Punta Cana Breathless is an all-inclusive beach resort, you don't need to pay for anything, in general.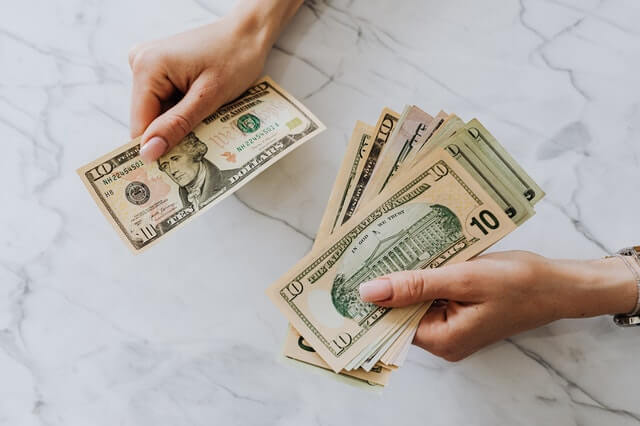 Most of the all-inclusive resorts provide transportation to and from the airport and resort free of charge, and Breathless is no different.
However, drivers do expect a tip for the 30-minute shuttle ride, with some having an onboard sign reading "Tips are appreciated."
If I am traveling as part of a couple, I tip the driver $10US. When I travel with my family of 4, I will tip the driver $20US.
It is good practice to tip for all meals where there is waitstaff involved.
For all travelers that don't upgrade their travel package, breakfast is buffet style. (If you upgrade to the xhale package, you can order from a menu or get the buffet.) Assuming you go with the buffet breakfast, a waiter will still serve you drinks. I typically leave a $5 tip for breakfast.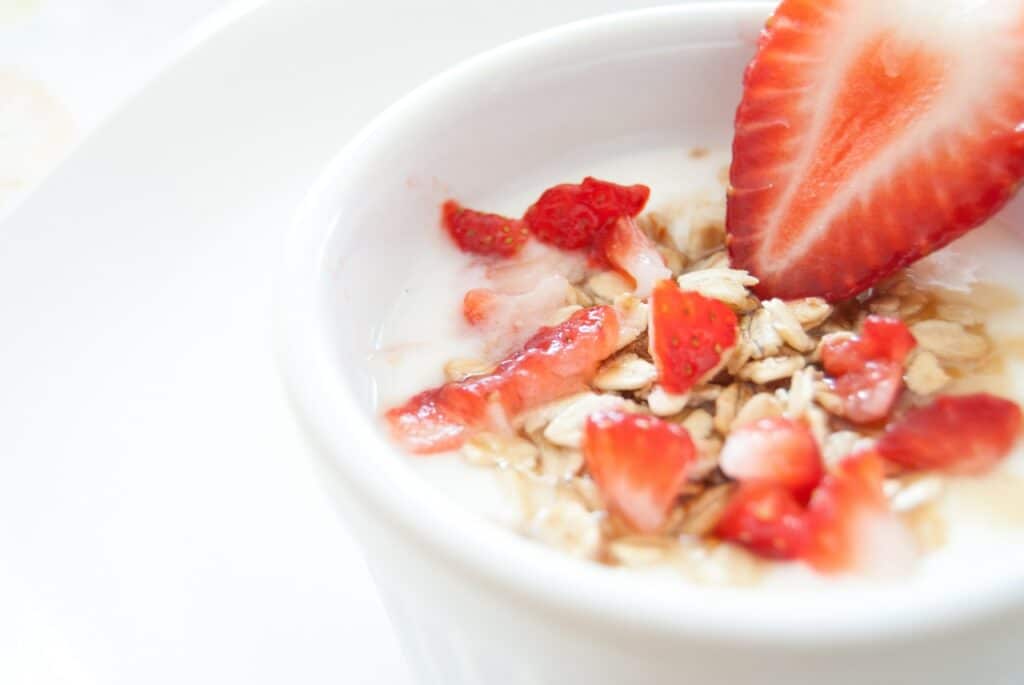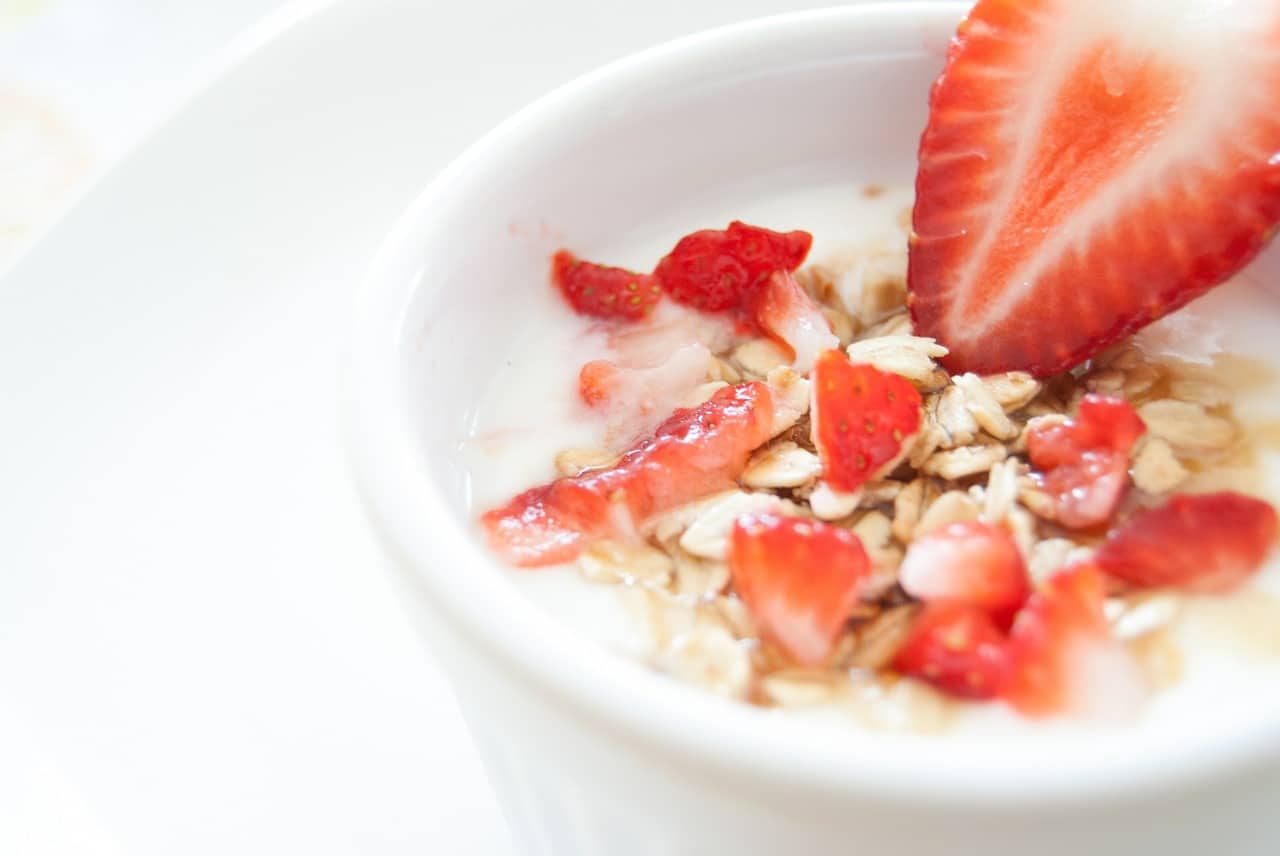 At lunchtime, you can choose a sit-down restaurant or an outside walk-up grill in the pool area. On my last trip, I ate lunch exclusively at the walk-up grill since all of my days were spent in and around this pool area. This is your typical burgers, pizza, and fries menu. Some people leave tips here, but most do not.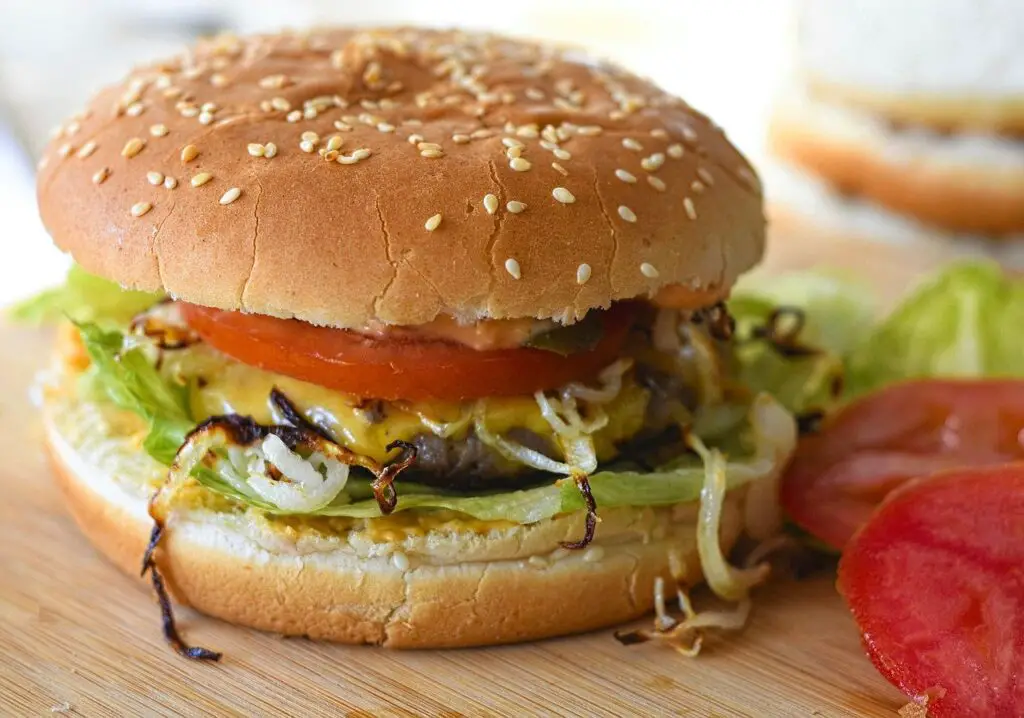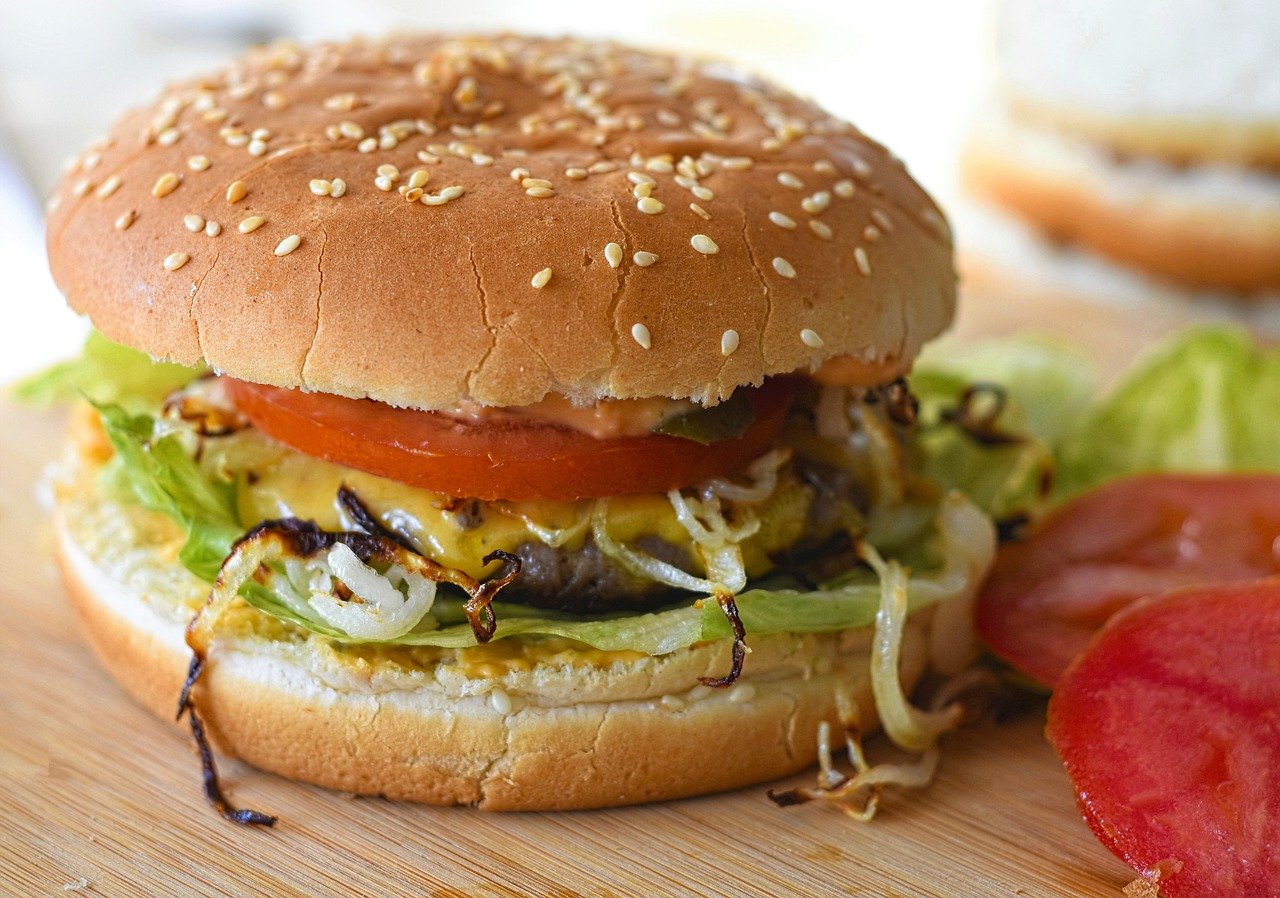 For dinner time, there are several restaurants and dining options to choose from within your resort or next door at the Dreams family resort.
You are free to eat at either resort at no extra charge and it's within walking distance.
My dinner tip falls in the $10 – 20US range, depending on the restaurant.
Other places where you may leave tips.
Since Punta Cana Breathless is an all-inclusive adult resort, that means free alcoholic drinks as well.