Last updated 01/27/2022
Before discussing the 10 Important Things to Know Before Visiting Punta Cana Breathless, here are some fun facts about Punta Cana.
This post contain affiliate links. I may receive a commission for a qualifying purchase.
The Punta Cana we know today is only about 45 years old. It was renamed by a group of investors back in 1969, previously known as Drunkerd's Point.
The airport for Punta Cana is the only privately owned international airport in the Western Hemisphere.
Finally, roughly 90% of Punta Cana hotels are all-inclusive resorts.
See our 10 most important tips for Punta Cana Breathless
10. Be prepared to wait a long time in Customs
Once you arrived in Punta Cana, expect to wait in line for 30 to 60 minutes to be checked at the Customs and Immigration checkpoint.
Make sure you have a charged phone and earbuds to enjoy music or your favorite podcast while you wait.
The review process goes fairly quickly, but the lines are long and the amount of people reviewing your status is very small.
This is something to take into consideration if you think you might have to use the bathroom anytime soon after landing.
Pro tip – Take advantage of the onboard restrooms 20 minutes prior to landing.
9. Bring cash to tip to your shuttle driver and for tips while you are at Breathless
Since Punta Cana Breathless is an all-inclusive beach resort, you don't need to pay for anything, in general.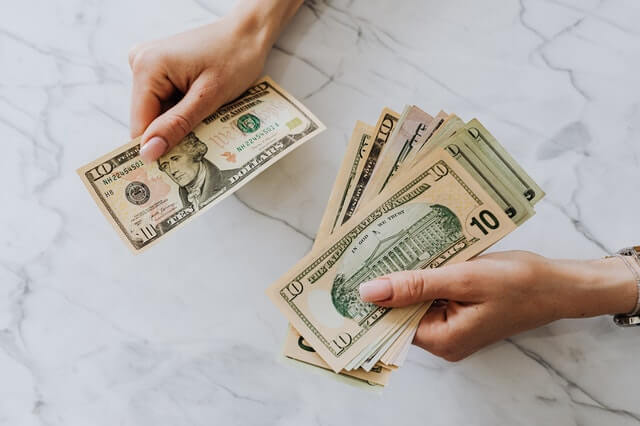 Most of the all-inclusive resorts provide transportation to and from the airport and resort free of charge, and Breathless is no different.
However, drivers do expect a tip for the 30-minute shuttle ride, with some having an onboard sign reading "Tips are appreciated."
If I am traveling as part of a couple, I tip the driver $10US. When I travel with my family of 4, I will tip the driver $20US.
It is good practice to tip for all meals where there is waitstaff involved.
For all travelers that don't upgrade their travel package, breakfast is buffet style. (If you upgrade to the Exhale package, you can order from a menu or get the buffet.) Assuming you go with the buffet breakfast, a waiter will still serve you drinks. I typically leave a $5 tip for breakfast.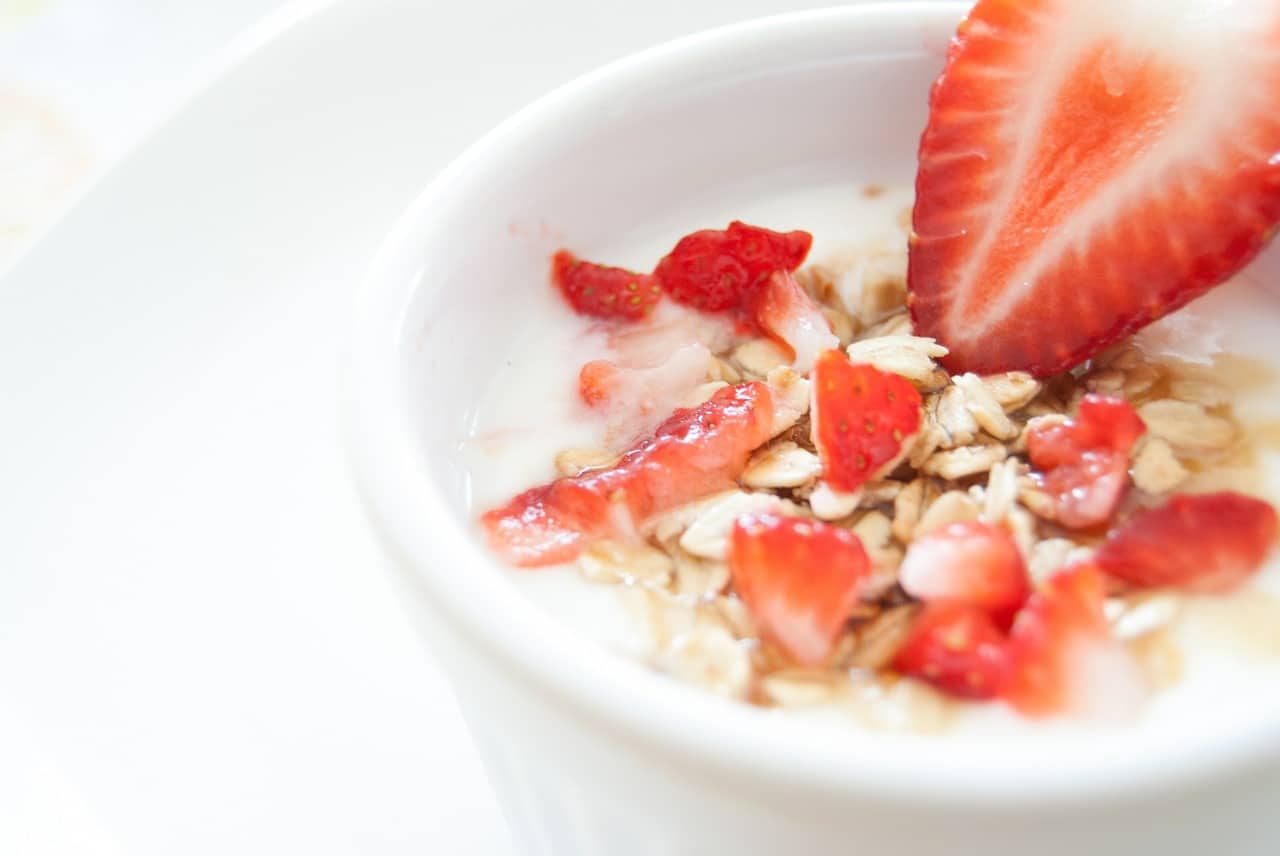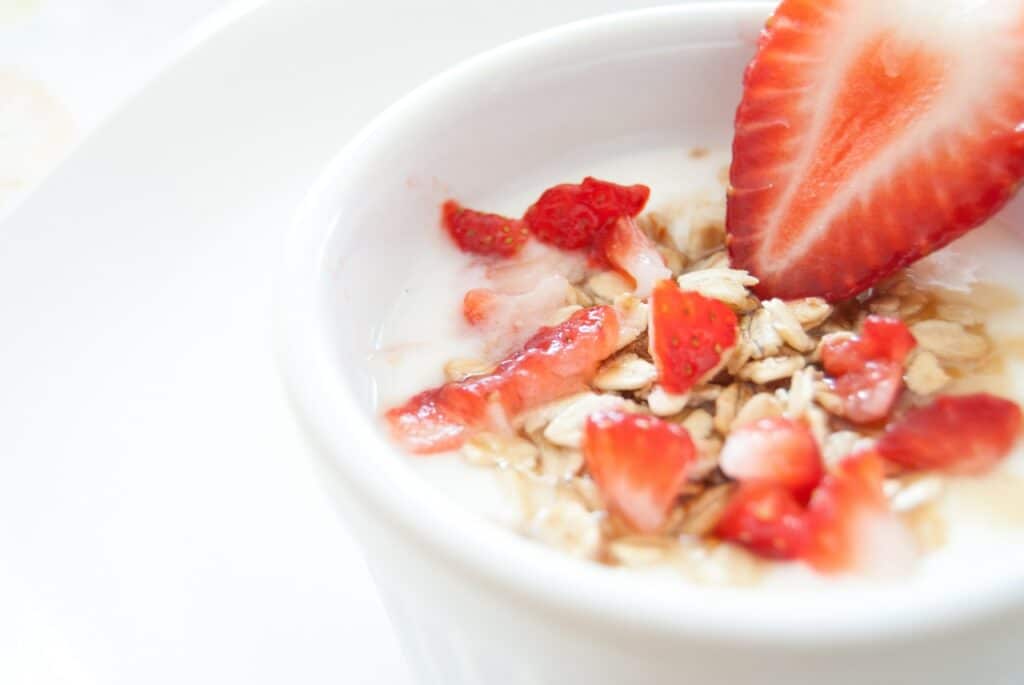 At lunchtime, you can choose a sit-down restaurant or an outside walk-up grill in the pool area. On my last trip, I ate lunch exclusively at the walk-up grill since all of my days were spent in and around this pool area. This is your typical burgers, pizza, and fries menu. Some people leave tips here, but most do not.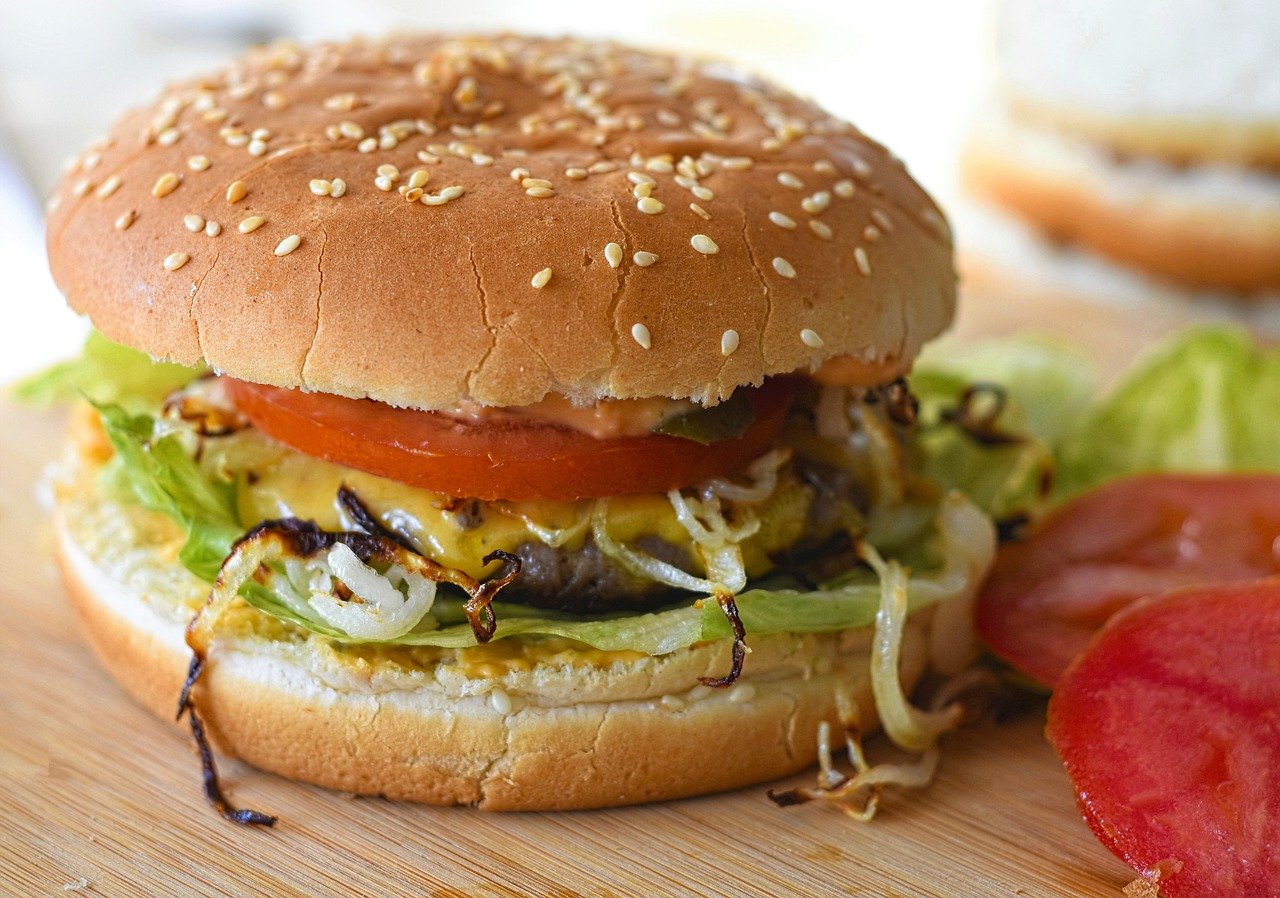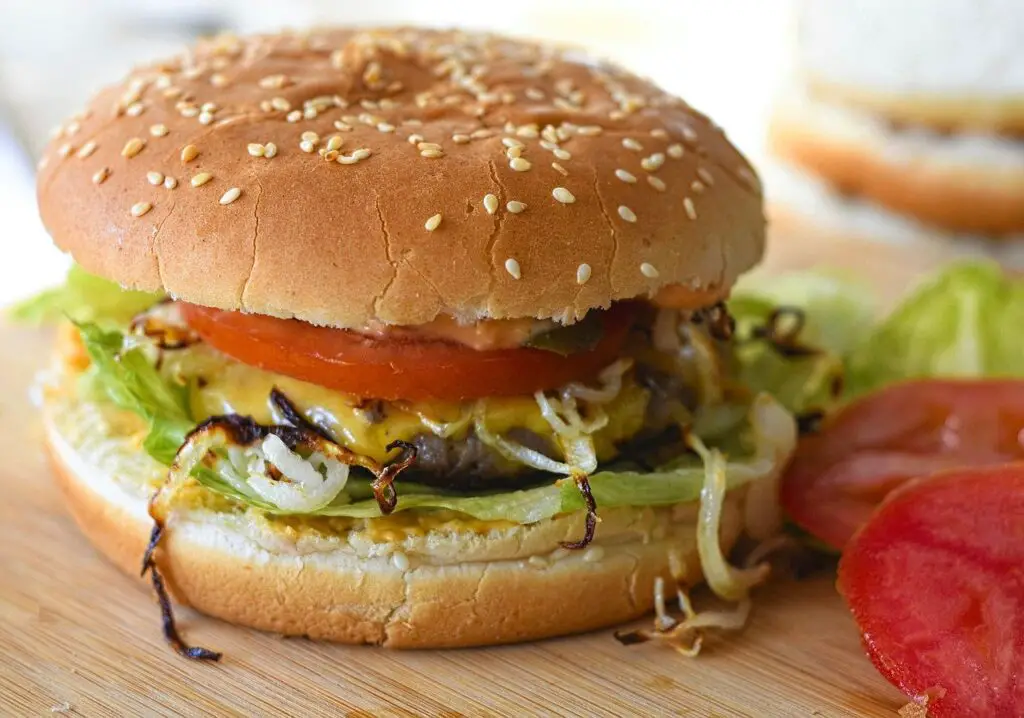 For dinner time, there are several restaurants and dining options to choose from within your resort or next door at the Dreams family resort.
You are free to eat at either resort at no extra charge and it's within walking distance.
My dinner tip falls in the $10 – 20US range, depending on the restaurant.
Other places where you may leave tips.
Since Punta Cana Breathless is an all-inclusive adult resort, that means free alcoholic drinks as well.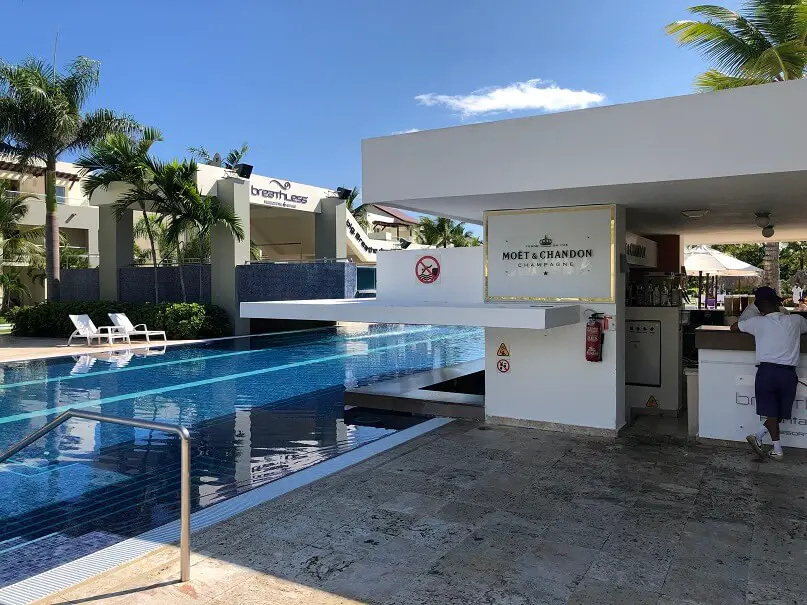 There are many ways to get drinks at the resort and your tipping will vary based on this.
There are waiters all over the place and more than willing to get a drink for you. If you go this route, I feel a tip of $1-2US is appropriate.
There are several walk-up bars available to you. Some people leave tips for each drink served here, and some travelers tips the bartender they primarily used towards to end of the afternoon. I like to leave a $5 – 10US tip for a bartender based on how often I use them.
This same tipping advice applies to nightclub activities as well.
There is also a 24-hour coffee and snack shop. I really love this place and also leave $1 – 2US each visit.
Finally, the room attendees. These people do a fantastic job of keeping your rooms spotless and the mini-bar fully stocked. I believe a $20 – $40 tip is appropriate.
As you can see, the tips can add up. In addition, the ATMs on-site dispenses the currency for Punta Cana, the Dominican Peso (DOP) currency. If you are like me, this can be quite confusing, not to mention I like to use my credit cards or debit cards as little as possible when traveling.
How much cash do I need to bring to Punta Cana Breathless? I typically recommend bringing around $200US in small bills.
8. The Breathless Beaches are just OK
While the Punta Cana area is well known for its 10 beautiful beaches, the Punta Cana Breathless beaches are below average.
Here's why.
Tons of seaweed along the shores and in the water. I have been to Breathless multiple times and each time the seaweed issue has been the same.
During the day, the resort has an army of workers raking up, bulldozing, and removing the seaweed the best they can, but it is a never-ending battle.
Even if the seaweed was not an issue, the coral in the water is another matter. If you are looking for a beach to swim in, this is not your spot. There are numerous coral formations very close to the shoreline that limits the water activities you can enjoy.
Finally, the beach vendors. When I leave the city to travel to a beach resort, the last thing I want to do is to be bombarded with vendors selling everything from jewelry, flags, cheap cigars, or being asked to pay for the right to be photographed with a lizard, monkey, or parrot.
The beach area is not that large, to begin with, so avoiding these vendors is next to impossible. My last trip was the first time I didn't sit on the beach once!
Pro tip – Plan to use their beautiful pool areas. If you're a true beach lover, this may not be the best resort for you.
7. You don't need to leave the Breathless resort to have a great time
While some people are more adventurous than others, there truly is enough to do on the grounds of the resort that you don't have to leave to have fun each day.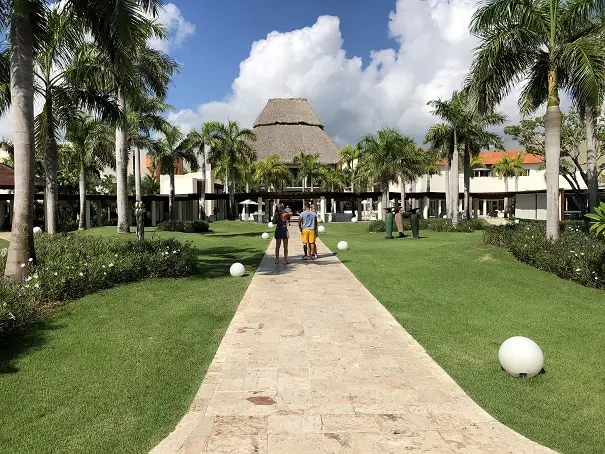 My daily routine was as follows:
Wake up and go to the gym for a morning workout
Meet up with friends and family and go to breakfast
Come back to the room for a quick rinse off, change into a swimsuit, and hit the pool
Enjoy sunshine and liquid refreshments until 6pm
Quick shower, get dressed, head out for dinner
After dinner, enjoy a few more drinks until it was time for the nightly entertainment
Return to room (whenever that was), rinse and repeat the next morning
However, if you do want to do other things besides lay by the pool, there are lots of adventures you can sign-up for (at a cost), such as scuba diving, dirt buggies, and more.
6. Buy your sunscreen before you arrive
Like a lot of items at resort shops, sunscreen is very expensive. I paid $36 for a 7 ounce (200ml) bottle of Coppertone.
While it was money well spent, since you absolutely need sunscreen here, I could have saved some coins.
If you are planning on not checking in luggage, the TSA limit on sunscreen is a 3.4 ounce size of sunscreen.
Each passenger may carry liquids, gels and aerosols in travel-size containers that are 3.4 ounces or100 milliliters. Each passenger is limited to one quart-size bag of liquids, gels and aerosols.

https://www.tsa.gov/travel/frequently-asked-questions/what-3-1-1-liquids-rule
Containers that are larger than 3.4 ounces or 100 ml, regardless of the amount must be in checked luggage.
5. Sign up for your COVID test by midweek
As of this writing (August 08, 2021), a negative test is required to be permitted to leave the country/ or enter other countries.
Click here for Traveler Information on Coronavirus (COVID 19)
The test (which was administered on-site) literally took less than a couple of minutes and we had our results sent to us within a couple of hours.
But don't overlook doing this or you could find yourself in a mad scramble on the last day!
Pro tip – Don't procrastinate scheduling your COVID 19 test
4. Don't forget you have access to free room service
While the main restaurants close between 10:30 – 11:00pm, you still have access to food from the 24 hour coffee shop or room service.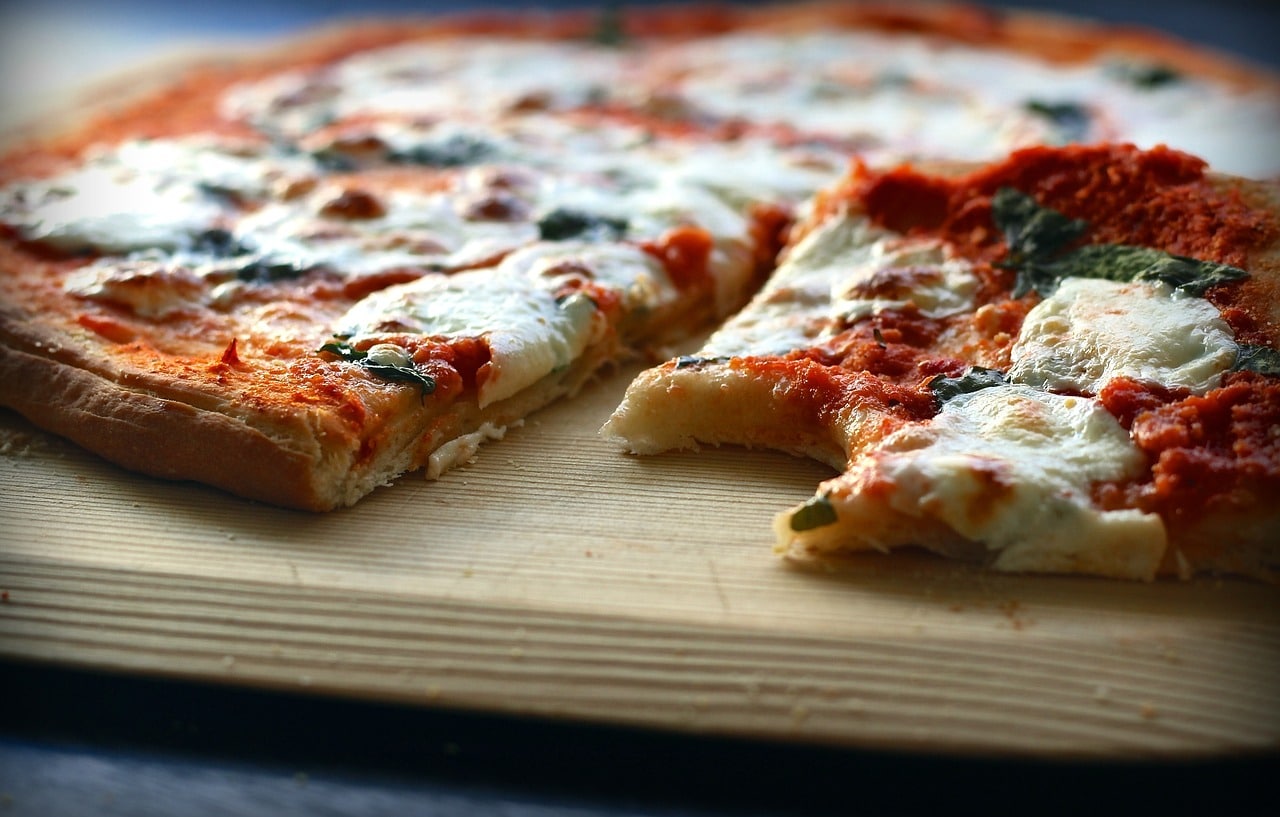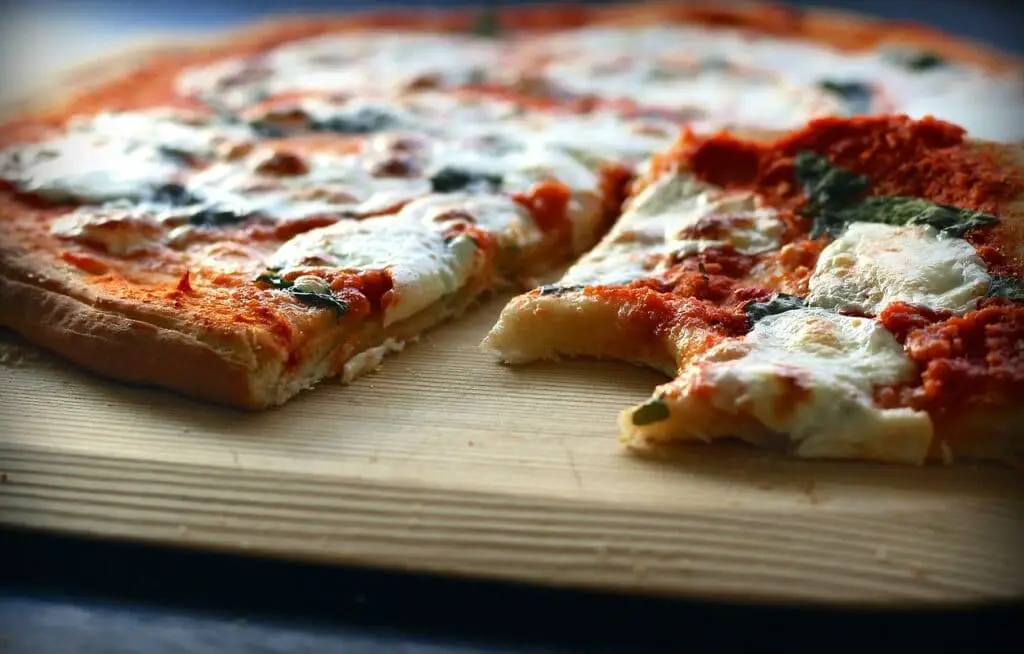 Let me just say after being out all day (and night), the room service food is quite appreciated and enjoyed! Love it.
3. Bring some nice clothes for restaurants and nightlife
Not every restaurant has a dress code. However, you will find that most restaurants offering dinner options will require that you wear something other than swimwear and flip-flops.
Click here to see Punta Cana restaurant dress codes and hours of operations.
2. Yes, the staff are very friendly and eager to assist you
One of the main things that stood out the first time I visited Punta Cana Breathless to the most recent trip that ended 3 days ago, is just how happy and friendly each of the staff members were.
Regardless of their job title, each employee was truly interested in making my trip a memorable one. I was constantly asked if they could help me with anything.
The customer service at Breathless is top notch!
1. THE Most Important Tip for All Travelers Going to Punta Cana Breathless!
PURCHASE AN INSULATED TUMBLER!
Really? That's the best tip? 100%!
If you love cold beverages, then you will absolutely want to purchase an insulated tumbler!
The weather for Punta Cana is always incredible. With the average temperature for the month of August in Punta Cana being 88°F, frozen drinks don't stay frozen for very long in clear plastic cups.
Frozen drinks are a large part of the Caribbean experience, but without a tumbler, drinks will only stay frozen for less than 5 minutes!
And that stinks!
Less than 5% of visitors have figured out this awesome travel hack.
You will be amazed how many people will comment on your tumbler.
Simply, purchase a tumbler before you leave home, throw it in your carry-on back, and you'll be golden!
Here is my insulated tumbler of choice for my most recent travel excursions!
Pro tip – While YETI is one of the most popular tumblers on the market, it's also the most expensive. I highly recommend choosing one of these more affordable tumblers, so you have one last thing to worry about misplacing while living your best life!
In summary
In spite of my negative views regarding the beach area, I really do love Punta Cana Breathless.
I normally arrive a frazzled mess, but depart with a peace of mind that is hard to explain.
So, leave your phone off as much as possible, soak up the beautiful weather and RELAX!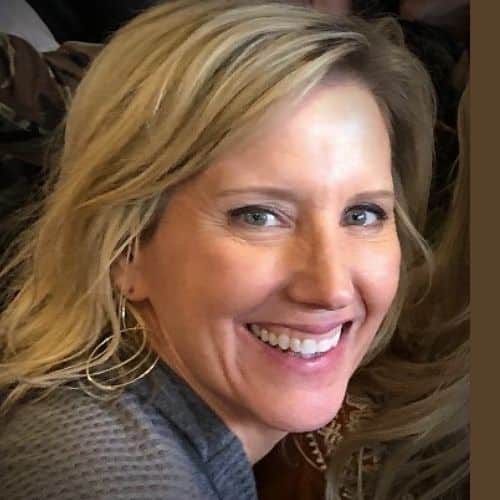 Claudia Faucher is a full-time fitness and lifestyle blogger. She is also been a certified Les Mills BodyPump instructor for the past 5 years and a fitness instructor for over 20 years. She likes to use her skills and experiences to help others on their fitness journeys.
Last update on 2022-06-22 / Affiliate links / Images from Amazon Product Advertising API