Fanny packs are back and in a big way! Once considered a relic of the '80s and '90s, these mobile fashion accessories have grabbed the attention of top brands on Fifth Avenue and beyond! In this article, we will highlight 13 popular fanny packs that are very elegant and stylish, and perfect the hands-free world of today!
So, why the sudden interest and affection for fanny packs?
Blame it on a confluence of fashion repeating itself, and just the sheer convenience of the small, catch-all bag for today's active lifestyles.
As the women's purse market has steadily decreased in recent years, the newfound love of fanny packs is the shot in the arm this fashion segment really needed. And fanny pack sales are not just limited to women, as men now are the fastest growing in this market niche.
Fanny pack fashions have a wide array of styles and designs to choose from, ranging from the active, sports-minded consumer, to the leisurely, day-tripper wearer, and finally, the high fashion, super chic fanny pack market.
As an Amazon and Walmart affiliate, we may receive a commission for a qualifying purchase.
Some fanny packs are actually convertible to shoulder bags and/or crossbody bags, which is an added bonus with function and versatility becoming important quality to consumers.
The variety of fanny packs today is truly amazing! So, if you're old enough to remember OP shorts, Wham!, or Three's Company, you owe it to yourself to give the modern fanny packs a second look!
Popular Fanny Packs You'll Love!
You might also be interested in Cute Field Jackets for Women!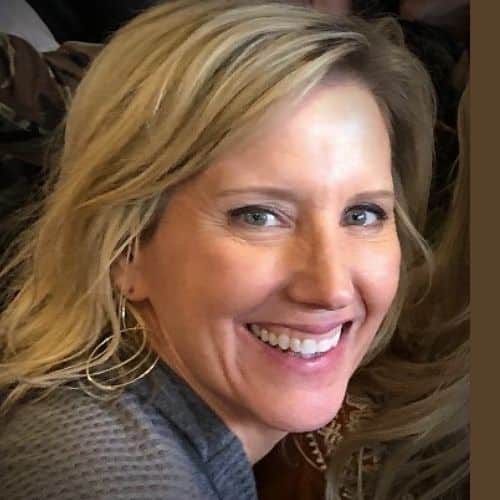 Claudia Faucher is a full-time fitness and lifestyle blogger. She is also been a certified Les Mills BodyPump instructor for the past 5 years and a fitness instructor for over 20 years. She likes to use her skills and experiences to help others on their fitness journeys.