For the discerning footwear buyer, the ultimate in fashion forward footwear, the Jane Daisy clogs.
As an Amazon Associate, I may receive a commission for a qualifying purchase
You will love the beauty and craftsmanship of Fabrizio Viti's classic designs. The design of each shoe beings on the drawing board at Fabrizio Viti's desk in Paris.
Each uniquely hand drawn design is then taken to the heart of artisanal shoe-making in Italy, Veneto, where it awaits a long process of time-honored techniques that are applied to bring the design to life.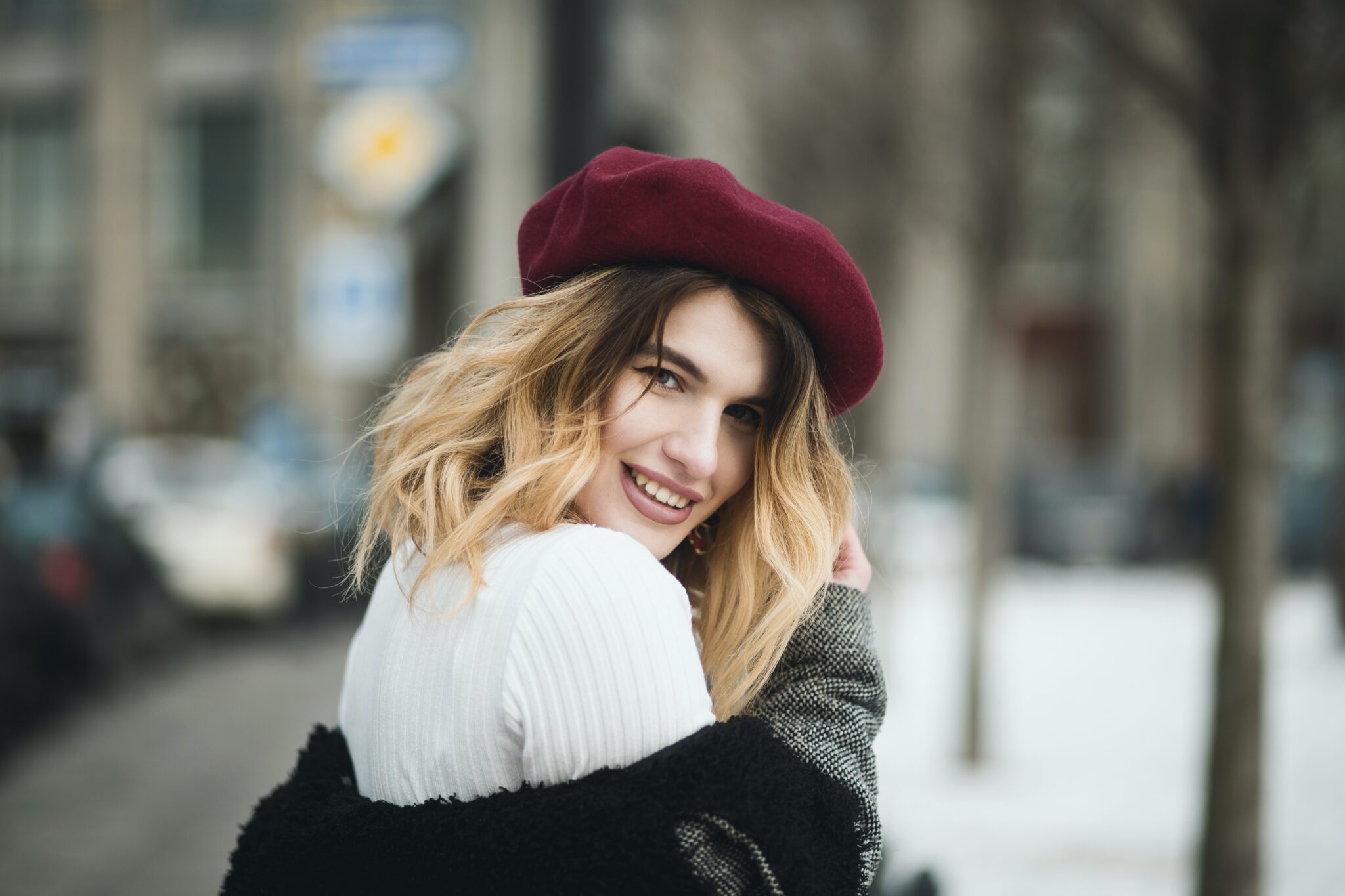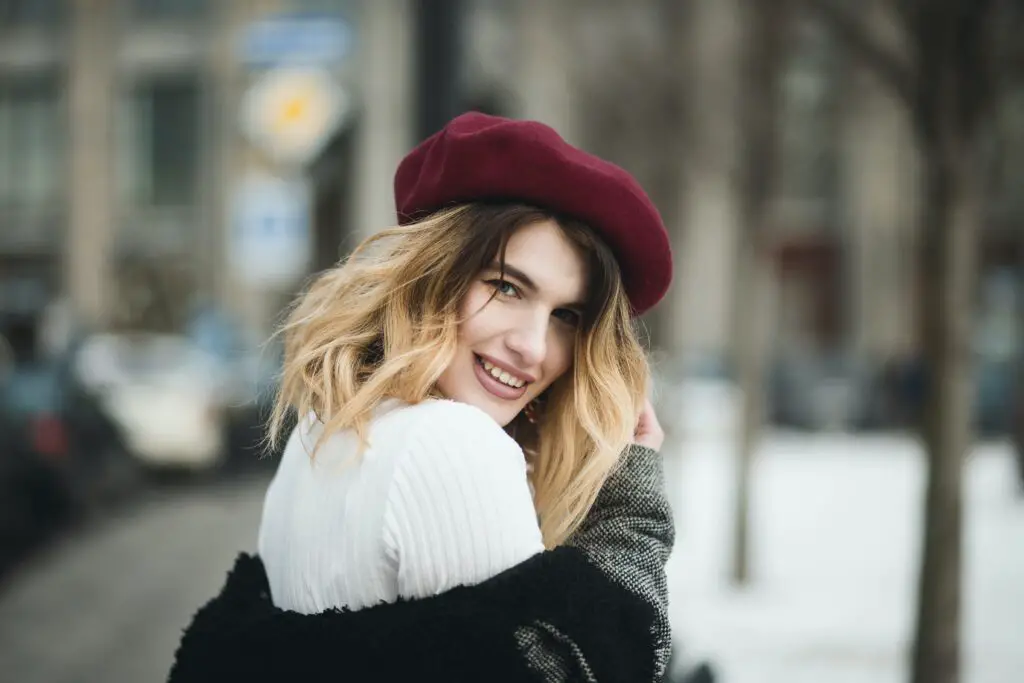 The dreamed up sketch design is first presented to a formista who creates the shape of the shoe in wooden form, la forma. Once the wooden mould is created, it is then trimmed down to the millimeter under the direction of Fabrizio.
Jane Daisy clogs are amazingly comfortable & beautiful!
Then, Fabrizio meets with the tacchificio for the heel and the suolificio for the sole before all elements are brought together with the patternmaker, our modelista.
Designer Footwear for Women
The patternmaker brings Fabrizio's sketch to life as he draws on the wooden mould of the shoe whilst respecting the proportions as they were intended in the sketch design.
Before finishing, a prototype is created upon which Fabrizio decides to approve and put into production.
At Fabrizio Viti, we believe in protecting traditional skills by championing the artisanal shoe manufacturing processes. From the first meeting with the formista down to the last meeting with the modelista, these are all craftsmen and artisans that we respect and cherish and with which Fabrizio has maintained a relationship with for over 25 years.
About the designer
Fabrizio Viti was born and raised in the small Tuscan city of Carrara. A strong female presence in his family, coupled with a love of fashion dolls and 1970s TV shows, formed young Fabrizio's aesthetic world, which, later blossomed into a burgeoning talent for shoe design.
Over the next two decades, Fabrizio's professional career saw the women's and men's shoes he designed steer both the luxury fashion industry and popular culture.
From luxury pumps, sandals, ballerinas, and boots that Fabrizio obsesses over, reveal a love affair with both the art of shoe design and the wonderful women destined to wear them. Across the planet, these are women aged 15 to 85, connoisseurs and the curious alike, whose own identities bring further life to the world that Fabrizio conjures up with his heart and hand.
I hope you found my post on the Best Anti-Aging skin care products for people in their 50s to be helpful. Be sure to check some of my most recent posts on beauty topics.