Teeth whitening is perfect for people who have healthy teeth and gums. Yellow teeth respond best to this treatment, but does whitening damage teeth? In this post, I will cover gels, strips, and other at-home tooth whitening products used to brighten your smile!

As an Amazon Associate, I may receive a small commission (at no cost to you) on qualifying purchases which allows me to keep creating amazing free content for you. Support FitFab50 by using the links in my articles to shop. Thank you!
How can I instantly whiten my teeth?
One of the oldest and most cost-effective teeth whitening solutions is a mixture of baking soda and hydrogen peroxide. While there are plenty of other whitening products currently on the market, this at-home remedy provides instant results with satisfactory results. Simply combine two tablespoons of hydrogen peroxide with one tablespoon of baking soda. Mix it until it becomes a paste and use it to brush your teeth.
➥Read also…Do you brush your teeth after whitening strips?
Does whitening damage teeth?
Bleaching products can have several side effects such as damaging the dental enamel, causing irritation to the gums, and tooth sensitivity. While excessive use of bleaching products leads to long-term or permanent damage to your tooth enamel. However, the most common side effect of bleaching or at-home teeth whitening is a short-term increase in tooth sensitivity.
Does enamel grow back?
No. While tooth enamel is the hardest tissue in the body, it is not living tissue. As a result, it can't be naturally regrown.
➥Read also… Professional Teeth Whitening At-Home
Can coconut oil regrow teeth?
No. Coconut oil does not help you regrow teeth. While it contains lauric acid, which has some antimicrobial and anti-inflammatory properties, it may be good for your overall oral health, but it doesn't have the ability to help tooth regrowth.
➥Read also… How to use whitening strips
Why are my teeth turning clear?
Tooth enamel starts to erode around a pH level of 5.5 or lower. This means that the more acidic foods and beverages consumed, the more enamel erosion will continue over time. As the enamel continues to wear down, it will eventually become translucent.
Why do my teeth look more yellow after whitening?
If you have excellent dental hygiene but your teeth are still yellow or return quickly to the less desired yellow color after whitening treatments, it is most likely caused by what you are eating and drinking. Lots of people enjoy coffee or tea. However, these drinks have tannins that cause the teeth to turn brown or grey. People that consume coffee or tea on a daily basis are more likely to have discolored teeth.
Can my gums grow back?
No. Once gums have receded, they will not grow back on their own. However, there is some good news. Treatments are available to help cover the exposed tooth root, restore the gum line, enhance your smile, and protect your oral health.
Can brown teeth be whitened?
Yes. In most cases, brown teeth can be whitened for a whiter, brighter smile. The brown color on your teeth may be very subtle or quite noticeable. This is often the result of consuming excessive amounts of starchy and sugary foods or drinks. Plaque will accumulate and stick to the surface of teeth, damaging them over time. If not treated, this plaque may destroy a tooth's enamel and turn it brown.
If you enjoyed, "Does whitening damage teeth?", be sure to read additional related posts below: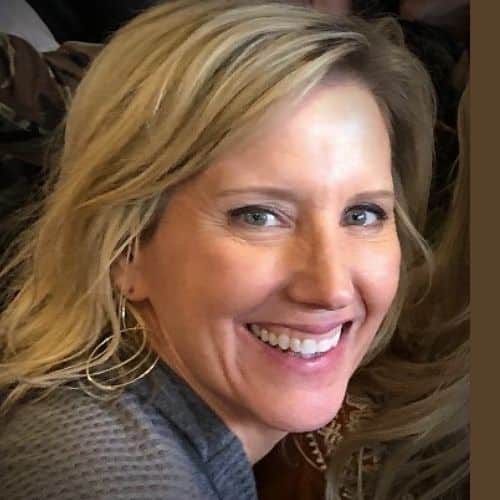 Claudia Faucher is a full-time fitness training expert and lifestyle blogger. She is also been a certified Les Mills BodyPump instructor for the past 5 years and a fitness instructor for over 20 years. Claudia is a personal trainer and creates fitness training programs for seniors and people of all ages. She likes to use her skills and experiences to help others on their fitness journeys.
Last update on 2022-08-30 / Affiliate links / Images from Amazon Product Advertising API