Why garden, you might ask? If you've never tasted garden-fresh vegetables, you will be blown away by the sweet, juicy flavors and incredible textures you can only get from fresh, homegrown vegetables grown in your own garden. Did I mention vegetables are part of a healthy lifestyle?
It may seem overwhelming in the beginning, but gardening is a very rewarding as well as a nutritious hobby. In the article, I'll highlight my favorite and best vegetable gardening books for beginners that cover the basics of vegetable gardening and planning. They include how to decide upon and pick the right site for your garden, how to create the perfect-size garden, and how to select which vegetables to grow.
As an Amazon affiliate, I may receive a commission for qualifying purchases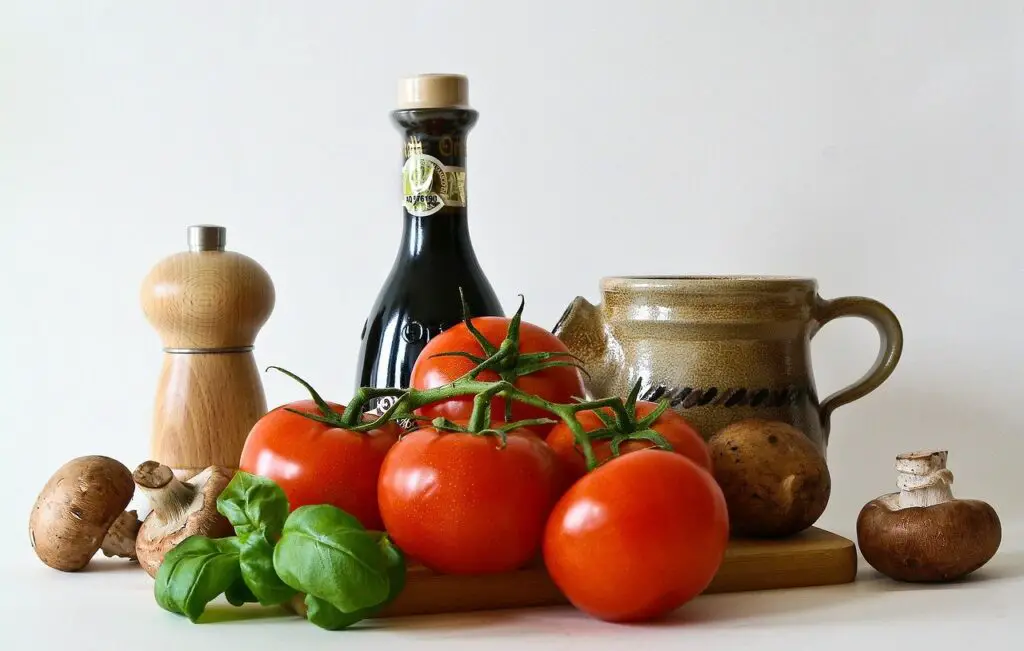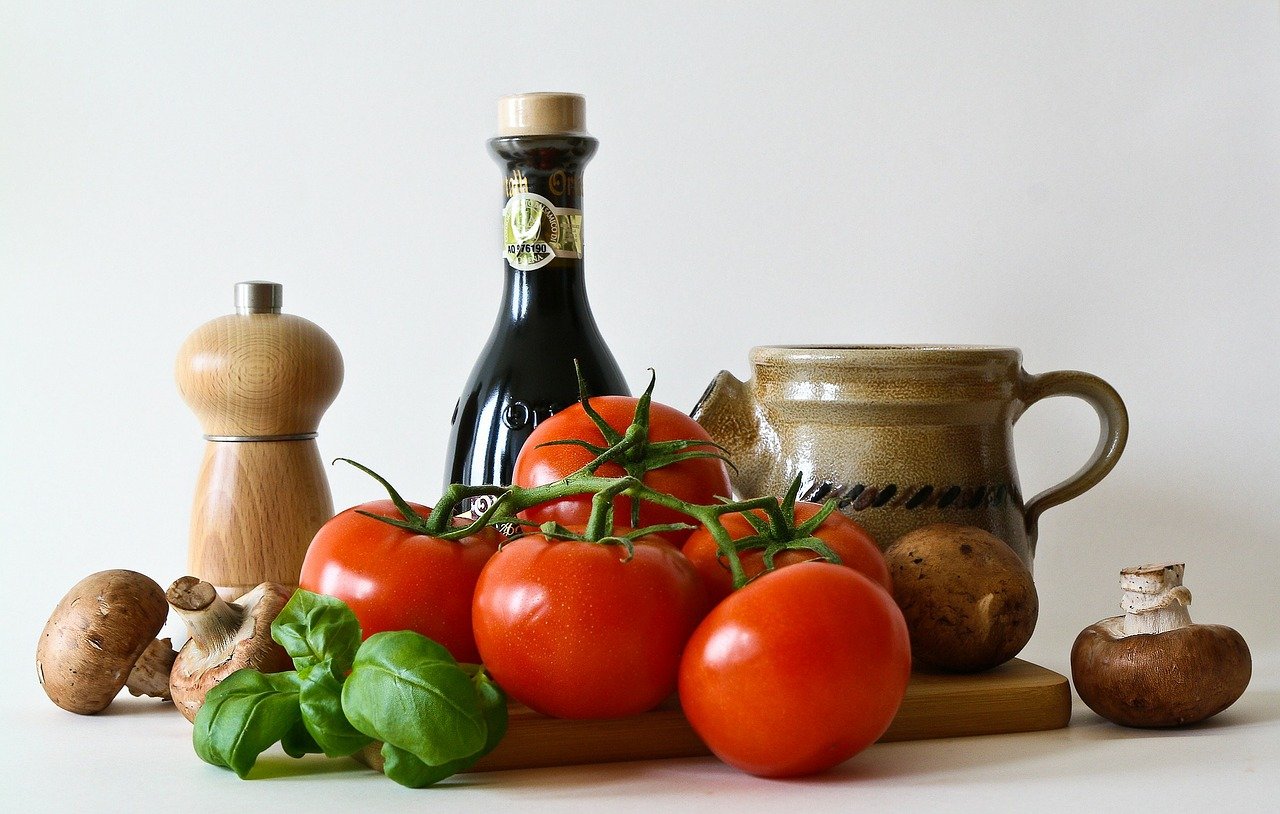 Vegetable Gardening for Beginners: A Simple Guide to Growing Vegetables at Home
Learn the basics of starting your dream garden, including tips on choosing between in-ground or raised bed gardens and creating a full-season garden plan. Discover how to make your own soil mix, transplant seedlings, and maintain and harvest a thriving vegetable garden for seasons to come. Read more
Vegetable Gardening for Beginners includes:
Beet-by-beet gardening―Get the lowdown on planning, prepping, and planting―including building and filling garden beds, watering, mulching, and more.
How to start a vegetable garden from scratch – The basics of getting started
Garden variety―Choose the right seeds with 30 in-depth profiles on popular vegetables and key decisions, like choosing companion plants.
Weed out problems―Troubleshoot plant problems, including bitter carrots, blight, and even pests like the squash vine borer.
---
Vegetable Gardening For Dummies
Vegetable Gardening for Dummies includes
Food from your own farm to your own table!
The newest edition of Vegetable Gardening For Dummies puts you in touch with your roots in thousands of years old farming tradition
Demonstrating how to grow your own garden in easy-to-follow steps
---
Raised Bed Gardening for Beginners: Everything You Need to Know to Start and Sustain a Thriving Garden 
Start a flourishing garden with the beginner's guide to raised bed gardening
Are you interested in creating a bountiful garden but worried that you don't have enough space? Raised-Bed Gardening for Beginners shows you how simple it can be to plan, build, and grow your own raised-bed garden in whatever space is available. Learn to build your bed, select the right plants, create herbal medicine, and much more, making it easy for even inexperienced gardeners to serve up freshly picked vegetables and herbs in no time.
Raised bed gardening for beginners includes:
An introduction to raised-bed gardening―From constructing a planting box to mixing and maintaining soil, step-by-step instructions make getting started easy.
Beginner's guidance―Help your garden thrive with detailed suggestions for crop rotation, partner planting, and seed starting.
30 Easy-to-grow greens―Full profiles plus growing and harvesting tips on beginner-friendly plants make choosing the right ones for your garden a cinch.
---
The Old Farmer's Almanac Vegetable Gardener's Handbook
This book is the perfect companion for every vegetable gardener—even those who have never touched a trowel and wouldn't know mulch from mud! The practical advice presented in the Vegetable Gardener's Handbook demystifies gardening by providing the best, most proven methods for sowing, growing, and harvesting.

Highlights include …
Step-by-step advice for success with more than 30 vegetables in any zone
The dirt on soil: why testing is so important—and how to do it
Easy techniques for growing in-ground, plus alternatives to traditional raised beds
Seed-starting and -saving methods simplified…. and much more!
---
The Postage Stamp Vegetable Garden: Grow Tons of Organic Vegetables in Tiny Spaces and Containers