Last updated 02/01/2022
Why garden, you might ask? If you've never tasted garden-fresh vegetables, you will be blown away by the sweet, juicy flavors and incredible textures you can only get from fresh, homegrown vegetables grown in your own garden. Did I mention vegetables are part of a healthy lifestyle?
It may seem overwhelming in the beginning, but gardening is a very rewarding as well as a nutritious hobby. In the article, I'll highlight my favorite and best vegetable gardening books for beginners that cover the basics of vegetable gardening and planning. They include how to decide upon and pick the right site for your garden, how to create the perfect-size garden, and how to select which vegetables to grow.
As an Amazon affiliate, I may receive a commission for qualifying purchases at no additional cost to you.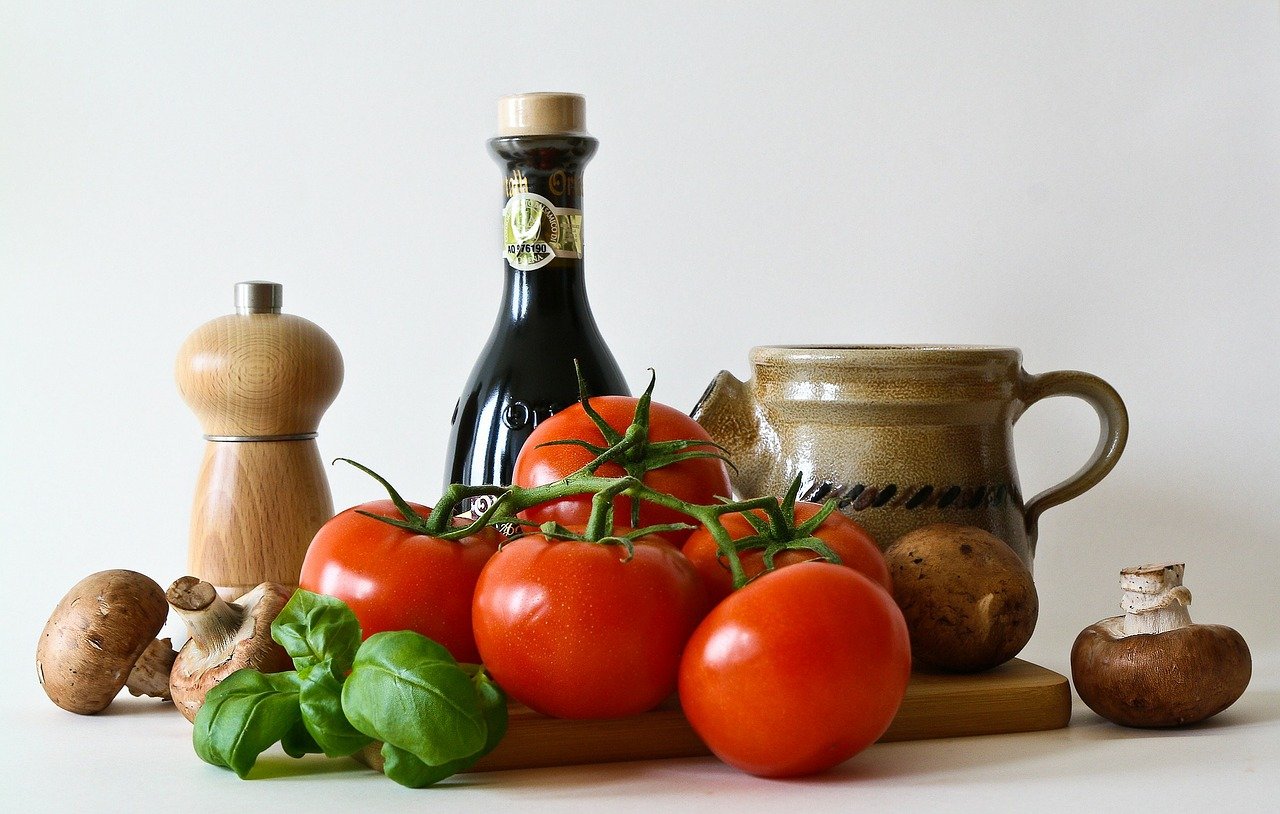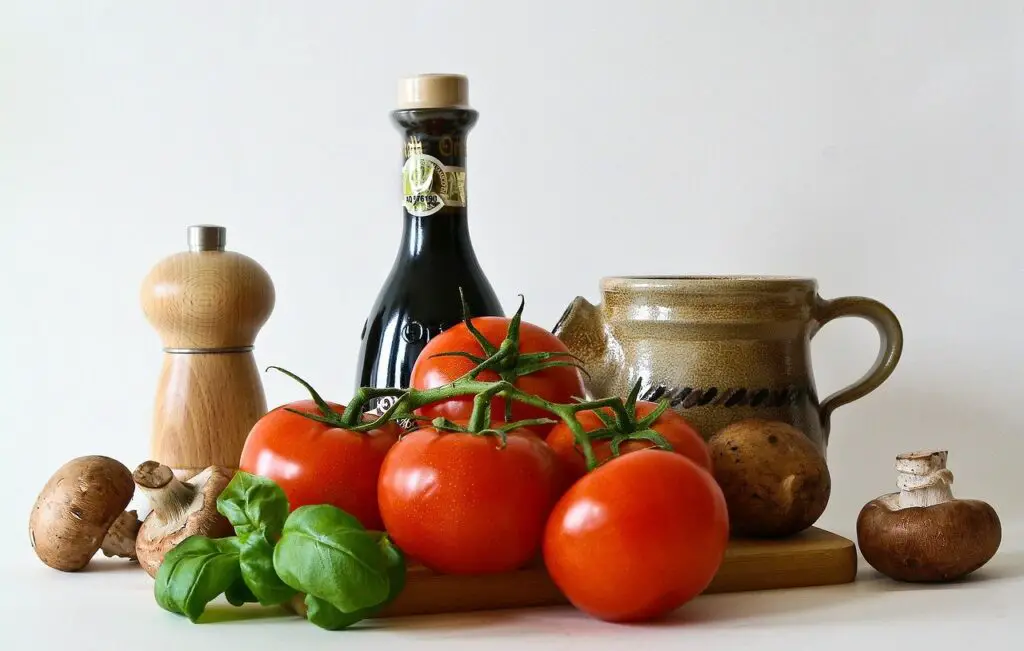 Vegetable Gardening for Beginners: A Simple Guide to Growing Vegetables at Home
Learn the basics of starting your dream garden, including tips on choosing between in-ground or raised bed gardens and creating a full-season garden plan. Discover how to make your own soil mix, transplant seedlings, and maintain and harvest a thriving vegetable garden for seasons to come. Read more
Vegetable Gardening for Beginners includes:
Beet-by-beet gardening―Get the lowdown on planning, prepping, and planting―including building and filling garden beds, watering, mulching, and more.
How to start a vegetable garden from scratch – The basics of getting started
Garden variety―Choose the right seeds with 30 in-depth profiles on popular vegetables and key decisions, like choosing companion plants.
Weed out problems―Troubleshoot plant problems, including bitter carrots, blight, and even pests like the squash vine borer.
---
Vegetable Gardening For Dummies
Vegetable Gardening for Dummies includes
Food from your own farm to your own table!
The newest edition of Vegetable Gardening For Dummies puts you in touch with your roots in thousands of years old farming tradition
Demonstrating how to grow your own garden in easy-to-follow steps
---
Raised Bed Gardening for Beginners: Everything You Need to Know to Start and Sustain a Thriving Garden
Start a flourishing garden with the beginner's guide to raised bed gardening
Are you interested in creating a bountiful garden but worried that you don't have enough space? Raised-Bed Gardening for Beginners shows you how simple it can be to plan, build, and grow your own raised-bed garden in whatever space is available. Learn to build your bed, select the right plants, create herbal medicine, and much more, making it easy for even inexperienced gardeners to serve up freshly picked vegetables and herbs in no time.
Raised bed gardening for beginners includes:
An introduction to raised-bed gardening―From constructing a planting box to mixing and maintaining soil, step-by-step instructions make getting started easy.
Beginner's guidance―Help your garden thrive with detailed suggestions for crop rotation, partner planting, and seed starting.
30 Easy-to-grow greens―Full profiles plus growing and harvesting tips on beginner-friendly plants make choosing the right ones for your garden a cinch.
---
The Old Farmer's Almanac Vegetable Gardener's Handbook
This book is the perfect companion for every vegetable gardener—even those who have never touched a trowel and wouldn't know mulch from mud! The practical advice presented in the Vegetable Gardener's Handbook demystifies gardening by providing the best, most proven methods for sowing, growing, and harvesting.

Highlights include …
Step-by-step advice for success with more than 30 vegetables in any zone
The dirt on soil: why testing is so important—and how to do it
Easy techniques for growing in-ground, plus alternatives to traditional raised beds
Seed-starting and -saving methods simplified…. and much more!
---
The Postage Stamp Vegetable Garden: Grow Tons of Organic Vegetables in Tiny Spaces and Containers
One of the best books for new as well-experienced vegetable gardeners, this clear, straightforward, easy-to-read gardening bestseller uses organic, biodynamic methods to produce large amounts of vegetables in very small spaces.

To accommodate today's lifestyles, a garden needs to fit easily into a very small plot, take as little time as possible to maintain, require a minimum amount of water, and still produce prolifically. That's exactly what a postage stamp garden does. Postage stamp gardens are….
---
Vertical Gardening: Grow Up, Not Out, for More Vegetables and Flowers in Much Less Space
Notable author and gardener Derek Fell has tried and tested thousands of varieties of vegetables, flowers, and fruits and recommends the best plants for space-saving vertical gardening. His grow-up, the grow-down system also shows which ground-level plants make good companions underneath and alongside climbing plants. Best of all, many of Fell's greatest climbers and mutually beneficial plants are available in seed packets in every local garden center.
---
All New Square Foot Gardening, 3rd Edition, Fully Updated: MORE Projects – NEW Solutions – GROW Vegetables
In All-New Square Food Gardening, 3rd Edition, the best-selling gardening book in North America is relaunched and updated for the next generation of gardeners and beyond.
Since Square Foot Gardening was first introduced in 1981, the revolutionary new way to garden developed by Mel Bartholomew has helped millions of home gardeners grow more fresh produce in less space and with less work. Now, based largely … read more
---
The First-time Gardener: Growing Vegetables: All the know-how and encouragement you need to grow – and fall in love with!
You're excited to plant your first vegetable garden—but where to start? In The First-Time Gardener: Growing Vegetables, you'll find the answers you're looking for.
Homesteader Jessica Sowards, the warm and energetic host of YouTube's Roots and Refuge Farm, is the perfect teacher for new gardeners, offering not just know-how but inspiration and time-management tips for success. But before you sink your… read more
---
The Vegetable Gardener's Bible, 2nd Edition: Discover Ed's High-Yield W-O-R-D System for All North American Gardening Regions: Wide Rows, Organic Methods, Raised Beds, Deep Soil
Edward C. Smith's legendary high-yield gardening method emphasizes wide rows, organic methods, raised beds, and deep soil. Succeed with fussy plants, try new and unusual varieties, and learn how to innovatively extend your growing season. With thorough profiles of hundreds … read more.
---
Rodale's Ultimate Encyclopedia of Organic Gardening: The Indispensable Green Resource for Every Gardener
Rodale's Ultimate Encyclopedia of Organic Gardening has been the go-to resource for gardeners for more than 50 years, and the best tool novices can buy to start applying organic methods to their fruit and vegetable crops, herbs, trees, and shrubs, perennials, annuals, and lawns. This thoroughly revised and updated version highlights new organic pest controls, new fertilizer products, improved gardening techniques, the latest organic soil practices, and new trends in garden design.
In this indispensable work you will find:
• Comprehensive coverage for the entire garden and landscape along with related entries such as Community Gardening, Edible Landscaping, Horticultural Therapy, Stonescaping, and more
• The most in-depth information from the trusted Rodale Organic Gardening brand
• A completely new section on earth-friendly techniques for gardening in a changing climate, covering wise water management, … read more
---
How to Grow World Record Tomatoes: A Guinness Champion Reveals His All-Organic Secrets
Charles Wilber tells his personal story of learning to work with nature and his philosophy and approach to gardening. He reveals for the first time how he grows record-breaking tomatoes and produce of every variety. There's no magic involved. Just a well-thought-out system that gives plants more than they could ever want, and makes it … read more.
If you enjoyed Best Vegetable Gardening Books for Beginners, also see: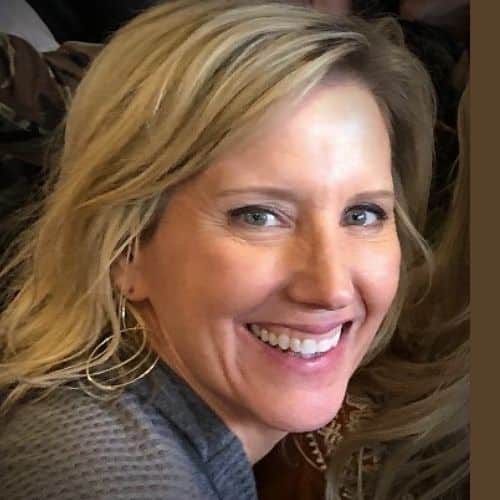 Claudia Faucher is a full-time fitness and lifestyle blogger. She is also been a certified Les Mills BodyPump instructor for the past 5 years and a fitness instructor for over 20 years. She likes to use her skills and experiences to help others on their fitness journeys.